Spotify's App Store complaint, Apple's India approach, and analysts try predicting the future on the AppleInsider podcast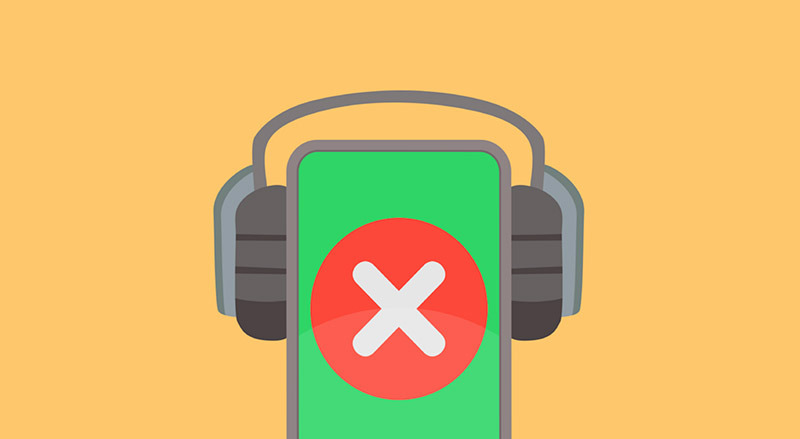 AppleInsider is supported by its audience and may earn commission as an Amazon Associate and affiliate partner on qualifying purchases. These affiliate partnerships do not influence our editorial content.
This week on the AppleInsider Podcast, Spotify wants to change the App Store rules for everybody. Victor and William break the saga down, and then examine just what Spotify is really trying to achieve.
The details of what Spotify is actually asking for from the App Store — and take apart the ways that Spotify so carefully words its complaint to make us assume they're just the good guys standing up for all of us.
Apple is dropping the iPhone 6 and raising prices on iPhone 6s in India which William reads as being code for pulling out of the country but, Victor predicts how this fits in with the company's longer-term plans
As if FaceID isn't good enough already, potential software updates could make it more accurate by adding facial veins as verification info. In theory, that will even remove the problem that your evil twin can unlock your iPhone. That's obviously bad news, though, if you happen to be the evil twin. Try switching you and your sibling to Android.
Cowen analysts think Apple will add as much as $6 to their share price by 2020 based on projected services revenue. That would be at least mainly because of the much-anticipated video streaming service — of which we know almost nothing yet.

Listen to the embedded SoundCloud feed below: