Apple partnering with advocacy groups to foster critical thinking and news literacy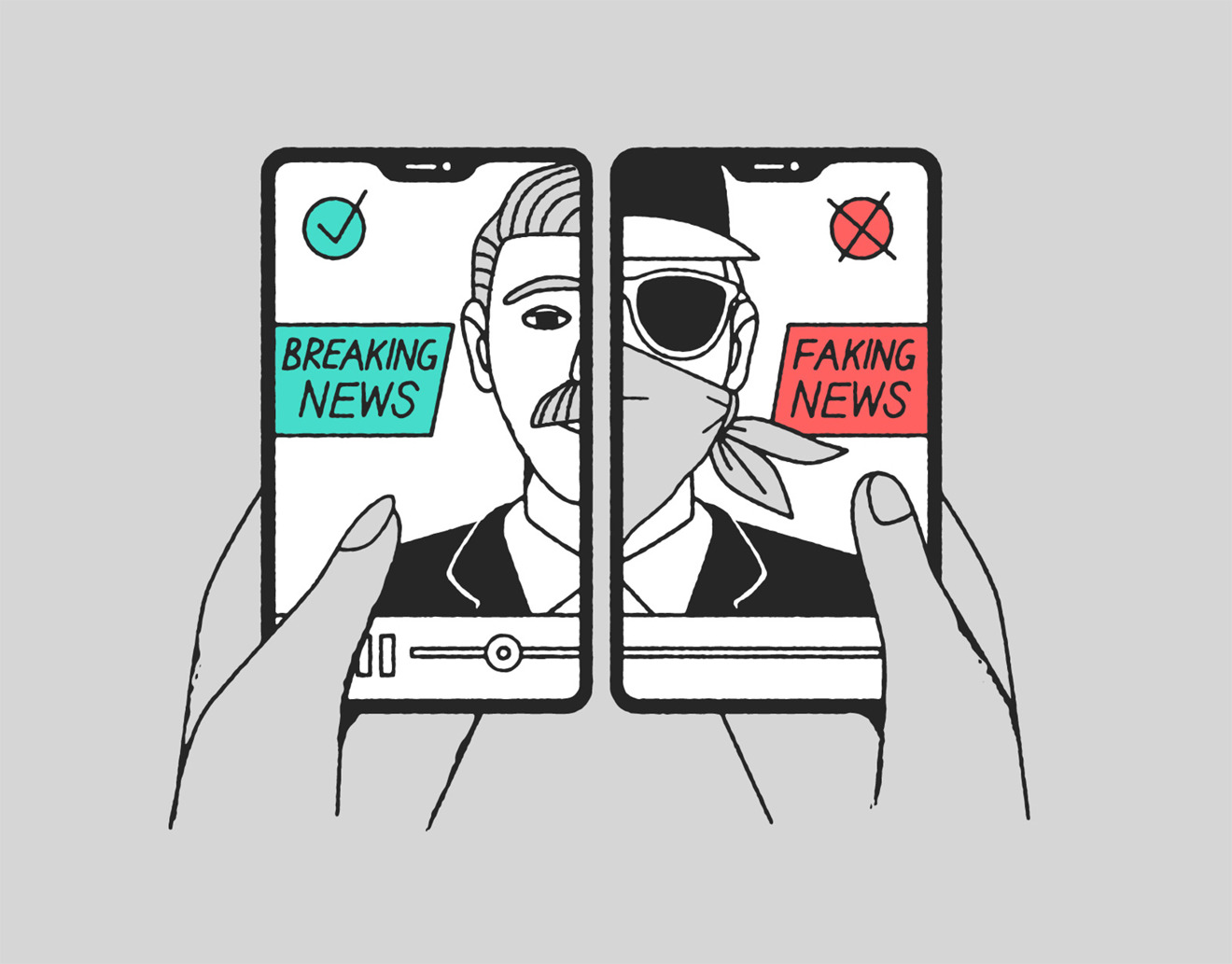 Ahead of an expected news subscription service launch, Apple on Tuesday debuted a new initiative to support leading nonprofit organizations in the U.S. and Europe that offer nonpartisan, independent media literacy programs.
"News literacy is vital to sustaining a free press and thriving democracy, and we are proud to be collaborating with organizations on the front lines of this effort," Apple CEO Tim Cook said, announcing the cooperative effort. "We've been impressed by the important work being done by the News Literacy Project, Common Sense and Osservatorio, empowering young people to be active and engaged citizens."
The News Literacy Project (NLP) is a nonpartisan national education nonprofit, and empowers educators to teach middle school and high school students the skills they need to become consumers of news and other information and be able to participate in the U.S. democracy. More than 17,800 educators in all 50 states, the District of Columbia, three U.S. territories and 104 other countries have registered to use it, and more than 124,000 students have benefited from its lessons since its founding in May 2016.
"We are grateful for Apple's commitment to fighting misinformation and sustaining quality journalism," said Alan C. Miller, founder and CEO of NLP. "NLP is committed to equipping the next generation with the critical thinking skills to discern what news and other information to trust and the tools to become informed and engaged participants in our country's democracy."
Another partner, Common Sense, is the leading nonprofit organization dedicated to helping kids and families thrive in the digital age. To help students process the modern news landscape, Common Sense aims to help students not just seek out legitimate news, but also think critically about the broader world of media and ideas.
"The lack of young people's news literacy skills is a growing problem for our country. Revelations about the manipulation of news and the resulting impact on society have shed light on both the importance and scale of the issue," said James P. Steyer, founder and CEO of Common Sense. "We need to help our students not just seek out legitimate news, but also think critically about the broader world of media and ideas."
Osservatorio Permanente Giovani-Editori is Italy's leading independent organization in citizenship education focused on media literacy projects. Osservatorio operates in education by training high school teachers, who then bring Osservatorio's media literacy projects into their classrooms with the goal of increasing critical thinking skills.
"Our mission is to help young people develop critical thinking skills by comparing different sources of quality information," said Andrea Ceccherini, founder and CEO of Osservatorio Permanente Giovani-Editori. "At a time when fake news is spreading, we cannot give in to the idea that third-party fact-checking services are the only way to assess the reliability of news sources. We can exercise our own minds, and be masters of our own destiny. Our ambition is to help form more citizens, increasingly opening our society to a culture of civilized debate and confrontation, which is the basis of every healthy democracy."
Hints of Apple's subscription news service first appeared in January. Early details about the service in iOS 12 betas included numerous references to a "bundle subscription," which could back reports that Apple is planning to sell a broader package combining Apple News Magazines with Apple Music and upcoming video content. Other stories, though, have hinted that Apple might make some video free to people who own its devices, at least initially.
Since that first hint in iOS, hooks for the service have appeared in macOS betas as well.
Apple is expected to announce a number of new services at its March 25 "It's show time" event, with Apple News being one of the main highlights anticipated to launch. The March 25 event will reportedly be a star-studded affair, with appearances by people such as J.J. Abrams, Jennifer Garner, and Steve Carrell to commemorate the unveiling of Apple's original video content project, which has seen the investment of at least $1 billion so far into TV shows and movie productions.