Sprint, AT&T reach settlement in lawsuit over rebranding 4G as '5G E'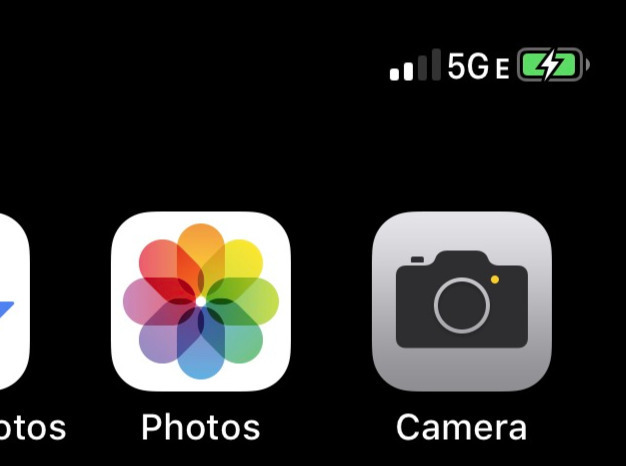 AppleInsider may earn an affiliate commission on purchases made through links on our site.
A settlement has emerged in Sprint's lawsuit against AT&T, which accused the rival carrier of "blatantly misleading consumers" with its use of the term "5G E" to market high-speed 4G connections.
"We have amicably settled this matter," an AT&T spokesperson explained to the Dallas Business Journal. The exact terms of the agreement haven't been made public.
AT&T will, however, get to keep using "5G E," according to other Journal sources. If true, that would suggest Sprint was compensated or simply decided to drop legal action.
AT&T first began using "5G E" around early January, for instance showing the label on connected iPhones. That drew an outcry not just from Sprint but T-Mobile and Verizon, all of which have held off on the 5G label outside of authentic networks.
U.S. 5G is still in its earliest phases. Verizon has marginal coverage in Chicago and Minneapolis, and while AT&T did launch real 5G in December, that's only in the form of a portable hotspot — phone support is still in progress.
iPhones aren't expected to include 5G modems until 2020. That may be a result the now-ended Apple v. Qualcomm battle, as well as slow development by Intel. Indeed Intel dropped out of the 5G race shortly after the Qualcomm settlement.