Optimistic note sounded on Apple's earnings, with concerns about Q3 guidance & 5G iPhone wait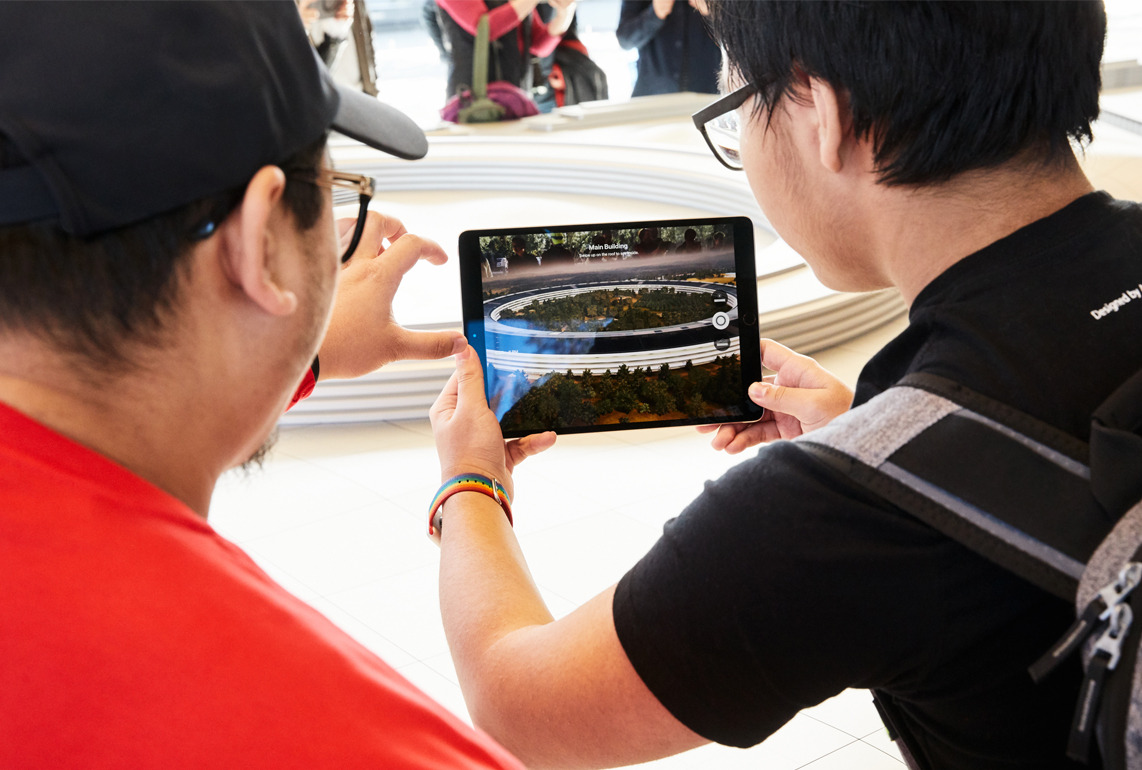 As expected, a $58 billion earnings result that beat Wall Street consensus are driving analysts to discuss Apple's future, with eyes focused on a higher than expected revenue range for the third fiscal quarter, and ongoing concern about iPhone sales.
Bernstein
"Apple's fiscal Q2 was fine," wrote Bernstein analyst Toni Sacconaghi. A 5 percent revenue decline was "consistent with expectations," he noted, and earnings per share (EPS) was 10 cents over consensus but in line with Bernstein estimates.
"Most importantly, Apple's Q3 revenue guidance was much better than expected, at $52.5-54.5B vs. our expectation of $50-52B (and consensus at $52.1B)," Sacconaghi said. This guidance is allegedly "credible" but worthy of skepticism, as it "implies the most benign sequential Q3 iPhone revenue decline in history...right after Apple just experienced the worst Q2 sequential iPhone revenue decline in history."
The firm expects Apple's real-world Q3 revenue to slot in at $53.3 billion, and is holding to a "market perform" rating with a $190 stock target.
Piper Jaffray
Michael Olson remarked on "strong fundamental performance," but said that Piper expects "limited excitement around this year's iPhone launches." Investors will probably be placated, he continued, by healthy services revenue until "anticipation for 5G iPhones begins to build" in the second half of 2019.
Olson is giving Apple stock an "overweight" rating and raising his target from $201 to $230.
Wedbush
Daniel Ives called Apple CEO Tim Cook "the comeback kid," saying that iPhone demand has "weathered the storm" and is beginning to "rise from the ashes of the December debacle." In contrast with Piper's Olson, Ives pointed to a "healthy product cycle" predicted to arrive this September. The analyst issued an "outperform" rating while raising his target from $225 to $235.
Wells Fargo
"While Apple highlighted the success of its iPhone trade-in program, in part driven by its higher incentives," wrote Aaron Rakers, "we think anticipation of a 5G iPhone in 2020 could impact upgrades." Past reports have suggested 2019 iPhones will be limited to 4G because of slow 5G development by Intel, combined with the Apple v. Qualcomm battle, which only recently ended. Access to 5G networks, where available, may also remain relatively expensive to implement with limited U.S. coverage.
Loup Ventures
"The $75B addition to the buyback was below our $100B expectation, and the 5% dividend increase was below our 16% expectation," said Gene Munster. "Despite that fact, returning capital to investors still represents a lever that could move shares 28% higher over the next five years. This is based on returning $50B per year ($250B total) in cash from operations along with the outstanding $113B in net cash on the balance sheet on their way to 'net cash neutral.'"
Morgan Stanley
"The real surprise" was Apple's June-quarter guidance, according to Katy Huberty, who observed that its predicted 8 percent sequential decline would be well above a normal 13 to 16 percent, and even a Wall Street consensus of 11 percent. The analyst is raising estimates for fiscal 2019 ($257.3 billion) and 2020 ($264.4 billion) revenue, and a price target from $234 to $240, citing factors like recovering iPhone sales and growing services revenue that investors "underappreciate."