Foxconn's Wisconsin adventures, iCloud spy chip allegations fallout, Geert Bevin of Moog, & more on the AppleInsider Podcast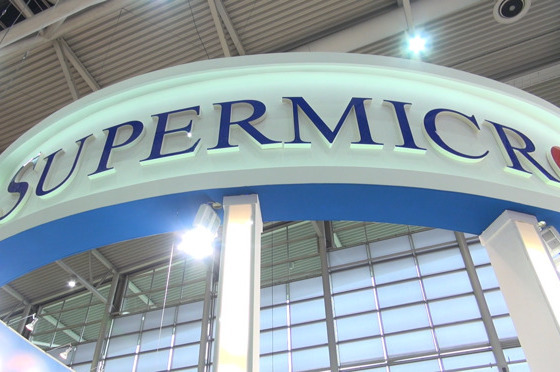 This week on the AppleInsider Podcast, Victor and William talk about Super Micro moving manufacturing out of China, Foxconn's adventures in Wisconsin, and Victor interviews Geert Bevin of Moog about interface design.
Super Micro is feeling the effects of the questionable-but-not-retracted Bloomberg story, and is moving manufacturing out of China to reassure customers. Words have power, and that story has real costs.
Apple bans parental controls apps from the iOS App Store for using MDM (mobile device management). Apple's statement calls it 'risky technology' yet its own documentation contradicts that — as app makers are now pointing out.
The people of Mount Pleasant, Wisconsin are feeling the problems that having a giant Foxconn factory gets you, but without the benefits. While Foxconn continues to delay its plans there, the county has already demolished 75 homes and bought up land.
Netflix is upgrading their audio streams to support Dolby Digital Plus 5.1 and Dolby Atmos. This is great news for AppleTV 4K and to a lesser extent Apple TV HD (the 4th gen version with Siri remote), but Victor points out, the 49 dollar Fire TV 4K stick, Fire TV cube, and 39 dollar Roku Premier device all support Atmos and should get these streams.
Victor goes to Moogfest and takes over the WUNC radio studios to interview Geert Bevin of Moog about interface design and his application MidiWrist, which allows you to control audio applications like Logic and MIDI instruments from the Apple Watch screen and Digital Crown.

Listen to the embedded SoundCloud feed below: