Parental control apps clap back at Apple statement on MDM technology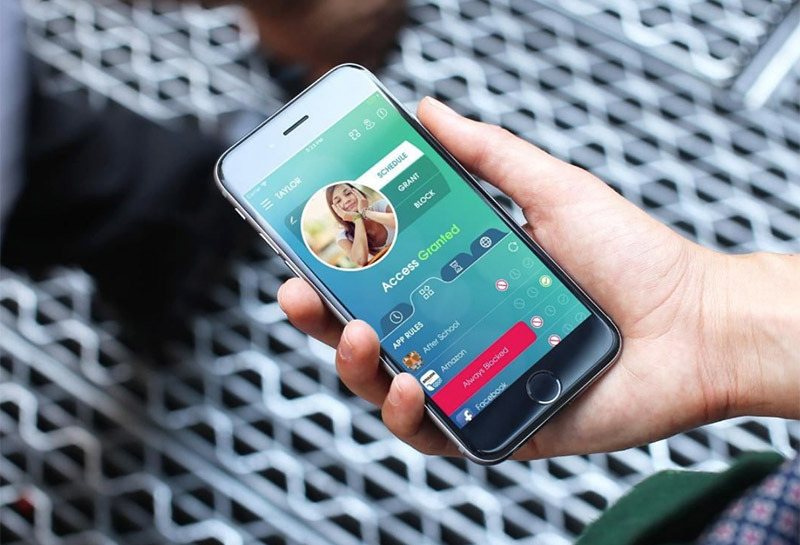 Parental control and screen time monitoring apps are fighting back against Apple's decision to strike the titles from the App Store over alleged security risks, saying in separate blog posts that the tech giant's reasoning is flawed and its statement on the matter misleading.
One of the apps banned from distribution, OurPact, argued for its reinstatement in a post to Medium on Tuesday. As noted by CNET, which spotted the entry, OurPact also calls for Apple to allow parental control apps access to device management APIs.
Last week, a New York Times report highlighted Apple's targeted removal of popular apps created to help users cut down on device usage or monitor their children's screen time. Over the past year, the company pulled apps, sometimes without adequately notifying developers, or forced the removal of features that left titles stripped of key functionality.
Developers interviewed as part of the report implied the crackdown was prompted by Apple's release of a competing iOS feature called Screen Time which debuted in iOS 12 and includes a number of tools designed to encourage iPhone and iPad owners to spend less time on their devices. Screen Time also incorporates parental control features similar or identical to those offered by the now banned apps.
Responding to fallout from The Times article, Apple over the weekend issued a statement in an attempt to explain the app removals. According to Apple, the apps in question used "highly invasive" Mobile Device Management (MDM) technology to accomplish their advertised tasks and thus posed a risk to user privacy and security.
MDM allows wide access to device functions and potentially sensitive data, Apple said. The technology was designed for use in large-scale enterprise device deployments, not public-facing apps available on the App Store. As such, integration of MDM by screen monitoring and parental control apps was a violation of the company's App Store guidelines.
OurPact disagrees. In its blog post, the developer attempts to undermine Apple's statement by comparing it with official Apple support documentation on MDM technology. A point-by-point rebuttal suggests properly vetted MDM apps pose little to no risk to end users, even those offered through public channels.
"Unfortunately, Apple's statement is misleading and prevents a constructive conversation around the future of parental controls on iOS," the company said. "We want to take the opportunity to set the record straight about MDM for our loyal users and the many families looking for solutions to guide healthy digital habits. Our hope is that Apple will work with developers in this space so that families continue to have a wide selection of parental controls to choose from."
OurPact also includes a detailed timeline of events leading up to its dismissal from the App Store, noting four years of submission approvals before an abrupt removal in October 2018 "without any prior communication."
OurPact suggests Apple provide developers with open APIs if it "truly believes that parents should have tools to manage their children's device usage, and are committed to providing a competitive, innovative app ecosystem." The call for appropriate screen time monitoring and device management tools was echoed by other app makers mentioned in the original NYT report.
As noted by MacRumors on Wednesday, the co-founders of Kidslox and Qustodio in separate Medium posts asked Apple to release the APIs it used to create the iOS Screen Time feature.
Kidslox and Qustodio last week filed a joint complaint with the European Union's anti-competition office on allegations that Apple's forced changes had a negative impact on Kidslox's business.