EU to investigate Apple following Spotify anti-competition complaint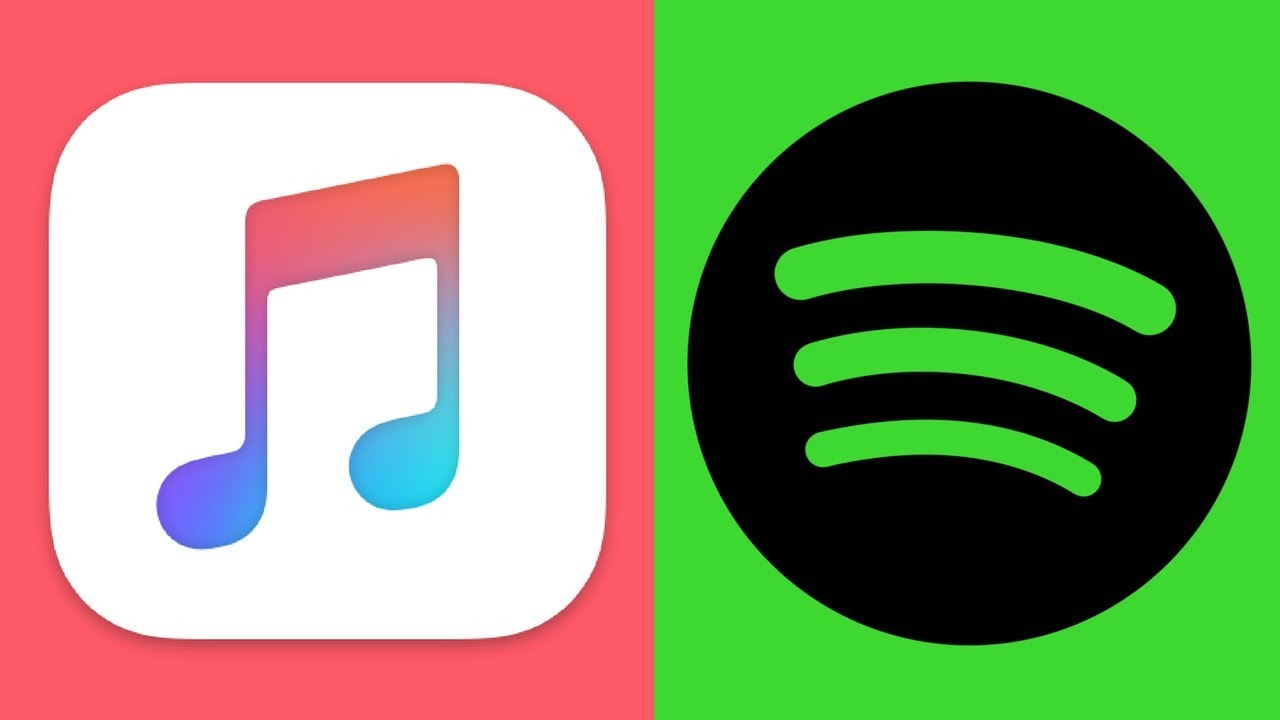 The European Union's antitrust body is set to launch a formal investigation into Apple on claims that the tech giant's App Store policies hinder competitors of its Apple Music service.
Earlier this year, Spotify lodged a complaint with the European Commission alleging Apple, through its App Store, puts Apple Music competitors at a disadvantage.
According to a report from the Financial Times, the EU is now preparing to kick off an official probe into the alleged anti-competitive behavior.
The commission considered Spotify's filing and customer sentiment in its decision to launch a probe, an investigation that could take years to complete, the report said.
In its complaint, Spotify points to supposed unfair treatment such as when Apple rejected multiple Apple Watch app submissions in 2015 and 2016. Apple later added third-party API for music streaming apps on Apple Watch with watchOS 5, which has been used by popular services like Pandora. Spotify has yet to re-submit its watchOS app for review.
Another bone of contention is Apple's 30% cut of App Store purchases, a fee levied on all third-party developers. For subscriptions, the rate drops down to 15% after one year of continual payments.
Apple collects this cut on any sales of any digital items. That could be premium in-game currencies, or in this case, a subscription to Spotify. This goes towards Apple's hosting fees, development of the platform and developer resources, payment infrastructure and other expenses. Spotify can optionally remove the in-app subscription option and allow users to sign up directly from its website — a route other subscription-based apps have gone.
The commission has yet to formally announce the probe.