You can use your iPad as a second display with Sidecar in macOS Catalina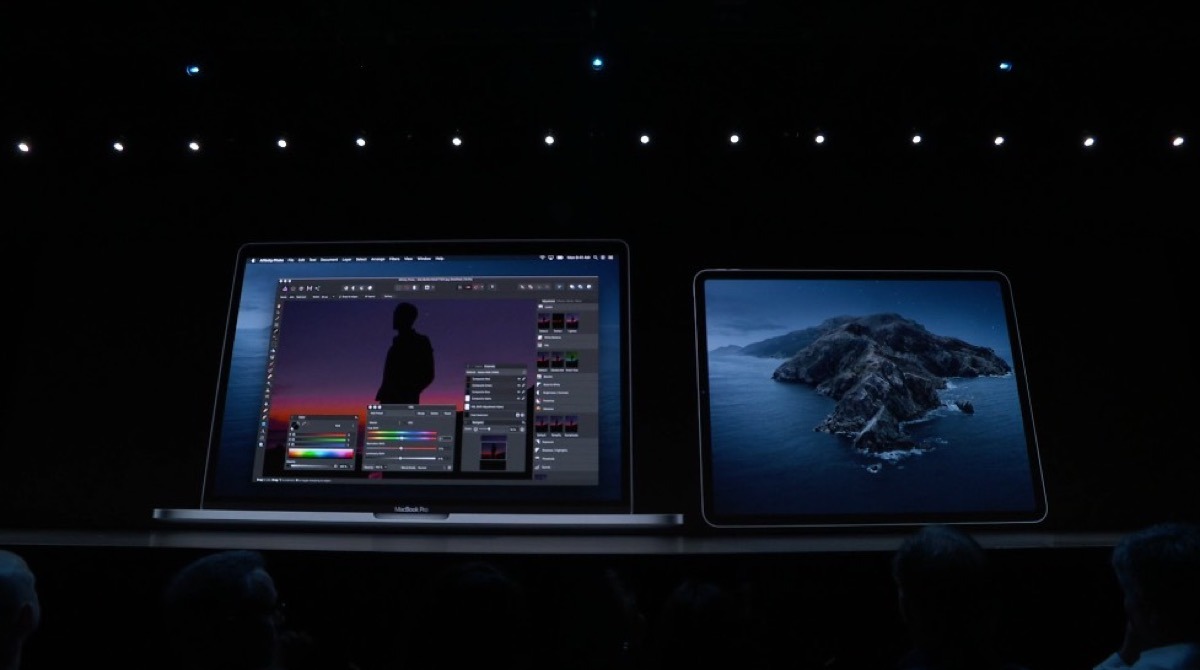 In the latest update to macOS, Apple is adding official native support for utilizing an iPad running iOS 13 as an external monitor.
The new feature is called Sidecar and it works both wireless and wired with macOS Catalina and iOS 13. Additionally, Apple Pencil can be used as an input as well, similar to other sketch tablets for the Mac.
Any current app that already supports sketch tablets such as the Intuous or Wacom tablets will support sketching with Apple Pencil.
This comes on the heels of Apple's announcement of their new pro monitor, the Pro Display XDR.