Twitter for Mac returns this fall with macOS Catalina, built with Project Catalyst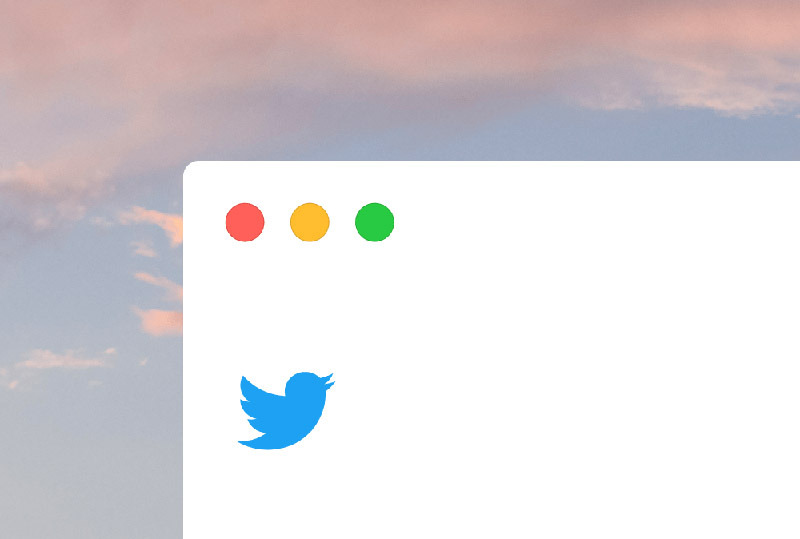 After a contentious decision to discontinue its Mac client last year, Twitter on Tuesday said it is working to bring the popular app back to Apple desktops and laptops in time for the release of macOS 10.15 Catalina.
"Apple's exciting new technology empowers Twitter to easily bring our entire 1.5 million line code base from iOS to the Mac, allowing ongoing full feature parity with our iPad app, and enhanced with the macOS experience that will make Twitter feel right at home on your Mac," Twitter said in a tweet.
The forthcoming app will be fully native to macOS and is expected to incorporate typical Mac capabilities like support for multiple windows, window resizing, drag-and-drop, dark mode, keyboard shortcuts, notifications and more, Twitter said. Catalyst enables Twitter to build in the aforementioned desktop features, most of which are unavailable to users of the microblogging network's mobile apps.
In addition to a full feature set, Twitter plans to push out regular updates to its Mac app. While Twitter's iOS client is refreshed regularly, the Mac iteration, when it was available, often languished in update limbo.
News of the revamped Twitter for Mac initiative arrives some 15 months after Twitter quietly pulled its macOS app in early 2018. At the time, the company said it was removing the Mac variant as it focused on delivering a "great Twitter experience that's consistent across platforms."
Development on the new Twitter for Mac begins this summer ahead of a planned launch alongside macOS Catalina this fall.