Weezer headlines WWDC 19's Thursday night Bash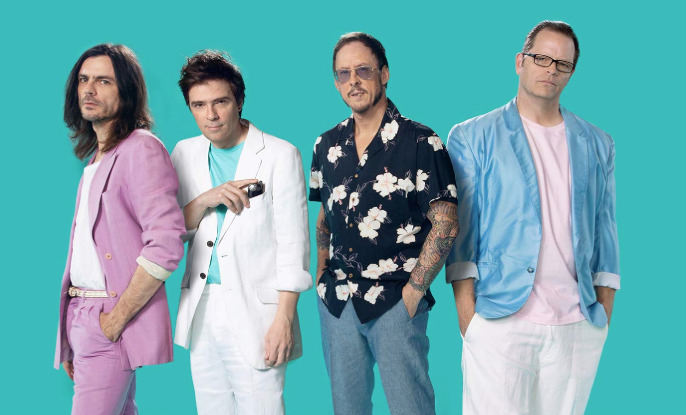 Attendees to the annual WWDC Bash on Thursday evening will be able to enjoy a performance from the multi-platinum alt group Weezer, Apple has revealed, with the free party for conference visitors starting from 7pm pacific time.
Every year, the WWDC Bash takes place on the Thursday night of the conference week to celebrate the last evening of the event before Friday's ending of festivities. Each year, the Bash plays host to a musical act, with WWDC attendees able to gain entry to the party at no extra charge.
The WWDC app revealed the entertainment for the 2019 Bash will come from Weezer, a group that gained renewed popularity in the last year due to the release of the Teal Album. The release includes many well-known song covers, with the band seeing viral success from two tracks in particular: Toto's "Africa" and A-Ha's "Take On Me."
This is not Weezer's first brush with a tech company, as the music video for the song "Buddy Holly" was included on the Windows 95 CD-ROM.
The Bash starts from 7pm at Discovery Meadow, across from the convention center, and requires a conference badge to gain admittance. Attendees aged 21 years or older can pick up a drinks wristband from the Plaza from 9am pacific until 6pm pacific, or at the bash itself, by presenting a government-issued photo ID as a proof of age.
Apple advises there is no bag checking at the Bash, and suggests attendees leave their bags at the hotel.