Dashboard has been permanently pulled from macOS Catalina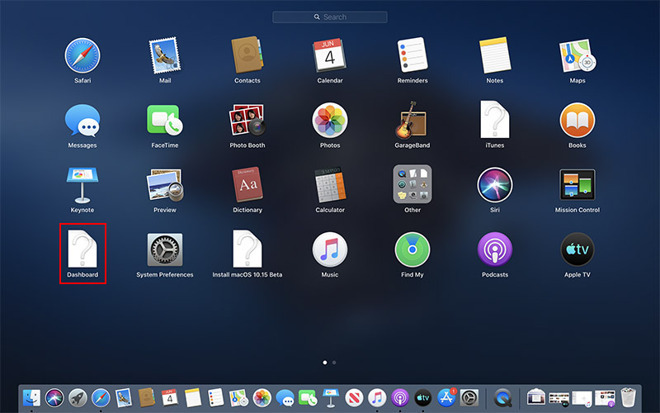 Apple is scrubbing references to Dashboard from WebKit, the engine underlying Safari, hammering a final nail in the coffin for the feature ahead of this fall's macOS Catalina.
A changelog along those lines was posted earlier this week, Mac Otakara noted. While WebKit is open-source, the log's author is listed as Sam Weinig, an Apple software engineer.
The absence of Dashboard was recently noticed in probing Catalina beta code. The feature has been disabled by default since 2014's OS X Yosemite, but remains an option through macOS Mojave.
Apple first launched Dashboard with OS X Tiger in 2005. The technology brought first-party widgets to OS X, such as a calculator and a weather forecast — arguably laying some of the groundwork for iPhone apps in 2007.