Deals: Uncapped data speeds for new and existing Visible customers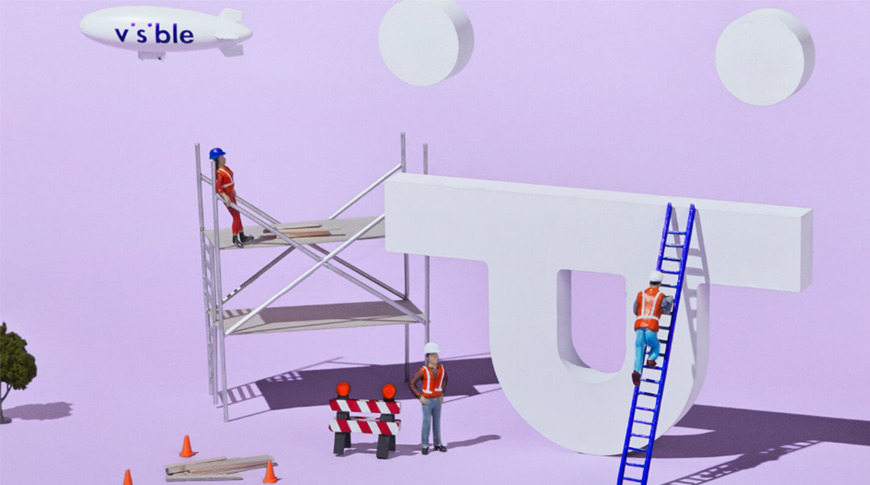 Visible has announced they are removing the 5 megabit per second data cap speeds for current and new customers at no added cost for a limited time.
Visible, America's first fully digital carrier, is running a promotion for a limited time— all existing users and new users who sign up will have their 5 megabit per second data cap speed lifted. Both new and current customers will receive uncapped data speeds for as long as they choose to stay with Visible.
Existing Visible customers will need to restart their phones in order to remove the data cap.
Visible runs on Verizon's 4G LTE network, costs $40 per month, and includes unlimited talk, text, data, and data hotspot.
iPhone users who wish to switch to Visible must have an iPhone 6 or newer to make the change. The device must be unlocked before the user can migrate to Visible.
Visible is also offering a customer referral program where users can receive $20 off for every friend they refer, new customers are currently getting $20 off their first month, and all devices purchased from Visible are shipped overnight for free.