Apple Card arrives in US this August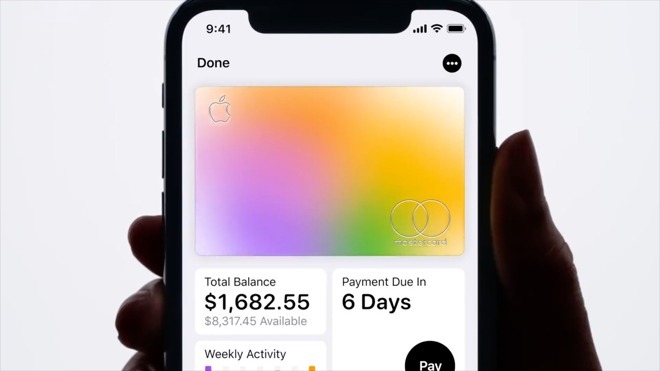 After a long incubation period, the Apple Card will finally reach the U.S. public sometime this August, Apple CEO Tim Cook confirmed during Tuesday's quarterly results call for the third quarter of 2019.
"Thousands" of Apple workers are currently evaluating the card in a beta test process, Cook added. So far only leaks of Apple Card packaging have emerged, with no real insight into how the credit card works in day-to-day life.
Rumors of an August launch first emerged on Friday. Specifically, a source claimed that the debut would happen in the first half of the month, possible now that iOS 12.4 has laid the necessary framework.
The Apple Card is a digital-first product in partnership with Goldman Sachs and Mastercard, which people can apply for directly from their iPhone and activate the same day, storing it in their Wallet app. Because many places still don't accept Apple Pay however, card owners will also get a minimalist physical card made out of titanium.
Owners will get 3% cash back rewards from any direct Apple purchase, 2% from anything bought using Apple Pay and 1% from everything else.