Full trailer for Apple TV + 'The Morning Show' now available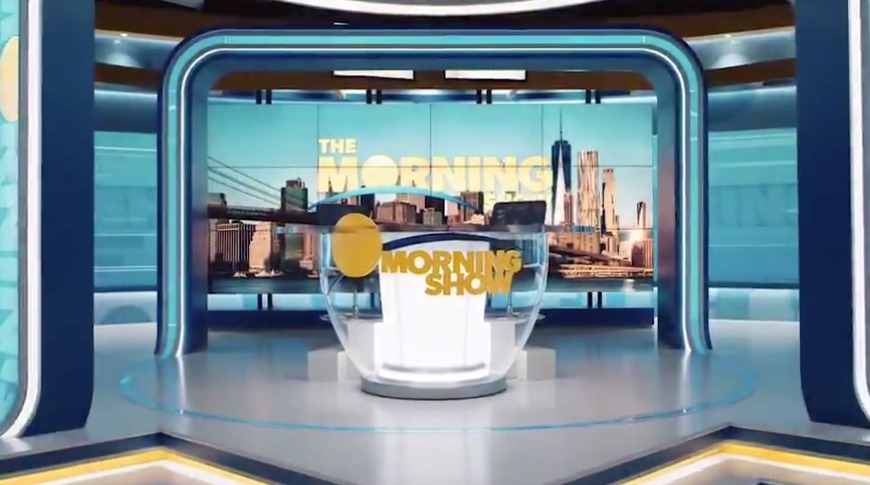 A week after the teaser debuted for the Apple TV+ show 'The Morning Show,' Apple has released the full trailer for the drama starring Jennifer Aniston, Reese Witherspoon, and Steve Carell
The new trailer features dialog from the show, and highlights Aniston, Witherspoon, and Carell in their roles.
The previous minute-long video was accompanied by a brief teasing text for the show, declaring "The news is only half the story." The tweet name-checks the three stars of the show, as well as advising it will be arriving on Apple TV+ this fall, "only on the Apple TV app."
Picked up by Apple in late 2017, the show is based on CNN correspondent Brian Stelter's novel "Top of the Morning: Inside the Cutthroat World of Morning TV." Two seasons totalling 20 episodes were ordered, with Aniston and Witherspoon co-owning and executive producing the show.
The show is already on its second showrunner, after the first Jay Carson left due to reported "creative differences."