Remix Taylor Swift's 'You Need to Calm Down' in new Today at Apple Music Lab sessions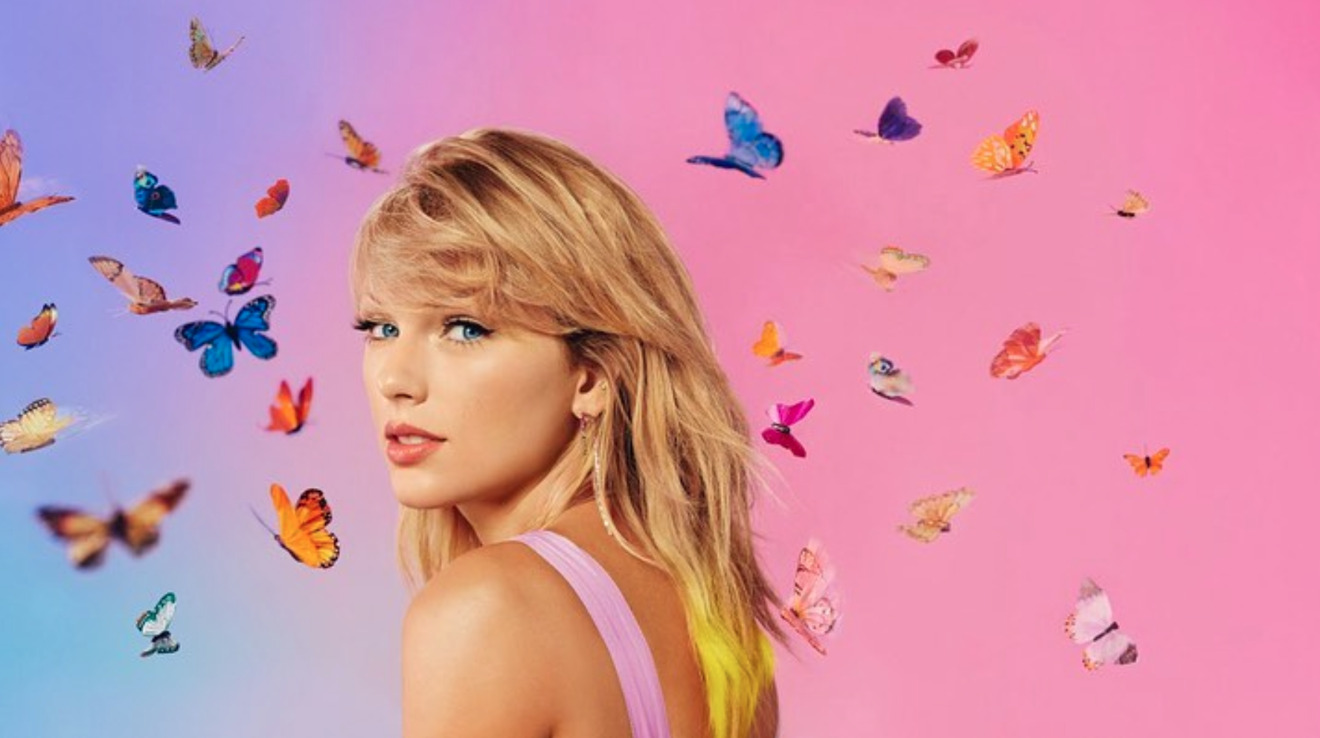 Taylor Swift is promoting new Today at Apple sessions, with some allowing users the chance to learn how to remix her new song "You Need to Calm Down."
Swift posted on Instagram to tell fans that some stores had the session. The remix lessons are being held as part of the Music Lab educational sessions.
Signups for the sessions begin on August 23. The sessions featuring the Swift track are the third in the series, with previous sessions featuring Madonna, and Billie Eilish.
It isn't presently clear how many sessions featuring Swift will be made available.
"Today at Apple" is one of Apple's latest moves in the company's long-running in-store training and events. The sessions are part of the continuing shifts at Apple Retail, designed to integrate stores more tightly into the communities they serve.
That shift includes the constantly evolving design language at larger stores which are meant to evoke a "town square" feeling. Accessories are displayed in wall recesses reminiscent of street-side shop windows, and some stores incorporate new outdoor spaces for community gathering spots.
Swift has been a frequent critic of streaming services, arguing that they devalue both her music and other artists. She also wrote an open letter complaining about Apple's plans to skip royalties during three-month Apple Music trials. As a result, Apple quickly reversed its previous stance on the matter.
For a long time Apple Music became the only way to stream the album "1989," or simply more than a handful of Swift songs. The situation only reversed course in June 2017.
Swift's popularity has allowed her more control over terms than most artists. Independent musicians may sometimes be more likely to benefit from services such as Apple Music and Spotify, since they provide badly-needed exposure.