Apple releases Catalina 10.15 GM seed to developers for testing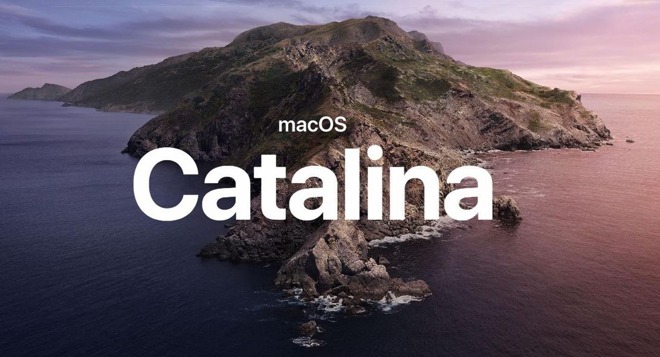 AppleInsider may earn an affiliate commission on purchases made through links on our site.
Apple has released what is likely the release candidate of macOS Catalina to beta testers, in a final push to eradicate launch bugs.
The latest macOS Catalina beta released less than a week after the tenth beta appears focused on bug eradication. There are no new features highlighted or obvious versus beta 10.
The release of macOS Catalina isn't scheduled any more specifically than October. Apple's regional website in Denmark suggested that the operating system would be released on October 4.
If accurate, the October 4 release date would be contrary to most Apple OS releases. As a general rule, Apple rolls out full releases of software on Tuesdays or Wednesdays.
Announced in June, macOS Catalina incorporates new technologies like Voice Control, second-screen capabilities with a connected iPad through Sidecar, and a refreshed user interface. Other major additions include Project Catalyst, a development framework that enables app makers to more easily port iOS software to Mac, and a breakup of iTunes.