Oscar winner Alfonso Cuaron inks multi-year Apple TV+ deal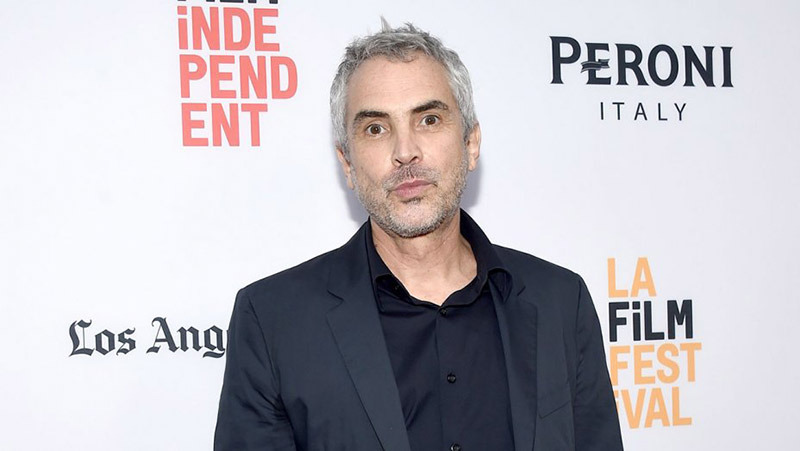 Oscar Award-winning filmmaker Alfonso Cuaron has signed an overall deal to provide Apple with content for its Apple TV+ streaming video service, according to a report on Thursday.
A lauded film director, screenwriter, cinematographer, editor and producer, Cuaron rarely involves himself in television productions, making the multi-year Apple deal a notable development, reports Variety.
While specifics of the arrangement remain unknown, Cuaron is expected to produce a slate of exclusive content for Apple TV+, Apple's streaming service which is set to launch in November. Longtime partner Gabriela Rodriguez will handle day-to-day operations at Cuaron's production company, Esperanto Filmoj, while he works on projects at Apple.
Known for exceptional work in film, Cuaron has been nominated for an Academy Award six times, winning three including best director for 2013 Sandra Bullock vehicle "Gravity." In 2018, he picked up best director and cinematography Oscars for "Roma."
Cuaron's attempts in television are limited to the co-creation of 2014's "Believe," which aired on NBC for one season, and Mexican anthology series "La Hora Marcada." In 2017, reports indicated work on a horror series called "Ascension," though distribution details have yet to be announced.
Apple has inked only a few overall deals for its streaming video service. Previously reported agreements include Kerry Ehrin, who is acting as showrunner for "The Morning Show," Justin Lin and Jason Katims, all of whom signed multi-year contracts to help bring new series to market.
Announced at a special event in March, Apple TV+ is Apple's first foray into original video content. The service debuts on Nov. 1 for $4.99 a month, with users gaining access to a handful of titles at launch. Apple is also offering a year of free service to customers who purchase eligible devices like iPhone, iPad, Apple TV, Mac and iPod.
At launch, Apple TV+ will field only a handful of titles including Reese Witherspoon and Jennifer Aniston series "The Morning Show," Hailee Steinfeld comedy "Dickinson" and Jason Momoa vehicle "See." Also set to premiere on Nov. 1 are "For All Mankind," "Elephant Queen," "Helpsters," "Snoopy in Space," "Ghostwriter" and a project backed by Oprah Winfrey.