New version of macOS Catalina supplemental update now available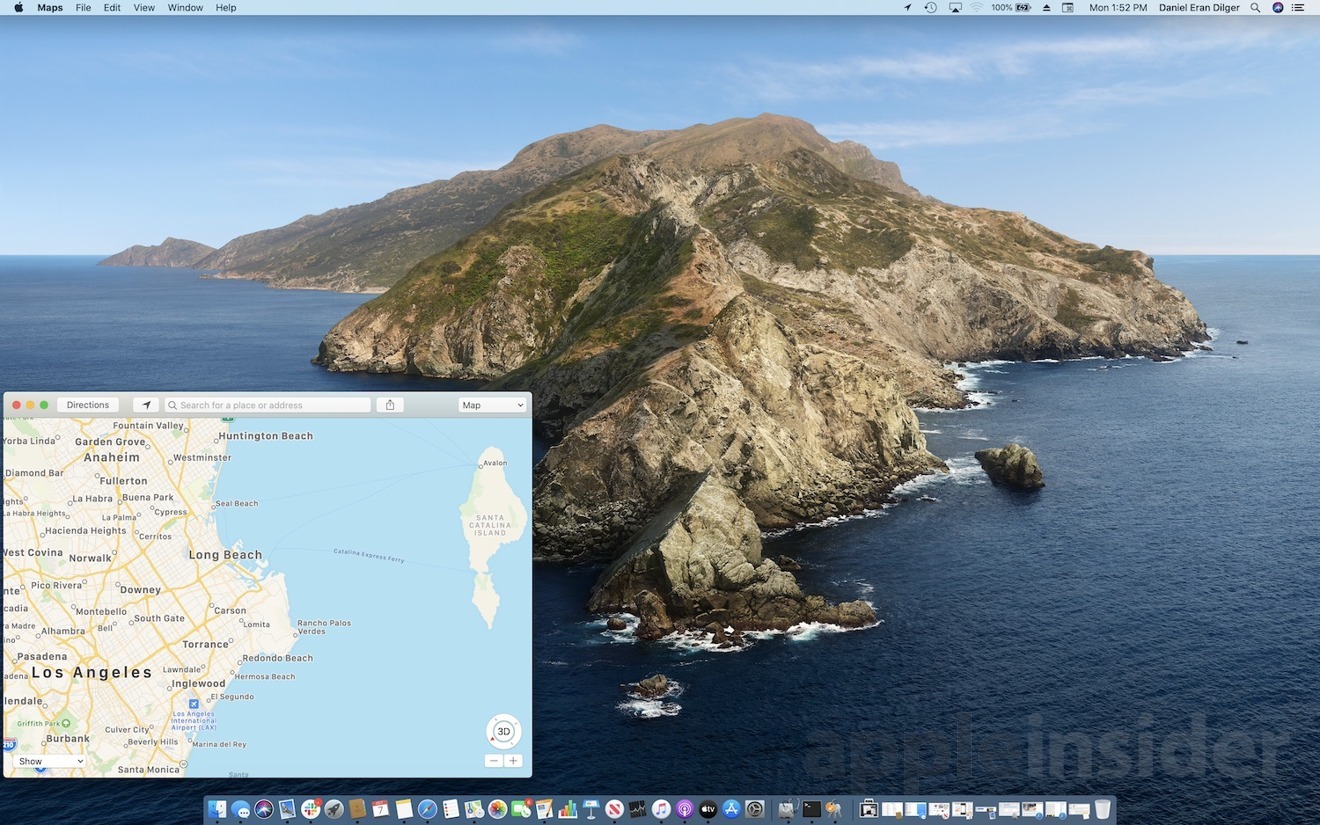 Apple has modified and re-uploaded the macOS Catalina Supplemental Update from October 15, and has reissued it on Monday afternoon for reasons unknown.
Six days after releasing a supplemental update for macOS Catalina, Apple has rolled out a new version of the same Supplemental Update. Release notes haven't changed.
Apple says that beyond fixes for an iCloud Login problem, the update will improve installation reliability on computers with low available space, rectifies a Setup Assistant completion problem that was forcing users to restart their machine during the initial login, resolves an iCloud Terms and Conditions acceptance issue, and improves the reliability of iCloud saves of Apple Arcade data. It does not appear that there are any security updates at all in the update.
Already-updated machines do not need the new version, according to sources inside Apple not authorized to speak on behalf of the company. It isn't presently clear why the new version is needed.