Review: Incase metallic AirPods case adds protection without adding bulk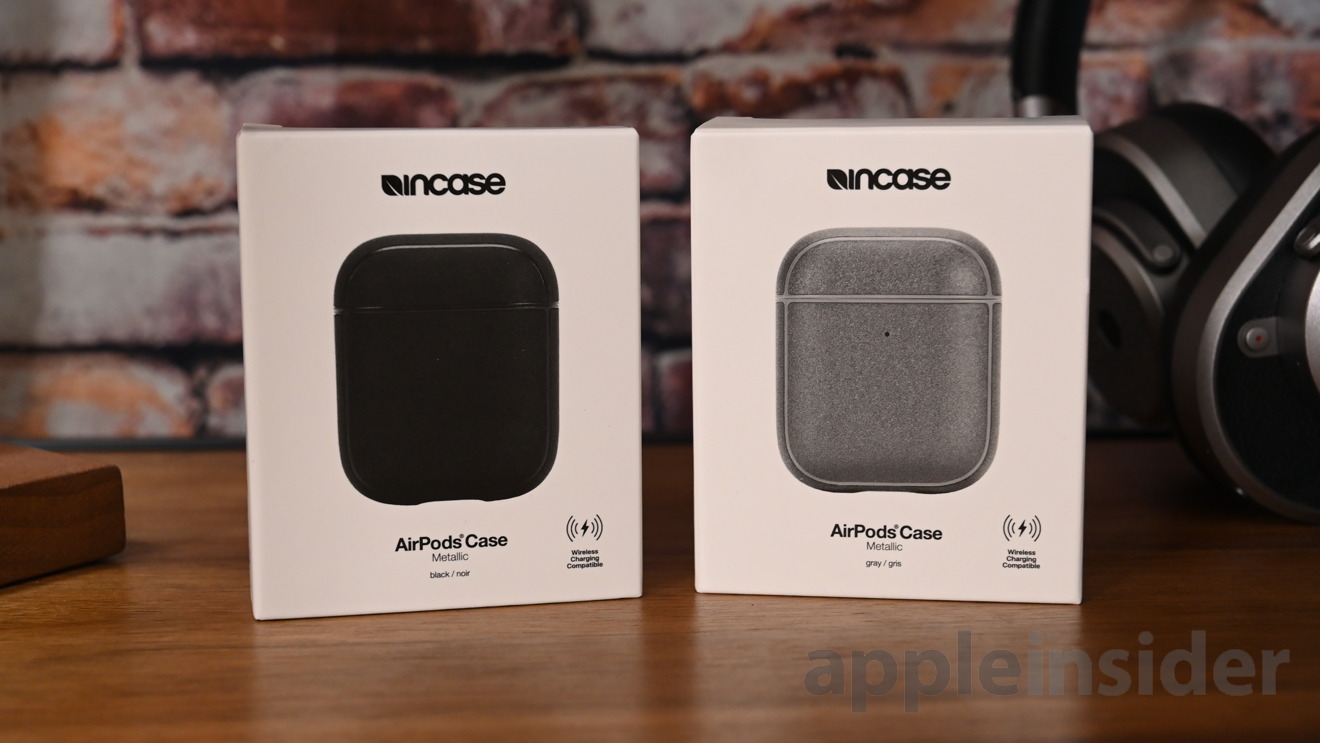 Throwing a case on a set of AirPods doesn't just add protection, but also some style to differentiate them. Incase's new metallic case is well thought out with a great look in a protective shell.
Inside the Incase AirPods case box, you find the case itself and a small pamphlet on everything you need to know about the case. For something so small, there are quite a few things to note.
The textured, vegan fabric adds a striking metallic shimmer to these simple cases. It has a leather-like feel that is designed to be both durable and stain-resistant.
Starting out there is a front and back to the case. The back side has a notch removed which allows the top to flip open fully for easy access to your AirPods.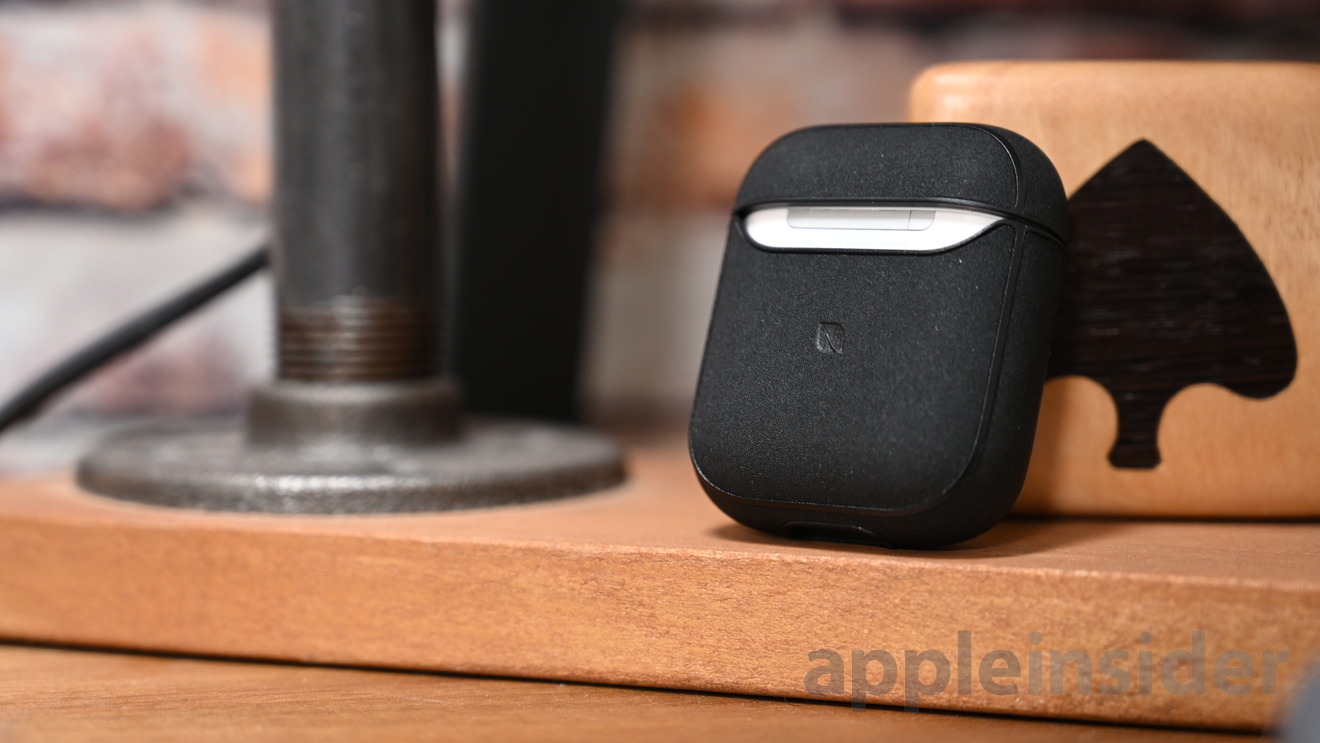 The back also has a small Incase leaf logo. Not only does it add some brand awareness, but it is a designator of where the pairing button resides on the back of the AirPods charging case. With the case on, the button can still be pressed.
While most folks didn't use that pairing button beyond the initial setup, iOS 13 allows more than one set of AirPods to be paired to a single device at once. This means that users can quickly pair to an iPhone to begin jointly watching a movie or listening to music.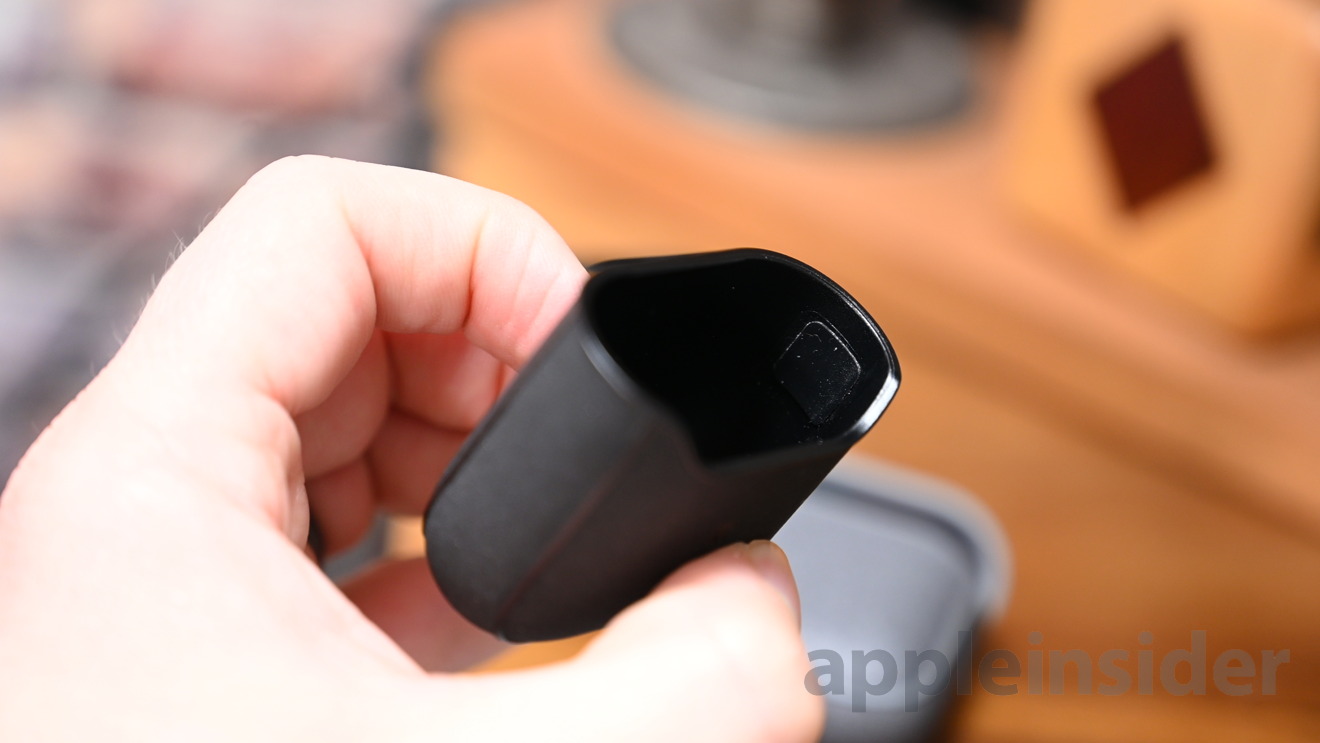 Inside the bottom of the shell is also a nice touch — silicone pads. These silicone pads on the two sides of the case help grip the AirPods and make it more difficult to come off. We've had other cases that slip off too easily, sometimes in our bags, and this won't happen here.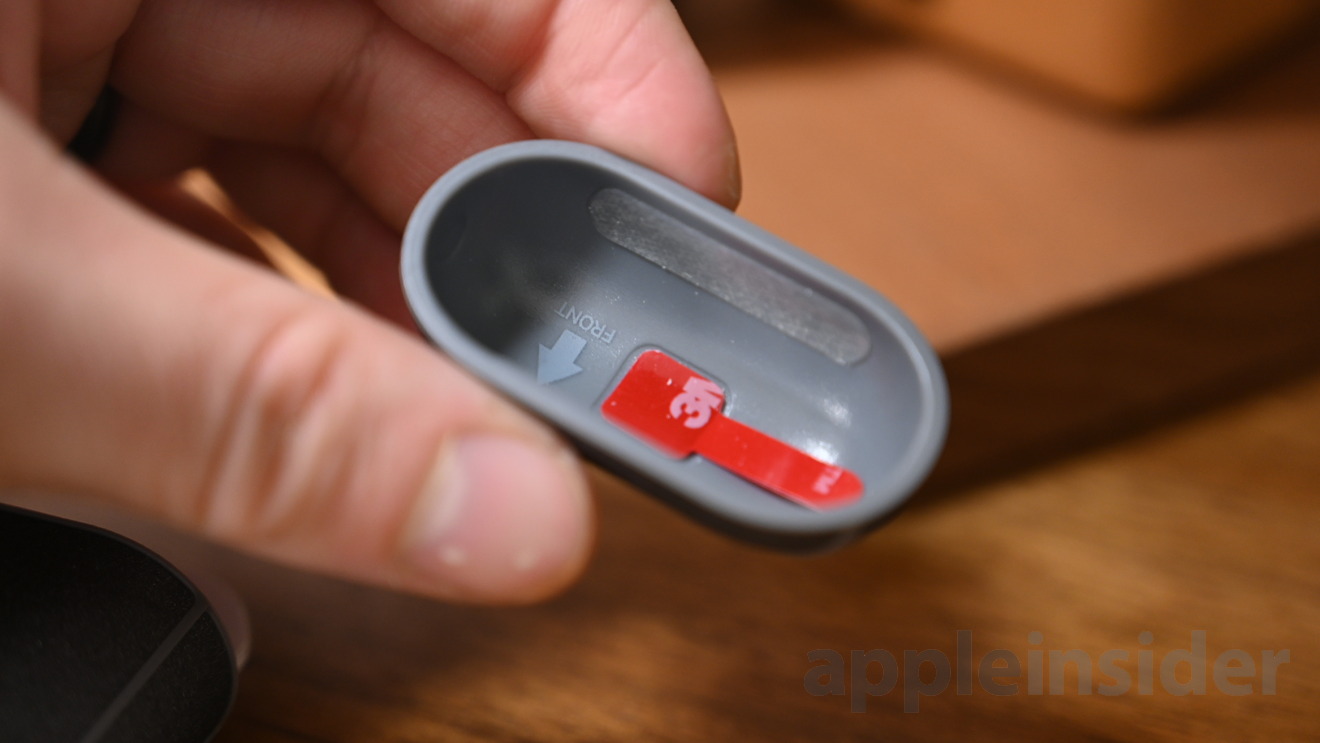 Backing that up is another removable 3M adhesive on the underside of the lid. The lid stays on just fine on its own day-to-day, but can come off if the case is dropped. There is also a strip of silicone on the front and back of the interior walls, helping to pad against your AirPods case.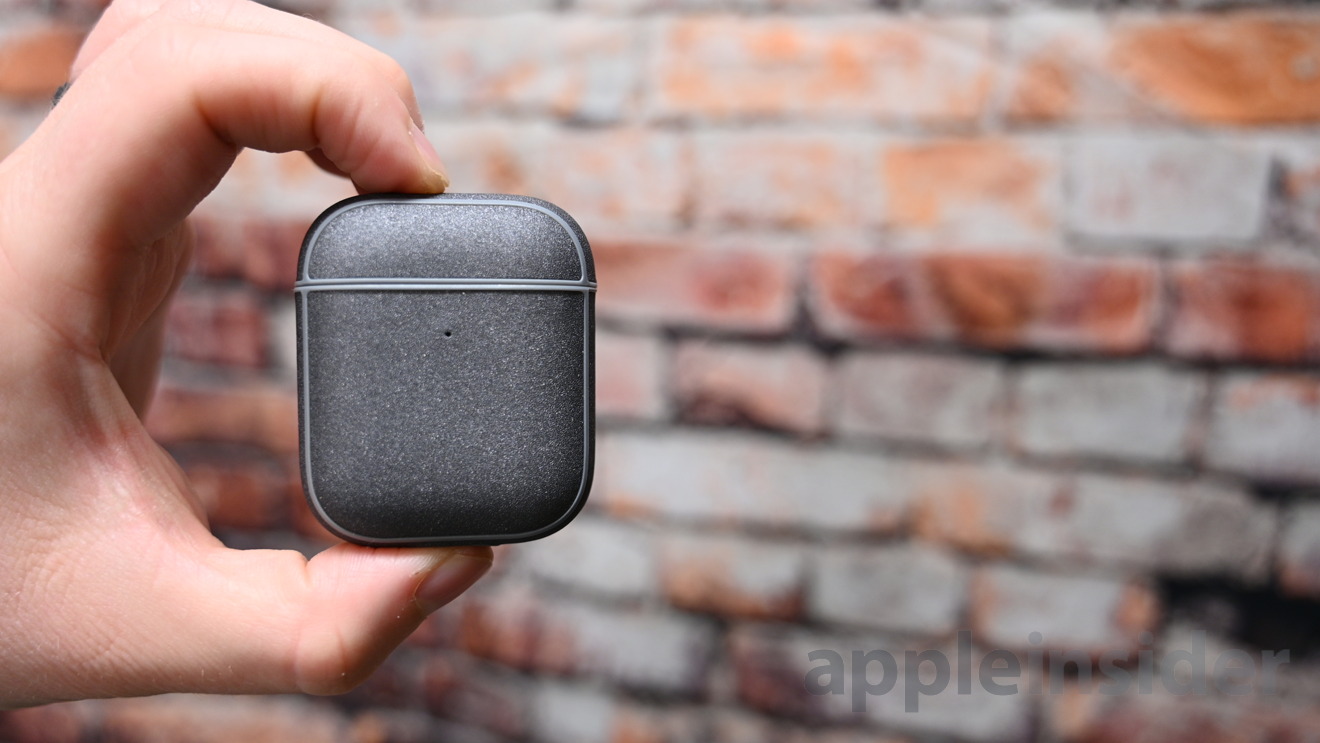 The new metallic line comes in black, gray, and rose gold. We got a chance to check out the black and gray and liked both of them. The the metallic color is subtle on both, but a bit more subtle on the black.
They each shimmer a bit in the light, but aren't overly shiny. The finish is still matte and feels good to hold on to.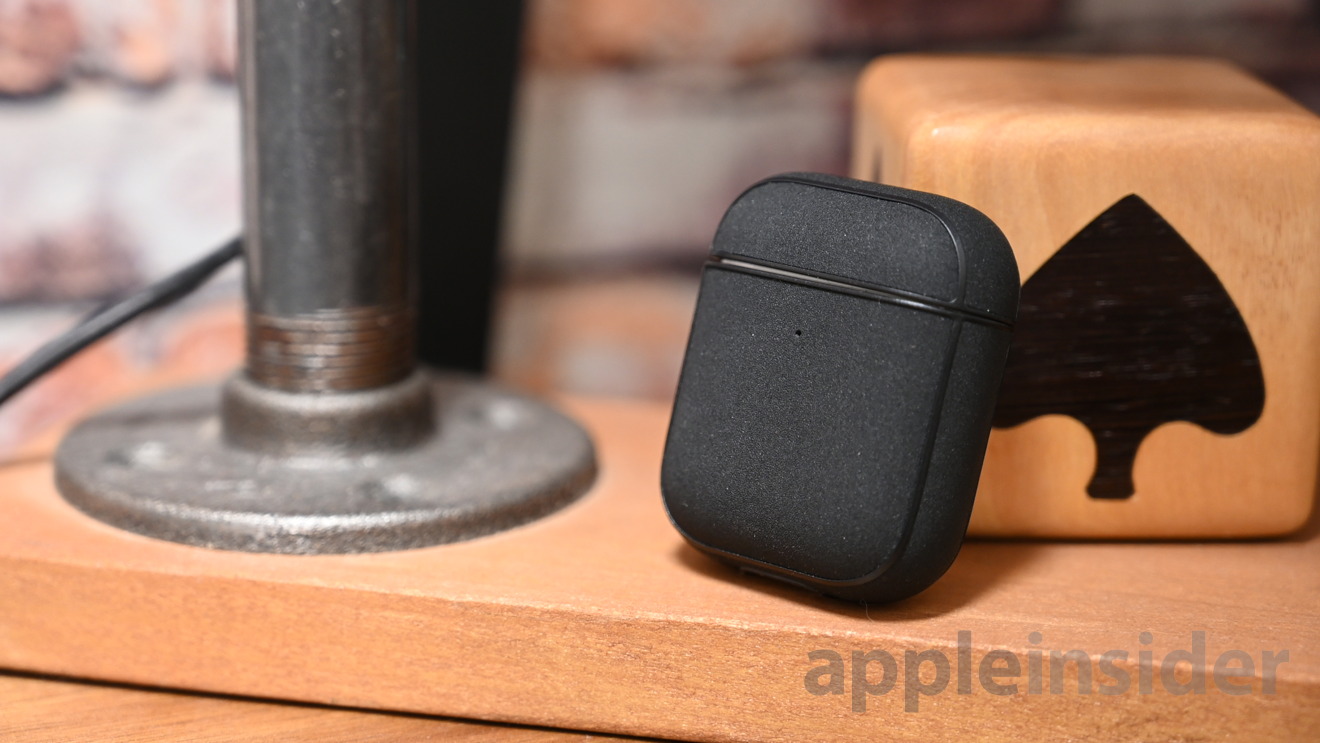 Cases like this are slim and don't add much bulk but can help protect the easily-scratched AirPods case. Incase has went above and beyond in the material used for the case and the added protections that ensure it won't come off compared to the cheap Amazon shells.
Stylish exterior
Nonslip silicone and adhesive on the inside
Button can still be used while in case
Works with wireless charging
A more expensive option
Adds some bulk to the case — but fortunately, not a lot
Rating: 4.5 out of 5
Where to buy