How to replace lost tips for AirPods Pro and service other issues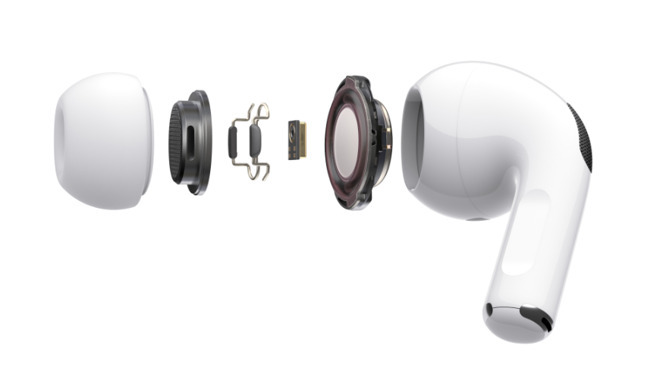 If you lose one of your AirPods Pro silicone tips, or one of the earbuds itself, there are ways to get replacements without shelling out for an entirely new set. Here's how to get that replacement tip for the AirPods Pro, or replace an earbud, or even the charging case.
The new AirPods Pro are both more expensive and more expensive to repair than their predecessors— a fact that probably isn't terribly surprising to many people. However, replacing the silicone ear tips of the AirPods Pro, in the event that one should come loose or get damaged, shouldn't break the bank.
Obtaining new AirPods Pro tips
The silicone tips are reasonably priced, and Apple charges $4 per replacement pair. However, getting them is a bit of a hassle as they're not available for standalone purchase. Replacing the tips is classified as "repairing" your AirPods Pro, so getting a pair means you'll have to make an appointment with your local Genius Bar or — if you don't live near an Apple Store — you'll have to contact Support.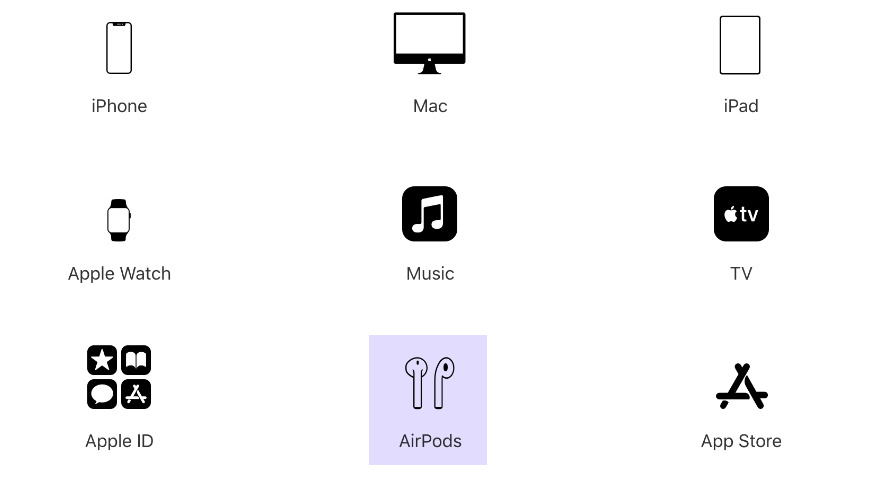 To contact support, head to support.apple.com.
Once you've logged in with your Apple ID, select Replace an AirPod or ear tip.
Select your AirPods Pro in the list of devices associated with your Apple ID. You may have to enter your serial number.
Follow the steps on screen to order in replacement tips and have them shipped to your house.
Of course, if you don't want do do that, you can also call 1-800-MY-APPLE.
The cost of other replacements
In the event that you damage more than the tip of the AirPods Pro, you're going to end up paying quite a bit more. In the event that you purchased AppleCare+, you'll have to pay $29 per incident. This covers both the AirPods Pro themselves, as well as the wireless charging case.
Battery service — which is provided for either the AirPods Pro or Wireless Charging Case holds less than 80 percent of its original capacity — is free for anyone who purchased AppleCare+ for the length of the extended warranty.
In the event that you didn't spring for the AppleCare+, it's a bit more expensive. Each AirPod will cost you $89 to replace, and the wireless charging case also carries an $89 service fee.
Battery service available as well. Each AirPod costs $49 to have the battery replaced, meaning the set will run you over $100 by the time tax is calculated in. The Wireless charging case also has a $49 battery service fee. If you're certain that this is the problem, specifically tell service folks that you want the battery service — otherwise you'll get charged the full $89 service fee.
Because of this, we highly recommend AppleCare+ for them. It's a one-time $29 cost that drastically reduces the cost of up to two incidents of accidental damage and battery service, which can save you a lot of money down the line.