Facebook Pay launched to challenge Apple Pay for mobile payment supremacy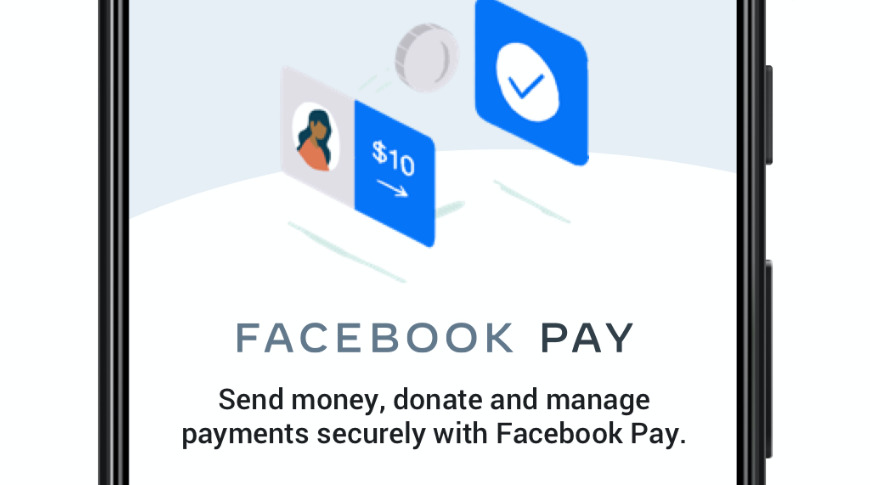 Social media giant Facebook is rolling out a payment method like Apple Pay to allow users to buy products or services, donate to charity, and send money to each other.
Facebook has launched Facebook Pay, a payment method that is to be integrated into its services, starting with Facebook itself but ultimately also coming to Instagram, WhatsApp, Messenger, and Facebook itself. The payment system is rolling out this week across the US for FaceBook and Messenger.
"People already use payments across our apps to shop, donate to causes and send money to each other," said Deborah Liu, Facebook vice president, Marketplace & Commerce, in a statement.
"Facebook Pay will make these transactions easier while continuing to ensure your payment information is secure and protected," she continued.
Facebook Pay is specifically for making digital payments within the Facebook apps. It can be used to send money to friends, without any transaction charges, but it cannot be used in brick and mortar stores at this time like Apple Pay can.
It works by leveraging other payment systems. Users first give Facebook their credit or debit card details, or PayPal information. Then when they want to buy anything — such as through Facebook advertising — they select Facebook Pay at the online checkout. It isn't presently clear why someone with a PayPay account would want to use Facebook Pay instead.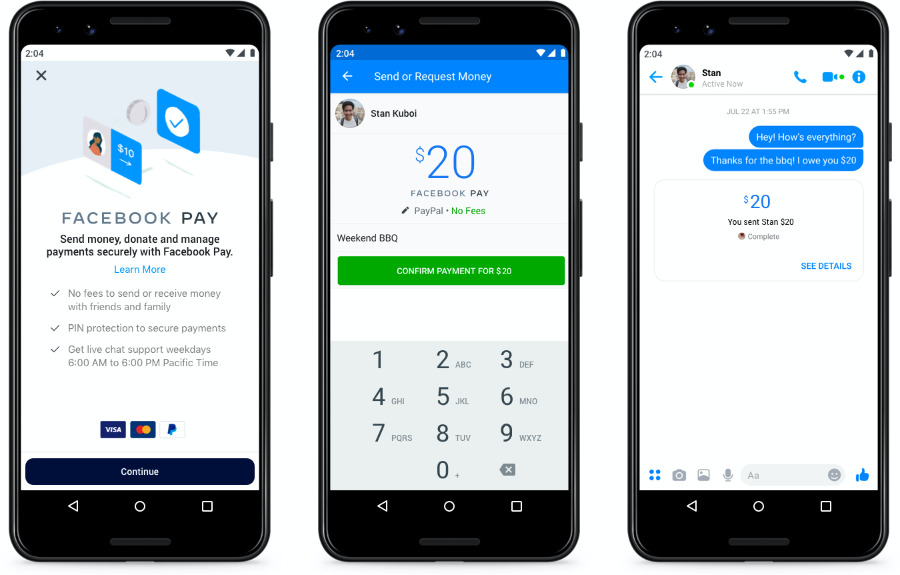 Liu points out that this is not the first time Facebook has had a form of payment system.
"Facebook has offered trusted payment experiences since 2007," she says, "and we've processed more than $2 billion in donations alone since we launched our first fundraising tools in 2015."
AppleInsider has affiliate partnerships and may earn commission on products purchased through affiliate links. These partnerships do not influence our editorial content.