Apple News+ fails to bring in new subscribers despite impressive launch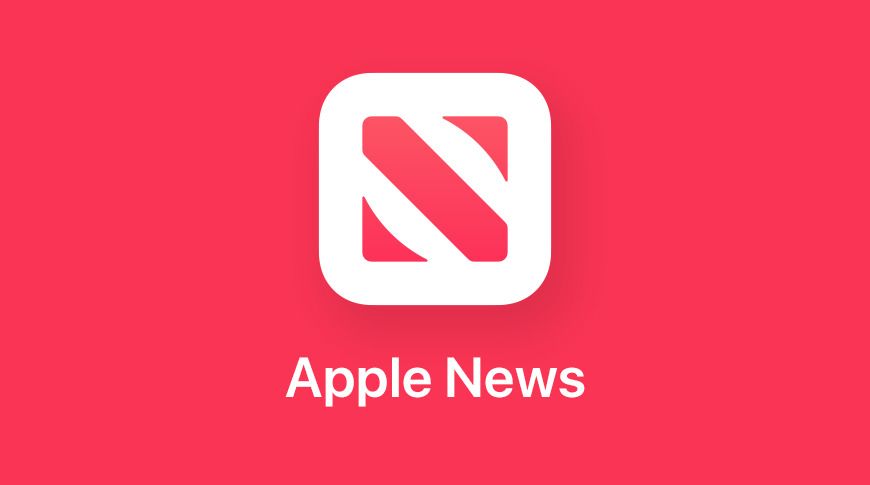 Apple's Apple News+ launched earlier this year with impressive initial subscriber counts, but the company has failed to bring in significant numbers since then.
When it launched in March, Apple News+ had wrangled more than 200,000 subscriptions in its first two days. Since then, the company has struggled to gain new subscribers, according to those familiar with the subject.
Apple News+ costs customers $9.99 a month, the same cost as Apple Music, and gives customers access to over 300 curated publications. Publications included are People, Vanity Fair, the Los Angeles Times, the Wall Street Journal, and paywalled versions of popular online news sites.
However, the subscribers don't seem to be rolling in, according to CNBC. One publisher had told them his company received somewhere between $20,000 and $30,000 per month in revenue, a number that was far lower than initially expected.
Interestingly enough, another publisher disclosed that while subscription revenue was lower than expected, it had brought in a different demographic of readers that skewed younger and more female. The same publisher had also said that advertising revenue from Apple News, a free news service from Apple, has consistently trended upwards.
Publisher revenue is an issue Apple is reportedly attempting to improve, with one June report indicating it is seeking input from participating publishers to tweak the service. At that time, publishers who were allegedly advised by Apple they would see ten times the revenue of Apple acquisition Texture in its first year of operation, one publishing executive claimed "it's one-twentieth of what they said. It isn't coming true."
Apple News is, however, starting to pay off for some European publishers, despite the relatively small number of countries offering Apple News+. An August report revealed publishers were seeing increased revenues from being on the basic Apple News service, including some where ad impressions had tripled while revenue doubled.
A report on Thursday had claimed that Apple is including a section in deals signed, telling publishers that it reserves the right to bundle services in the future. Sources familiar with the matter say that Apple may roll out these bundles in 2020, in an attempt to get more people to subscribe. This would likely give users the option to subscribe to Apple TV+, Apple Music, and Apple News+ for one lower monthly rate.