Apple pilots extension of iPhone AppleCare+ sign-ups to one year from purchase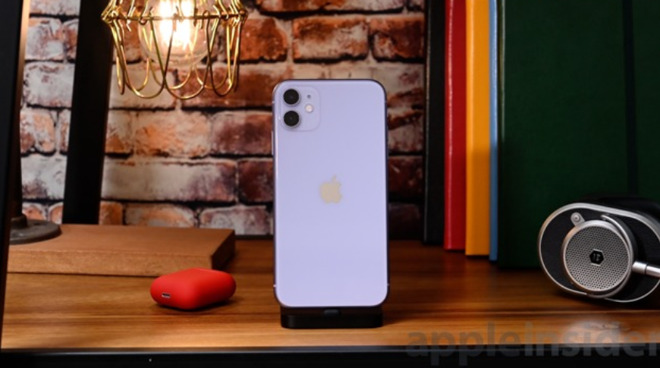 AppleInsider may earn an affiliate commission on purchases made through links on our site.
Apple may soon be extending its AppleCare+ eligibility for its hardware from 60 days to a full year from the time of purchase, a report suggests.
A select number of Apple Stores in the US and Canada are now allowing customers to purchase AppleCare+ for the iPhone beyond the original two months after date of purchase limit. The pilot program began this week.
As it stands, customers who wish to add AppleCare+ to their device must do it within 60 days of purchase. Under the current system, this can be done from directly within the iPhone, and any required diagnostic tests can be run remotely.
If Apple were to extend it up to a year, customers would likely have to book a Genius Bar appointment and have a technician fully inspect the device before signing off on the AppleCare+ plan.
According to MacRumors, the extended eligibility was rumored to be up to two years from time of purchase, but a later source has confirmed this to be only a single year.
The program will begin with the iPhone, but will likely extend to other Apple products like the iPad, Apple Watch, and Mac.
AppleCare+ for the iPhone covers up to two incidents of accidental damage coverage every 24 months, and is subjected to a service fee at time of repair. AppleCare+ Theft and Loss covers up to two incidents of damage, loss, or theft for those who have Find My iPhone enabled on their device at the time it is lost. AppleCare+ is paid for on a monthly basis and can be extended through the service lifetime of the device, which is roughly five years.