Police credit Apple Watch for proving 'victim' lied about anti-Semitic stabbing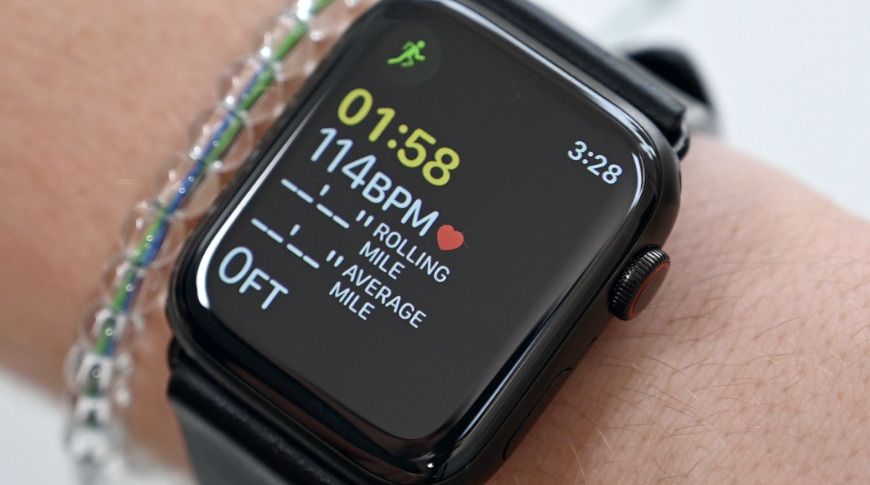 AppleInsider is supported by its audience and may earn commission as an Amazon Associate and affiliate partner on qualifying purchases. These affiliate partnerships do not influence our editorial content.
Michigan police say that the heart rate monitor on Sean Samitt's Apple Watch led them to prove he had stabbed himself before claiming he was attacked outside his synagogue.
Police in West Bloomfield, Michigan, have charged Sean Samitt, 26, with filing a false report about an alleged anti-Semitic attack on him on December 15. Officers report that it was the history of his Apple Watch heart rate monitor that helped prove their suspicion of a false claim.
According to local Fox affiliate station, Samitt was employed at the Temple Kol Ami on Walnut Lake Road in West Bloomfield. He had driven himself to the Henry Ford hospital where he was treated for stab wounds and reported that he had been attacked. Samitt initially said that a man shouting anti-Semitic comments stabbed him in the car park outside his synagogue.
However, the Detroit Free Press adds that police suspected that his injury was self-inflicted. Using surveillance footage from a private house across the street, they confirmed there had been no assault.
Samitt then allegedly admitted making up the attack and claimed that he had accidentally stabbed himself after losing consciousness while washing dishes. He said he had lied because of harassment at work, though police say this, too, was false.
Police then examined the health history on Samitt's Apple Watch and iPhone. It confirmed that his heart rate had not risen during the time of the alleged attack, but that it had shortly before hand. It also reportedly showed that he had not lost consciousness.
Faced with this evidence, Samitt reportedly confessed.
"I put the knife in to see like just how deep it went because I wasn't really sure, then in the process I probably dug it in a little more," he is said to have told officers.
Officers report that Samitt wanted to leave his contract with Temple Kol Ami, and saw this as a way out. Samitt resigned from his post on December 16, the day after the alleged attack.
Samitt was arrested on December 20, and arraigned on the same day at the 48th District Court in Oakland County. Filing a false police report is a felony and punishable up to four years.
He's due back in court on January 14 for preliminary hearings.
Reports of Samitt's false claim comes days after Apple Watch thwarted a genuine attack in Virginia Beach. Its emergency SOS feature allowed a woman to automatically call 911 via her Watch.