NBA partners with Apple Music to create playlists and highlight music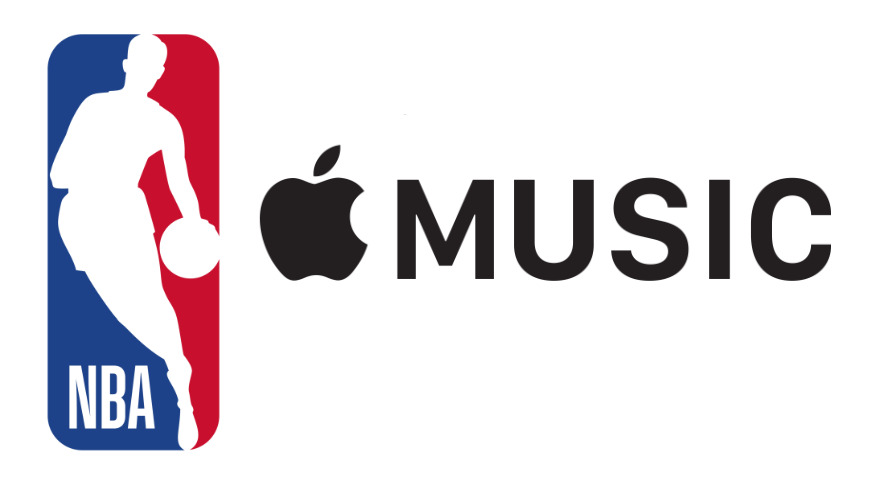 The National Basketball Association has made a deal for Apple Music to provide a playlist called Base:Line, which is to be used on the NBA website and across social media.
Apple and the National Basketball Association have partnered on a deal that will see Base:Line, a specially curated Apple Music playlist, be created weekly. The chiefly hip-hop playlist will feature up and coming artists from an independent record label. It will be used both on the NBA website and in its game highlights as shared on social media.
According to Bloomberg, NBA senior vice president of new media distribution, Jeff Marsilio revealed the deal in an interview.
On Apple's side, internet software and services senior vice president Eddy Cue was reportedly involved in negotiating the deal. Cue is known for being a basketball fan and reportedly said of this deal that Apple is excited to support "urban artists."
Each week's playlist will feature around 40 tracks that are to be curated and maintained by Apple Music. However, some proportion of the songs featured will be sourced from UnitedMasters, a label that works specifically by linking independent artists to company brands.
"There's more supply than the conventional legacy labels can handle," UnitedMasters founder Steve Stoute told Bloomberg. "Artists today are getting to audiences before getting to a record company."
It's not known yet whether being on the Base:Line playlist will mean the artists will also be available to regular Apple Music subscribers.
While Apple has not yet commented on the deal, it is likely to be part of the company's Apple Music for Business project which sees such curated playlists created for firms.
The NBA has previously partnered with Apple over hardware, with a range of branded Beats by Dr Dre headphones.