Rumors of a touchscreen Mac, FBI wants inside everyone's iPhone on the AppleInsider Podcast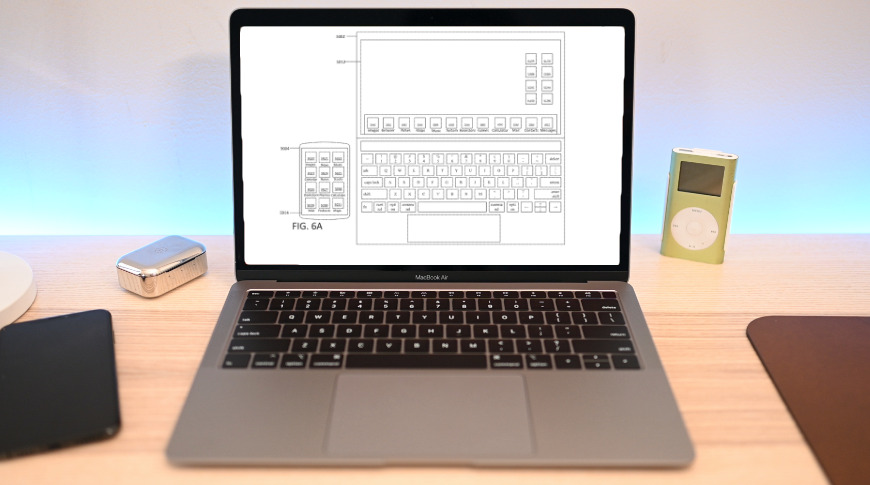 Victor and William discuss the FBI's position on Apple and encryption, Apple's response, the latest in Apple TV+, plus the resurfacing of a rumor about a touchscreen Mac — this time prompted by Apple itself.
Apple hints that it isn't ruling out touchscreen MacBooks in a recent patent filing
President Trump tells Apple to 'step up to the plate' and unlock Pensacola shooter's iPhones. Apple says, "No."
FBI reportedly accessed a locked iPhone 11 Pro Max with GrayKey third party tool.
So the FBI has the tools it needs to break into iPhones, yet it's still pressing Apple for backdoors.
A Cellebrite tool was used to extract data from Lev Parnas' iPhone for the impeachment trial.
Apple TV+ exclusives 'Beastie Boys Story,' 'Central Park,' 'Home,' are to debut at SXSW in March
Spike Jonze's 'Beastie Boys Story' is coming to Apple TV+ in April
Apple and M. Night Shyamalan sued, accused of plagiarizing 'Servant'
Listen to the embedded SoundCloud feed below:
AppleInsider has affiliate partnerships and may earn commission on products purchased through affiliate links. These partnerships do not influence our editorial content.