Apple Watch rewards, iCloud encryption, and WhatsApp hacks on the AppleInsider Podcast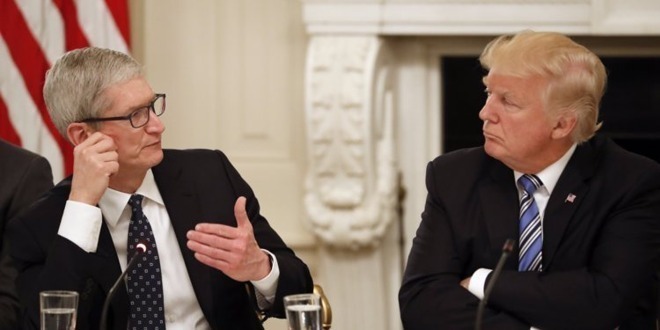 Victor and William discuss the new Apple Watch rewards program in selected gyms, what's really going on with WhatsApp and iCloud encryption, and how iPhone demand in India has grown so much that a third factory is opening.
"Apple Watch Connected" is a new gym system that will reward you when you work out — and have an Apple Watch.
Saudi royals allegedly hacked Jeff Bezos' iPhone. Victor explains what we know and what it means for all our privacy.
President Trump is again backing the DOJ's demands that Apple unlock iPhones
Apple is clear that it won't unlock iPhones, but when it says it provides assistance to law enforcement, it isn't kidding. William and Victor detail just how much information about you Apple has that it can and will surrender to the proper authorities when required.
Wistron is opening another factory in India, bringing their total to three in the region.
Listen to the embedded SoundCloud feed below:
CLEAR is the absolute best way to get through airport security. It works great with Pre-Check too! Right now, listeners of our show can get their first two months of CLEAR for FREE. Go to clearme.com/appleinsider and use code appleinsider.