Foxconn iPhone plant at Zhenghzou reopens with 10% of workforce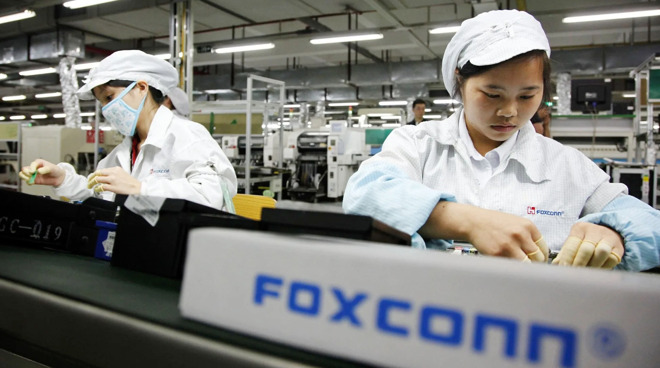 AppleInsider may earn an affiliate commission on purchases made through links on our site.
Apple supplier Foxconn is said to have reopened Zhenghzou, its most critical iPhone production plant, but only a tenth of the workforce has returned.
Following conflicting accounts over Chinese authorities either blocking Foxconn's factories reopening, or not, a new report says the most important plant at Zhenghzou has restarted production.
According to Reuters, Foxconn received permission on Monday to reopen its Zhenghzou facility.
While some number of Foxconn employees may have been away from the facility during the Lunar New Year holiday, in general the staff live in barracks on site. It's possible, then, that the 10% figure is the proportion of all Foxconn staff at all facilities, rather than a per-shift total solely at Zhenghzou.
Analyst Ming-Chi Kuo did recently estimate that disruption caused by the coronavirus, and continued concern over safety, would mean fewer workers returned than needed. He estimated that Zhenghzou would initially see between 40% and 60% of workers as the plant restarted.
Similarly, Kuo believes that the Shenzhen plant will see only between 30% and 50% of its total required workforce returning.
Of these two Foxconn plants, Zhenghzou is believed to be the most critical at the moment because it is were the majority of iPhone 11 and iPhone 11 Pro models are assembled. However, Shenzhen is thought to be where the forthcoming "iPhone 12" is being worked on, so delays now will have repercussions later.