Apple suppliers gearing up for 'iPhone SE 2' production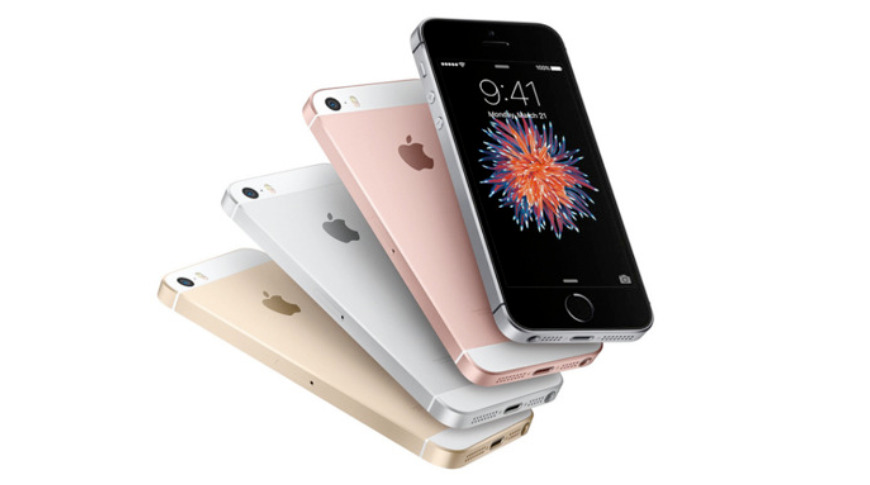 Rumors continue to mount, suggesting that the "iPhone SE 2" may be close to release as manufacturers begin full production of device components.
Taiwanese compound semiconductor manufacturers are preparing to fill shipments of power amplifier, radio frequency, and other components. This all hints that hinting that Apple's "iPhone SE 2" may be gearing up for full production in the next few weeks, according to DigiTimes.
The publication claims that existing Apple suppliers Qorvo and Avago are among suppliers of radio frequency and power amplification components for the "iPhone SE 2." Win Semiconductors, Visual Photonics Epitaxy (VPEC) and Advanced Wireless Semiconductor (AWSC) are said not not be directly producing components for the phone, but are producing components intended for assemblies that other manufacturers will make.
The article also suggests that the "iPhone SE 2" will include structured-light 3D sensors with VCSEL components manufactured by Win Semi, and TSMC affiliate Xintec will process the diffractive optical elements. Apple will continue to design the LCD driver IC solution in-house and will be packaged by Chipbond Technology with chip-on-film technology.
Win Semi is reported to be the sole fabricator of VCSEL components for time-of-flight, AR, and depth-of-field photography applications. According to unnamed industry sources, the time-of-flight camera modules are also expected to be incorporated into the next generation of iPads and the "iPhone 12".
DigiTimes track record on predicting Apple product specifics or release timing is very bad. However, it does have a decent track record on examining the supply chain. Thursday's report is closer to the latter category, than the former.
These rumors come shortly after DigiTimes had suggested that has shifted the production of the "iPhone SE 2" to Taiwan, where the Coronavirus has not made significant impact.
The coronavirus outbreak continues to slow production of Apple components as factories continue to operate at sub-optimal capacities. It is predicted that smartphone sales will see as much as a 50% decline in China during this fiscal quarter. Apple was a fraction of its current size in 2003 and was able to handle the reduction in production during the SARS outbreak.