Malware, Microsoft gaming, and Sherlocking apps on the AppleInsider Podcast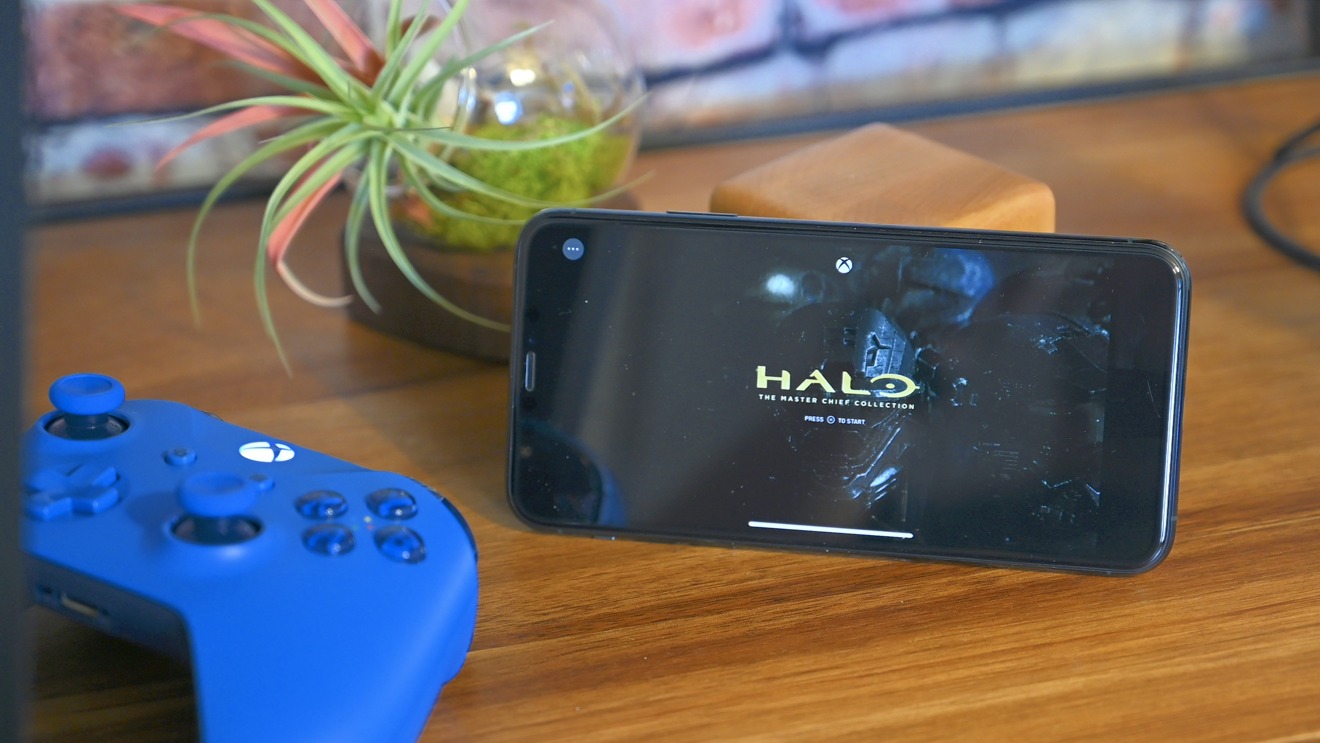 On this week's AppleInsider Podcast, Victor and William talk about coronavirus and its impact on Apple, Microsoft's iOS gaming beta, and the FTC's newfound interest in 'Sherlocked' apps or companies.
Microsoft's game streaming is coming to iOS as well
"iPhone 12" production could be impacted by coronavirus
Mobile World Congress has been canceled over coronavirus fears and Victor explains the risks that one year's cancellation can present to a trade show's future
FTC is demanding info on Big Tech acquisitions and it's a bit more serious than Apple having to print out some old spreadsheets for them.
Mac malware is on the rise, according to a report, and Victor explains how you'll know if you've got one
Apple Pay transactions are on pace to reach $686 billion by 2024. That's part of an enormous overall growth that's expected in transactions, and Apple's getting a big slice of the pie.
Andy Rubin's Essential phone proves to be anything but essential. The great experiment has closed down for good.
Microsoft's game streaming to iOS is in beta and William wants to know if this is like "Microsoft Arcade." Victor patiently explains and William nods a lot.
Listen to the embedded SoundCloud feed below: