FTC demanding info from Apple & other big tech companies about past acquisitions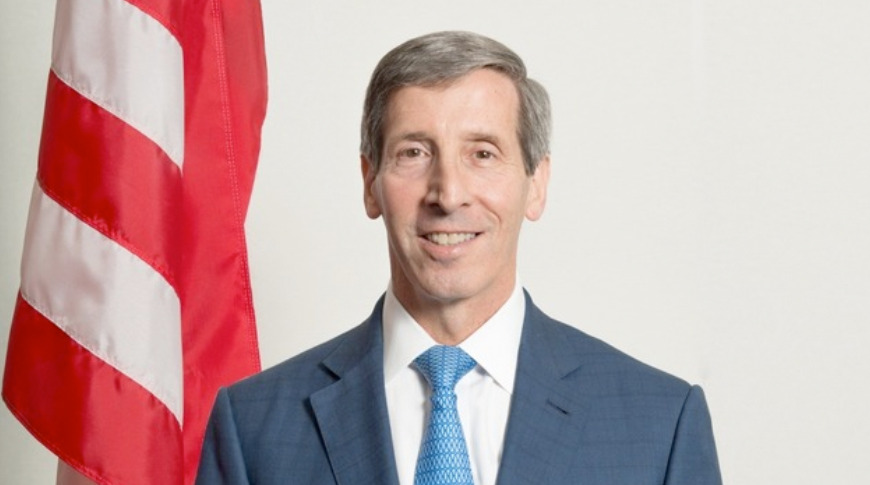 The Federal Trade Commission announced that it is launching a probe into past acquisitions made by Apple, Microsoft, Alphabet, Amazon, Google, and Facebook, going back to 2010.
The agency is hoping to uncover information that was not reported to the antitrust agencies under the Hart-Scott-Rodino (HSR) Act. All involved companies will bet required to provide information and documents on the terms, scope, structure, and purpose of transactions that took place between January 1, 2010, and December 31, 2019.
It isn't yet clear if any or all of Apple's acquisitions need to be re-examined.
The investigation is intended to help the FTC understand large technology firms' acquisition activity and gain insight into how the firms handle reporting transactions to antitrust agencies. They also are investigating whether or not the large companies are engaging in anti-competitive practices by buying out nascent or potential competitors.
"Digital technology companies are a big part of the economy and our daily lives," said FTC Chairman Joe Simons. "This initiative will enable the Commission to take a closer look at acquisitions in this important sector, and also to evaluate whether the federal agencies are getting adequate notice of transactions that might harm competition. This will help us continue to keep tech markets open and competitive. for the benefit of consumers."
Chairman Simons has said that he'd be open to the idea of breaking apart giant tech firms like Apple by undoing mergers, if it is determined large entities like Facebook are harming competition across the tech industry as a whole by being too dominant.
Apple has been under fire for anti-competitive practices in the past. Spotify has claimed that Apple gives Apple Music preferential treatment with Siri and Home Pod integration. They also allege that Apple's 30 percent cut of purchases on the app store — such as a Spotify subscription — make it hard for the company to turn a profit.
Tile met with the House Judiciary Committee's antitrust subcommittee in January to raise concerns about big tech's ability to push smaller companies out of the market. The story parallels that of LunaDisplay and Duet Display, who claimed that Apple had "Sherlocked" them in order to develop its Sidecar feature.