Tile to testify against Apple in House Judiciary Committee antitrust hearing [updated with Apple response]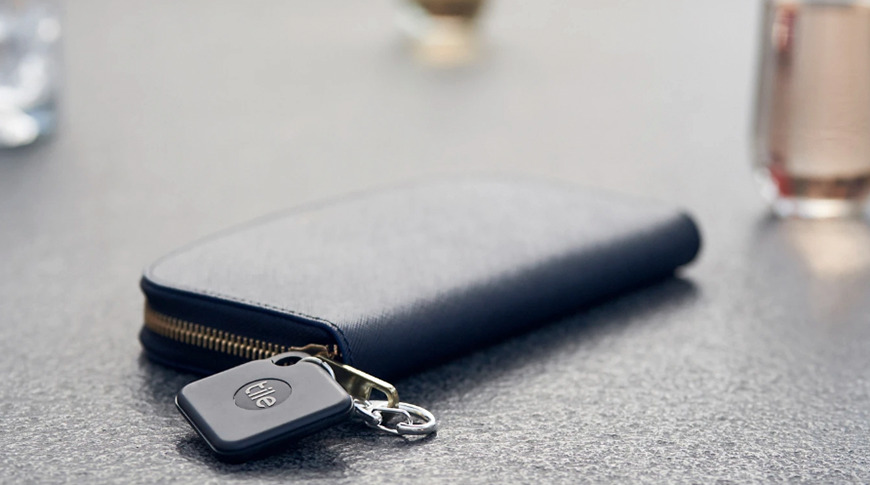 Tile has joined a number of smaller companies seeking to speak out against Apple's, Google's, Amazon's and FaceBook's alleged anti-competitive practices before the House Judiciary Committee.
Tile, a tracking device that helps users locate misplaced items, will meet with the House Judiciary Committee's antitrust subcommittee to raise concerns about big tech's ability to push smaller companies out of the market..
For many years, Apple and Tile had an amicable relationship. Apple carried Tile in its stores and sold it on Apple.com. In 2018, Apple worked closely with one of Tile's engineers to help incorporate Siri into the Tile ecosystem.
However, as rumors of Apple developing its own item tracker began to surface, the relationship between Apple and Tile started to change. In June of 2019, Apple stopped selling Tile's products in their retail stores and on their website. Apple would then go on to hire one of Tile's engineers.
"After thoughtful consideration and months of bringing our concerns to Apple through regular ... channels, Tile has made the decision to continue raising concerns over Apple's anti-competitive practices," Tile general counsel Kirsten Daru told Reuters in an interview.
Apple Pay has also been placed under scrutiny in the EU, as Apple does not allow access to the iPhone's onboard NFC chip to third-party banking apps. Banks and rival payment services have claimed the same restrictions make alternative payment services less attractive due to using other methods, such as barcodes and QR codes.
Three other companies will join Tile in testifying before the Judiciary Committee in Colorado on Friday. They hope to spur Congress to look into how large tech companies can use their brand recognition and resources to hurt smaller rivals.
Other companies are subject to the probe, including Facebook, Amazon, and Alphabet's Google. In September of 2019, House lawmakers had begun asking companies to provide information on how their businesses have been hurt by anti-competitive behavior from major tech companies.
As reported by The Verge's Nilay Patel, Tile takes issue not only with iOS 13 restrictions, namely app management and access to "Find My," but also the fact that its devices are not granted access to iPhone 11's UWB radios. Daru also mentioned reports of Apple's as-yet-unreleased Tile competitor, which is expected to see integration with Find My.
Apple later in the day released a statement pertaining to the House Antitrust Subcommittee hearing, detailing its stance on the matter and noting it is working with developers interested in enabling "Always Allow" location tracking functionality to enable that feature. The full statement was published by CNBC's Kif Leswing on Twitter:
Apple builds its hardware, software and system level apps to protect user privacy and provide the best products and ecosystem in the world. Apple has not built a business model around knowing a customer's location or the location of their device.
When setting up a new device users can choose to turn on Location Services to help find a lost or misplaced device with Find My iPhone, an app that users have come to rely on since 2010. Customers have control over their location data, including the location of their device. If user's don't want to enable these features, there's a clear, easy to understand setting where they can choose exactly which locations services they want enabled or disabled.
In regard to third-party apps, we created the App Store with two goals in mind: that it be a safe and trusted place for customers to discover and download apps, and a great business opportunity for all developers. We continually work with developers and take their feedback on how to help protect user privacy while also providing the tools developers need to make the best app experiences.
We're currently working with developers interested in enabling the "Always Allow" functionality to enable that feature at the time of setup in a future software update.