EU antitrust chief hints at possible Apple Pay investigation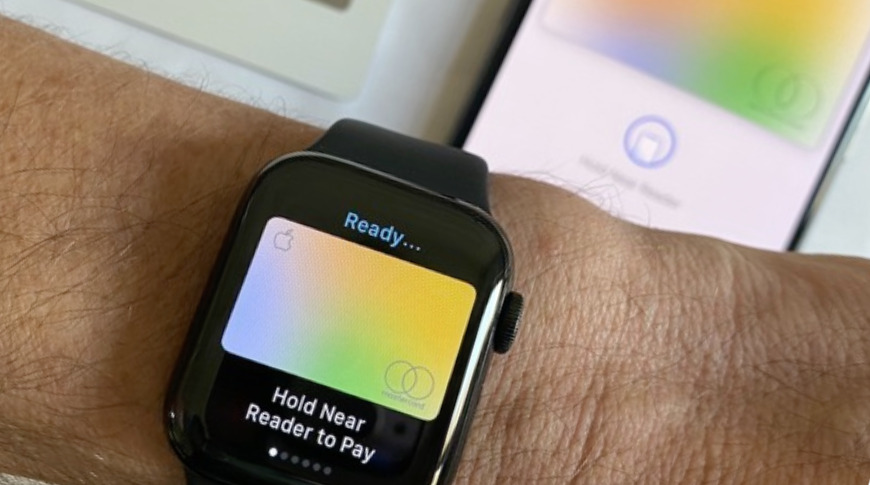 Apple Pay's introduction into the payments market has led to multiple "expressions of concern," the EU Competition Commissioner Margrethe Vestager has revealed, with comments about Apple's mobile payments service potentially leading the European Commission to take a closer look at how competition in the market is affected by its presence.
Apple Pay has become a massive business for Apple as part of its Services arm, with it processing over 3 billion transactions in the September quarter, more than mainstay payment system PayPal. The massive growth of the platform has, as usual, drawn regulatory attention, with EU antitrust chief Vestager indicating complaints about it have started to arrive at her door.
"We've been asking quite a number of questions because we get many concerns when it comes to Apple Pay for pure competition reasons," Vestager revealed at a news briefing at Web Summit, reports Reuters. "People see it becomes increasingly difficult to compete in the market for easy payments."
Vestager has previously advised of the possibility of an examination of Apple Pay from an antitrust viewpoint, telling Reuters last year there is a possibility of an investigation into the platform if there were formal complaints.
According to one EU document, Vestager has also reportedly sought details from online retailers about their dealings with Apple Pay, including if they were told to use it instead of competitors.
Apple has argued that limiting access to the NFC chip provides tighter security, especially when handling sensitive banking data. They also argue that this is one of the reasons consumers choose Apple Pay in the first place. Banks and rival payment services have claimed the same restrictions make alternative payment services less attractive due to using other methods, such as barcodes and QR codes.
Vestager previously pointed out that other companies, such as Google and Samsung, have not triggered a probe. Smartphones running Android operating systems generally allow all payment apps access to the device's NFC chip.
Apple has taken efforts to start opening up NFC to third parties, such as for Germany's passport and ID card plans, and for the UK's Brexit app to function properly on iPhone.
In December 2018, Apple had settled a complaint with a Swiss payment company, TWINT, to avoid such a probe. Australian banks had also taken issue with Apple Pay for similar reasons, but ultimately resulted in them backing down and adopting Apple Pay support.
Apple is still in the midst of another anti-trust probe regarding their self-preferential practices, centered largely around their long-running spat with Spotify.