'Apple Tags' tracking devices launching summer 2020, says Ming-Chi Kuo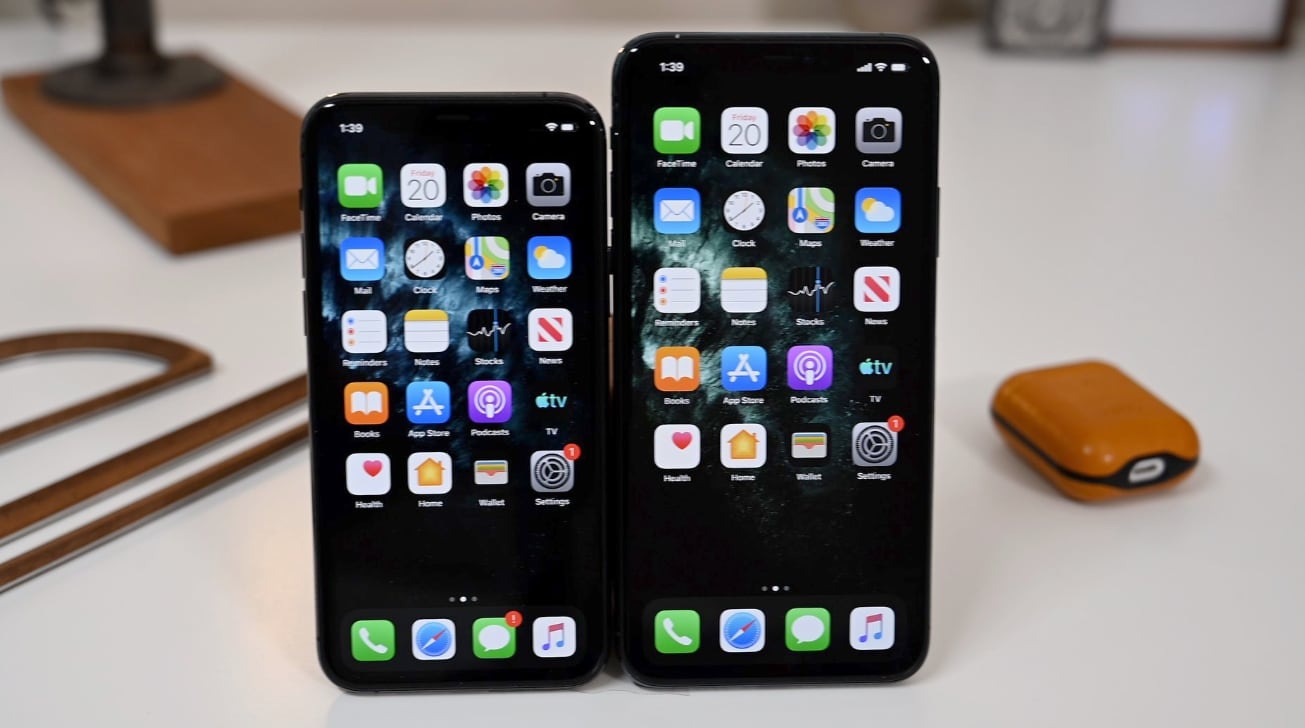 The rumored "Apple Tags" tracking fobs will ship in the middle of 2020, Ming-Chi Kuo believes, with shipments of the Ultra Wideband-based tag anticipated to be in the order of "tens of millions" by the end of the year.
"Apple Tags," a piece of hardware that has surfaced in software leaks, is supposedly edging closer to launch and an eventual release. In a note to investors seen by AppleInsider, Ming-Chi Kuo claims the ultra wideband-based location system will be arriving at some point in 2020.
In discussions about Apple supply cain firm USI, Kuo expects the firm to start shipping components for an "UWB tag" starting in the second or third quarter of 2020. Kuo doesn't directly mention "Apple Tag" by name, but the description given for the product lines up closely for the device.
"We believe that the ultra-wideband (UWB) tag will enhance the user experience of iOS's 'find' and augmented reality applications by offering measurement functions in the short distance," writes Kuo. Previous speculation pointed to the "Apple Tag" being closely linked to the "Find My" features offered by Apple, and would take advantage of UWB to locate the position of the tag for an iPhone 11 user more accurately than currently possible with Wi-Fi and Bluetooth.
Earlier reports also pointed to an augmented reality view, which could show the expected location for the tag using a virtual red balloon and string as an overlay of the camera view.
Kuo believes USI will be a primary supplier for the tag's single in-line package (SIP), with the firm performing manufacturing for 60% of shipments.
Previous speculation from Kuo put the "Apple Tag" launch in the first six months of 2020. However, the ongoing coronavirus outbreak may cause some delays in manufacturing.