New Apple TV, iPod Touch appear in Target inventory systems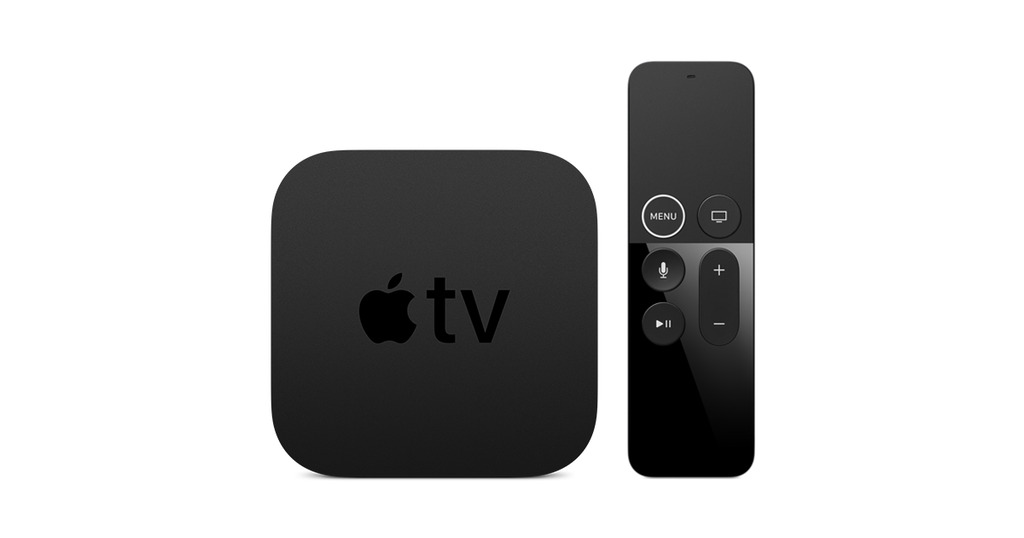 Listings for new Apple Watch bands, a new Apple TV set top box, and an updated iPod Touch are appearing in Target inventory scanners.
In an update to our earlier story on "AirPods (X Generation)" it appears that Target already had listings in its system for multiple other products as well. In response to a query from 9to5Mac more images were sent from Target employees showing listings for a new Apple TV, iPod Touch, and Apple Watch Bands.
Rumors of a new Apple TV update have been scarce, and if updated this March, may just be a chipset bump to bring it in line with modern products. With Apple Arcade becoming more popular, a new set top box would allow more uniform experiences across modern devices and give developers more power to play with on the platform.
Apple tends to release seasonal colors for their Apple Watch bands, so seeing them listed here is no surprise. The three entries are priced at $49 which suggest three new colors for the sports band.
The iPod Touch is the wild card. Apple does not update the iPod Touch often, and it was recently updated last year. The single listing shown is priced the same as the high end iPod Touch at $399, and there does not appear to be a lower-cost model in the system.
These listings are not direct indicators of new products or even a launch date. As stated in our previous article, AppleInsider spoke with multiple Target staffers on Saturday morning regarding the original screenshot. While they could not provide us any information about the legitimacy of the original image, they did say that placeholders for new products are common, with pricing information — but not accurate product names — often provided by the manufacturer in advance of release.
As a general rule, we were told that products with an inventory placeholder ship within a month, and sometimes as soon as a week following initial appearance in the system.
An event is expected to occur in March where new products will be announced. Rumored so far is the Tile like "AirTags," the "iPhone SE 2," and the new "AirPods Pro Lite" and "over-the-ear AirPods."