Review: Mophie's new powerstation line caters to Apple-users with Lightning input and output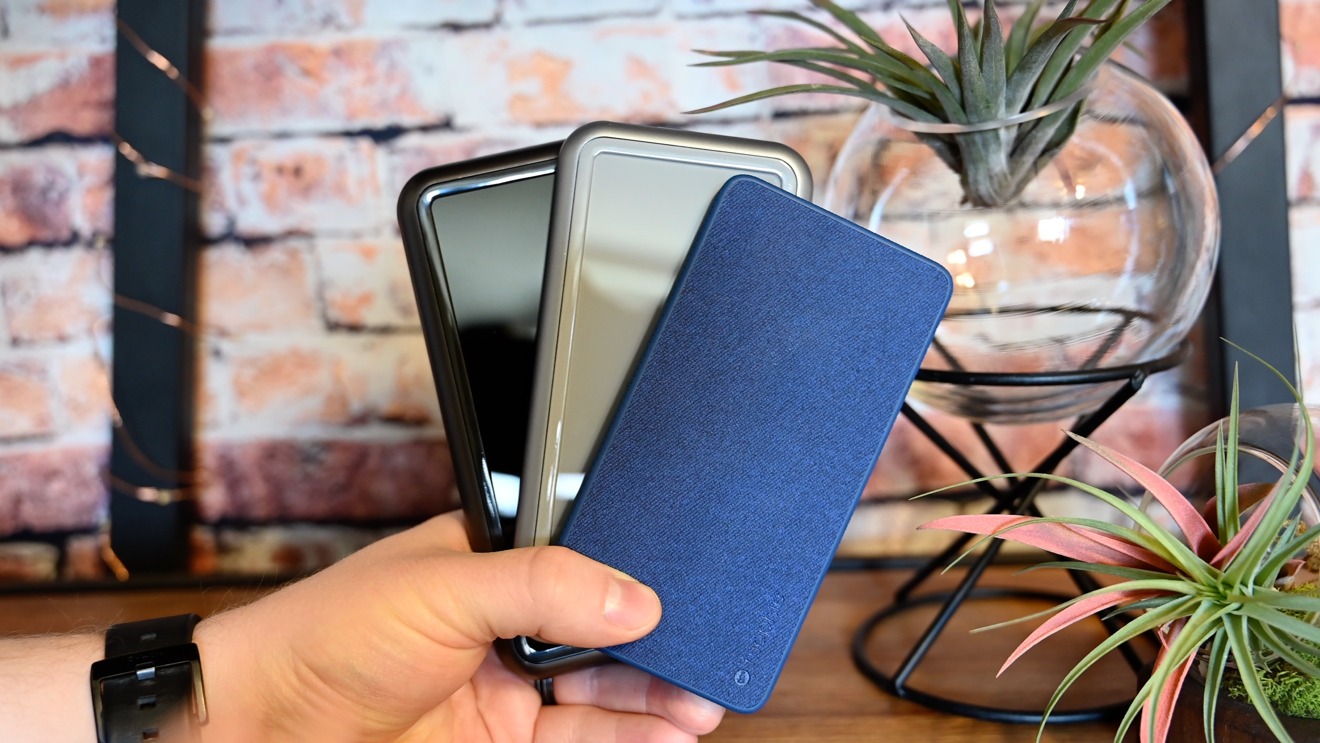 Mophie's updated line of portable batteries are well-suited for any Apple user with unique features that are sure to put them atop any iPhone lover's list.
To put it bluntly, battery packs are a dime a dozen. There are more than you could possibly count coming from manufacturers big and small. Mophie is a longheld mainstay in this category, and its new battery packs are doing their best to stand out from the dizzying array of options.
Unlike most of the others, Mophie does so with explicit help from Apple and clear Apple certifications printed on the box. Mophie has integrated features that are very rare to see but are specifically designed to cater to Apple users and their specific needs.
For 2020, Mophie has recently introduced three new versions of its powerstation that will be sold through its own site, as well as Apple Stores. This includes the simply-named powerstation, powerstation Plus, and powerstation Plus XL.
Powerstation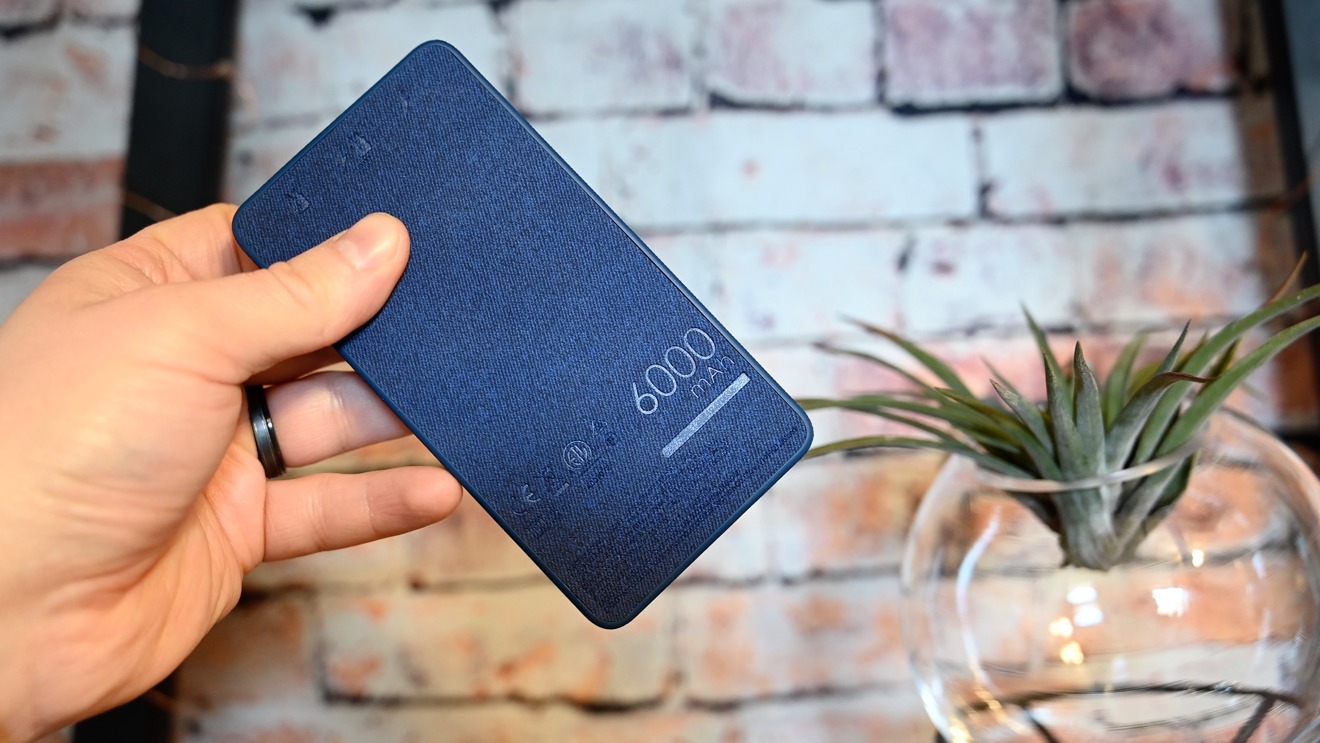 The updated 2020 powerstation marks the entry point for the lineup, though it doesn't skip on powerful features. It has a 6000mAh capacity which, Mophie says, is enough to get an additional 32 hours of usage time on an iPhone XS.
It has quite the slim form factor with a soft fabric covering the front and back and a grippy rubber bumper around the edge.
We know the whole fabric aesthetic can be polarizing, but personally we are a fan. It feels better and looks better than plastic but isn't as cold, scratchable, or hard as aluminum.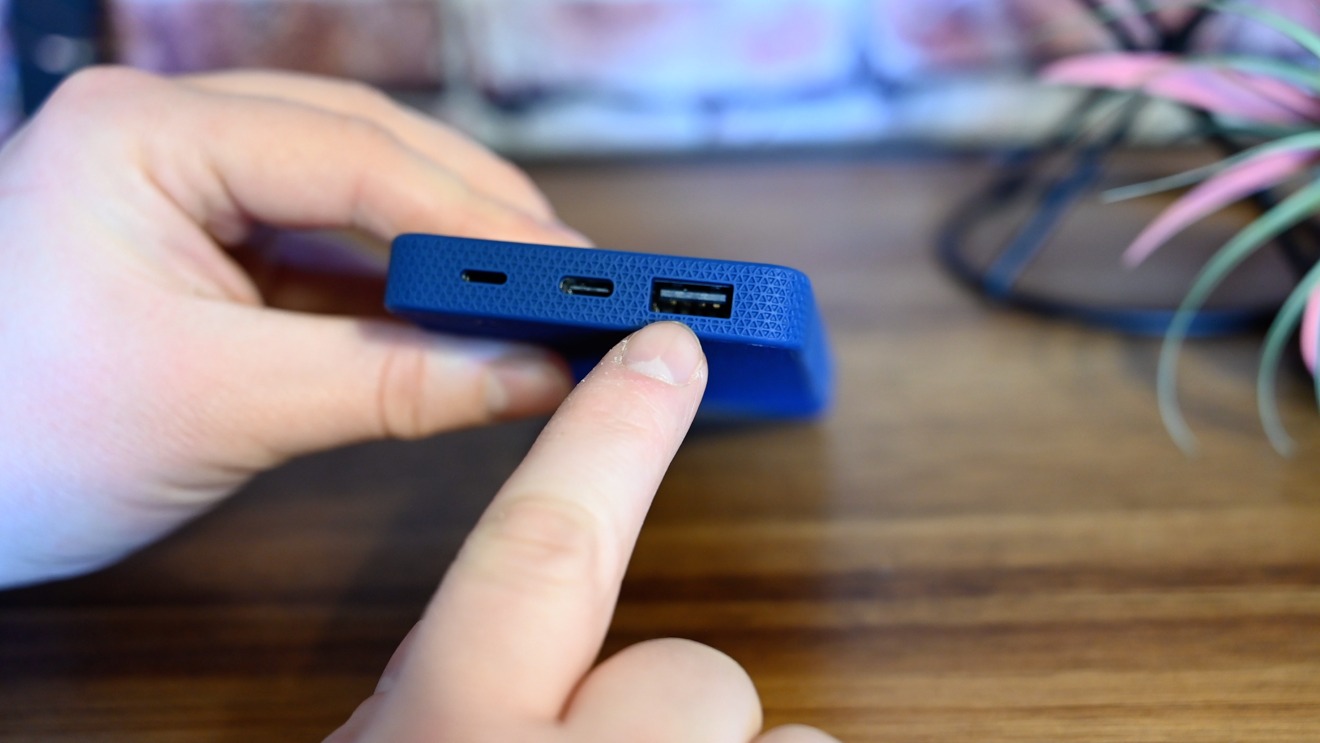 For I/O, Mophie has gone all out here. There is a simple USB-A port for legacy devices, a USB-C port, and — most notably — a Lightning port. The USB-C port doubles as both an input and an output depending on your needs. When being used with a USB-C to Lightning cable it can Fast Charge an iPhone to 50 percent in only 30 minutes.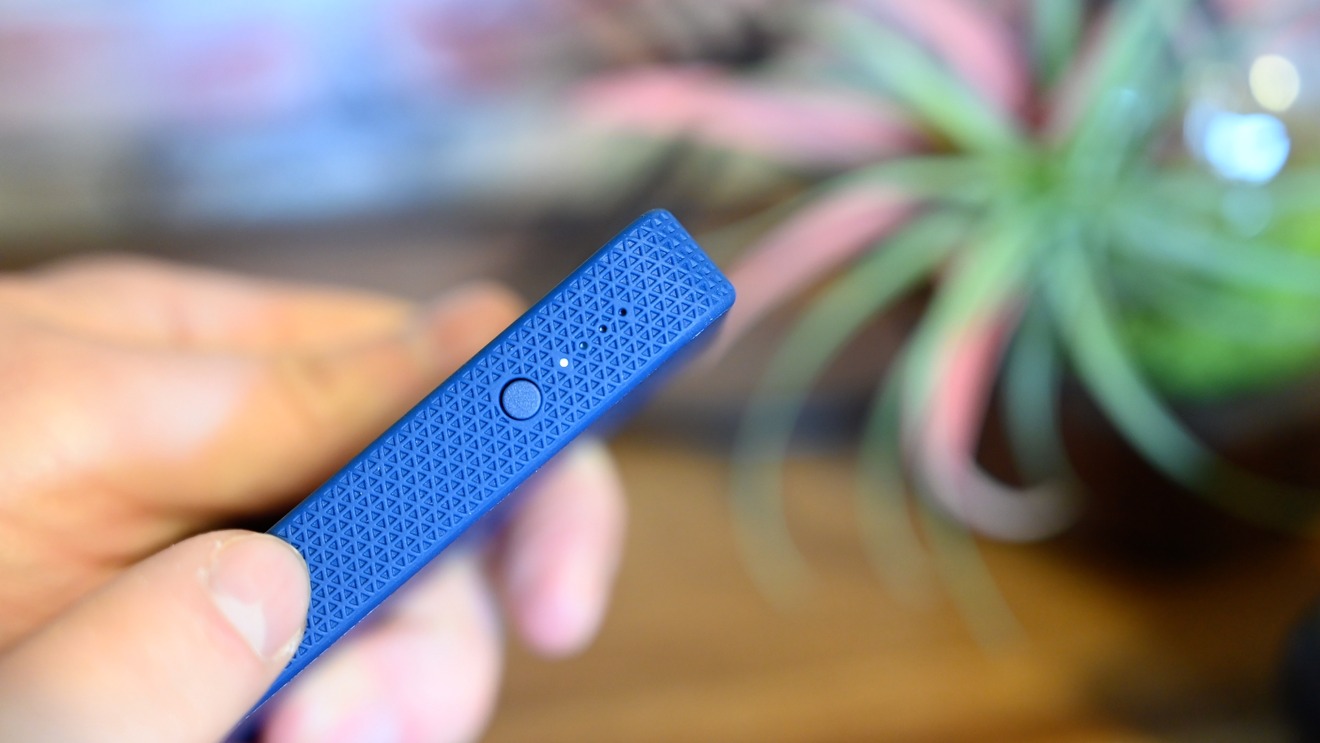 The Lightning port is perfect for charging up the powerstation without the need for any additional cable. A common problem with third-party batteries is they often require iPhone owners to carry a separate USB-C or micro USB cable for the sole reason of charging their battery pack.
With a Lightning input, that is no longer the case. You can head out with a Lightning cable, a wall charger, and this battery and be able to charge everything.
Powerstation Plus
For the powerstation Plus, Mophie abandoned the fabric for a glossy plastic front with a silicone perimeter. The sides are a matte silver and the back is a soft-touch rubberized fabric. The glossy can look slightly more premium but we still prefer the fabric material of the powerstation.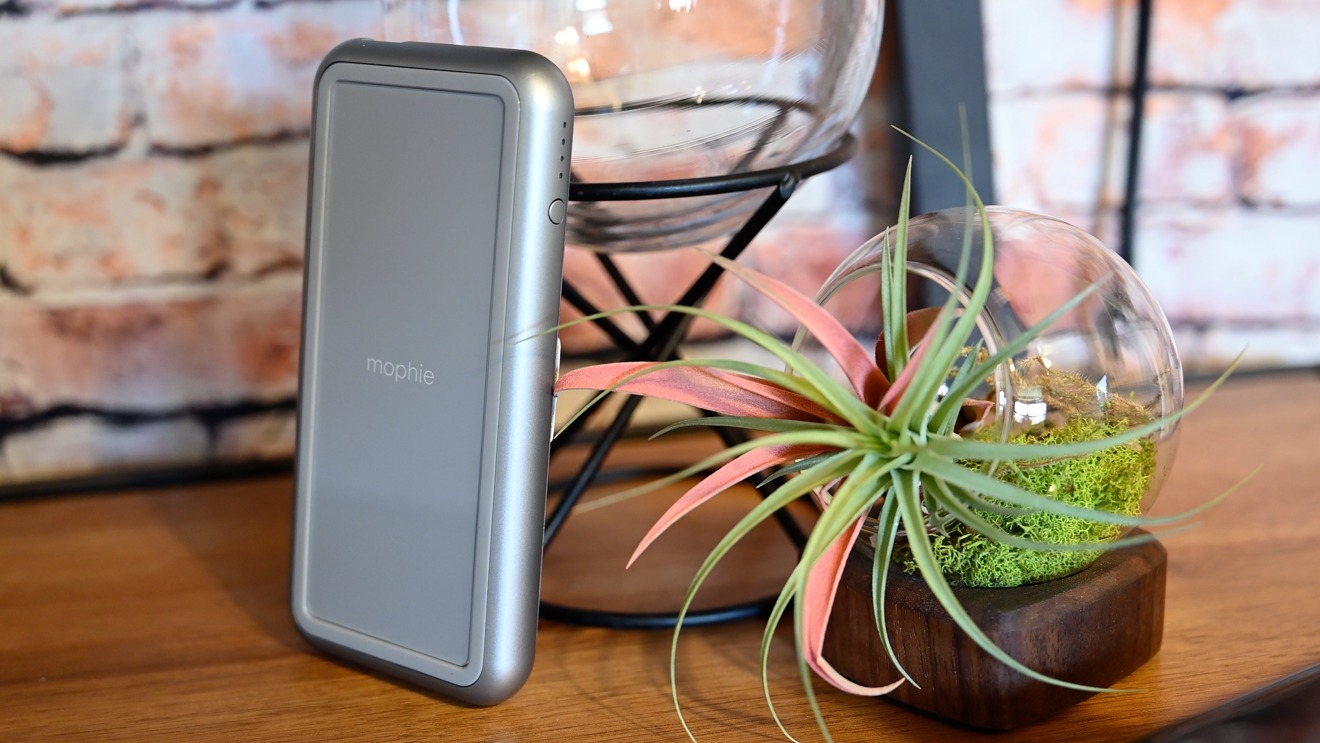 Powerstation Plus has the same 6000mAh battery as the powerstation, but builds on it with additional features. It retains the Lightning input and the USB-A output but it adds an integrated Lightning cable as well.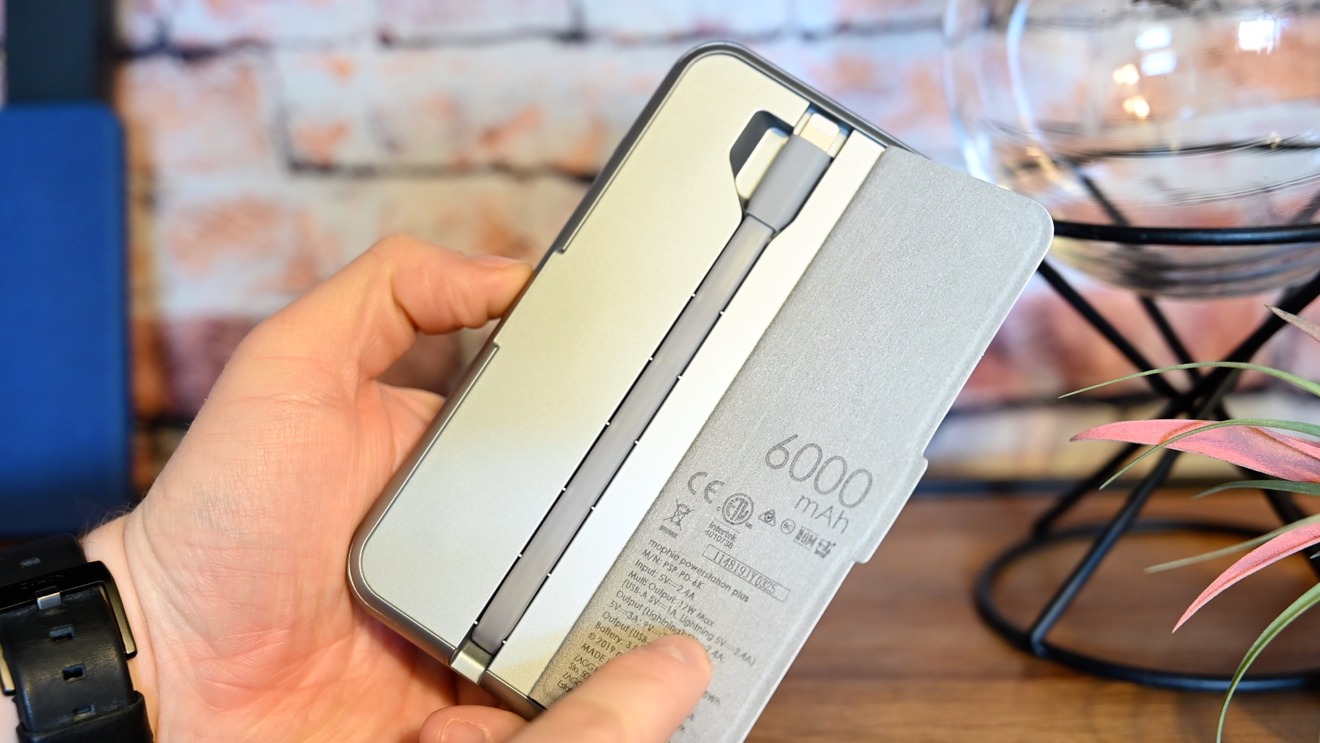 Previous models would wrap the integrated cable around the outside of the battery, but for the powerstation Plus, Mophie has hidden it away in a much tidier way. The cable now hides behind a magnetic flap. On the back of the battery that rubberized material swings open to show a flat Lightning cable neatly tucked away.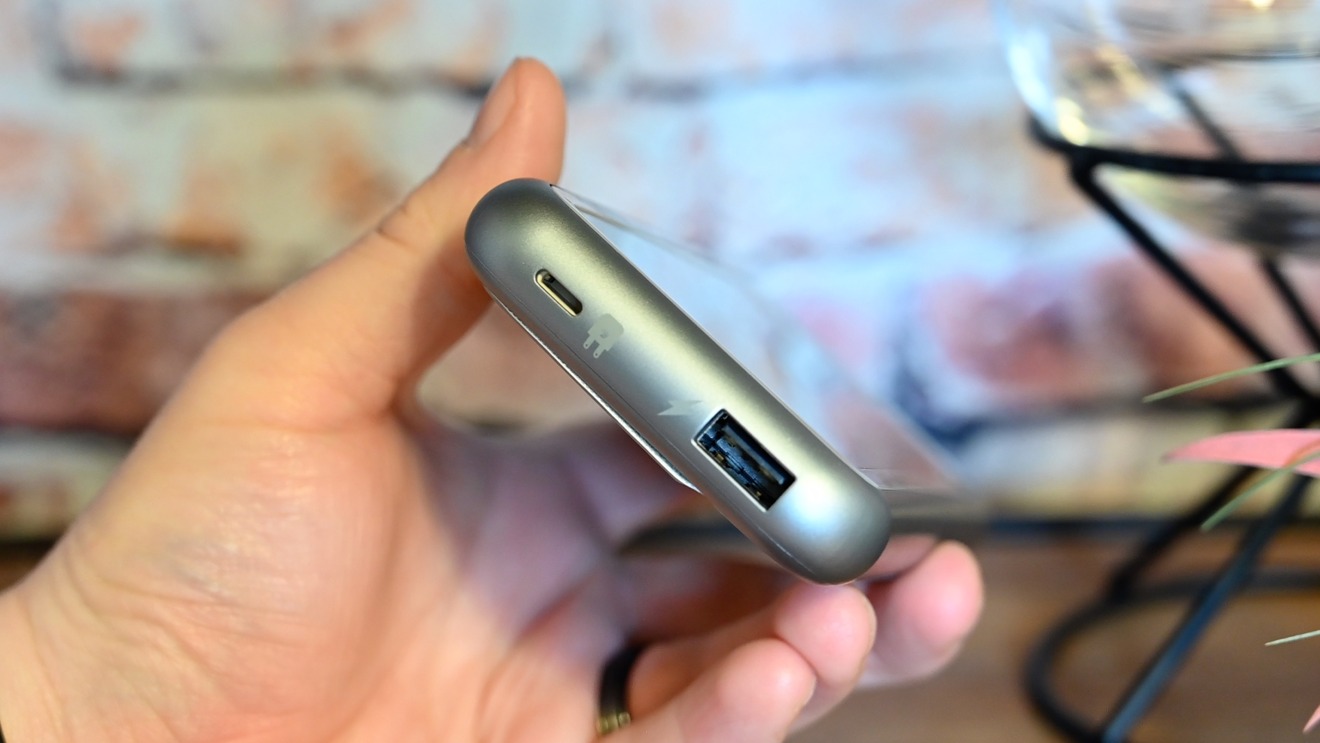 The cable can swing out, the flap closed, and your phone, iPad, or AirPods can be charged. It keeps the battery looking nicer and the cable more protected when not in use. The inherent downside here is that the cable can't be replaced should it become damaged.
The benefit is clear, however. You no longer need to bring a cable with you or worry about protecting it, or keeping it manageable while not in use. We'd much prefer the integrated cable rough users may see it with a limited lifespan.
Powerstation Plus XL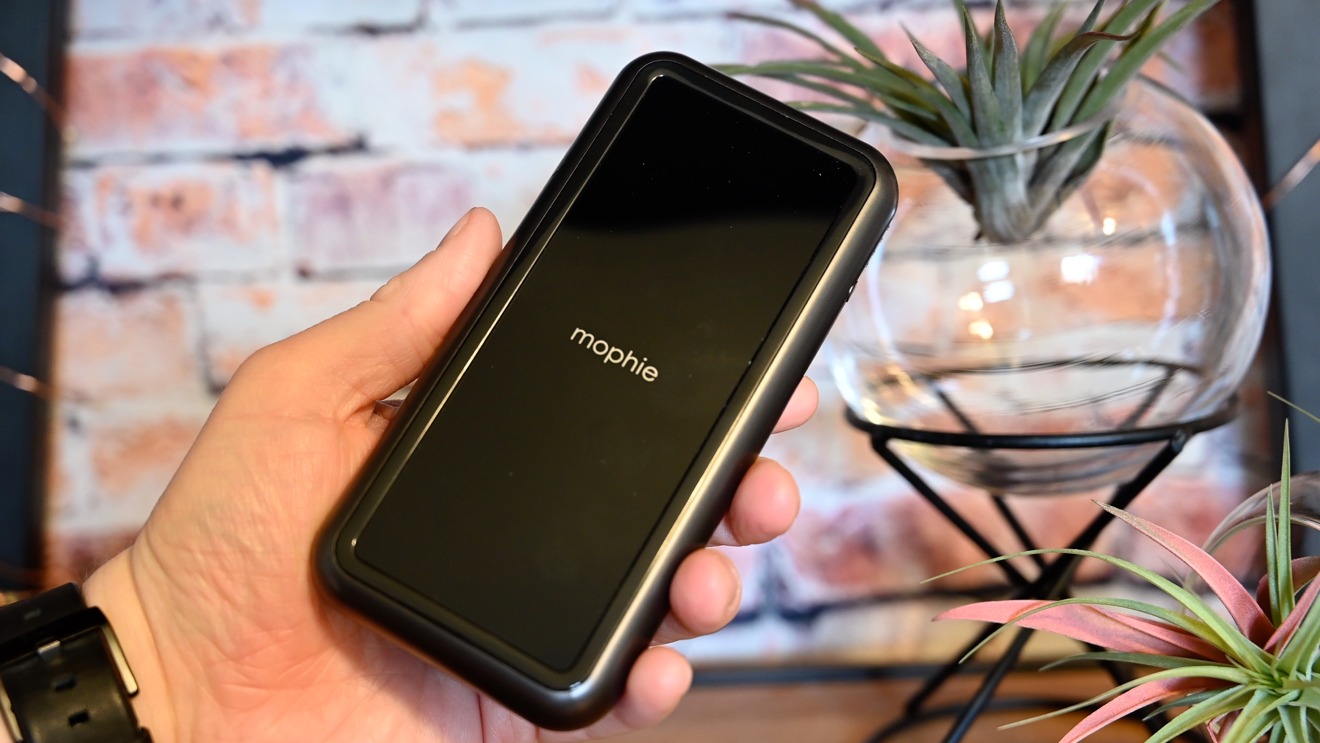 Rounding out the trio is the powerstation Plus XL. It has the same general design as the powerstation Plus but bumps up the capacity 30 percent to 8000mAh. That, Mophie says, is enough for 42 additional hours of battery life on an iPhone XS.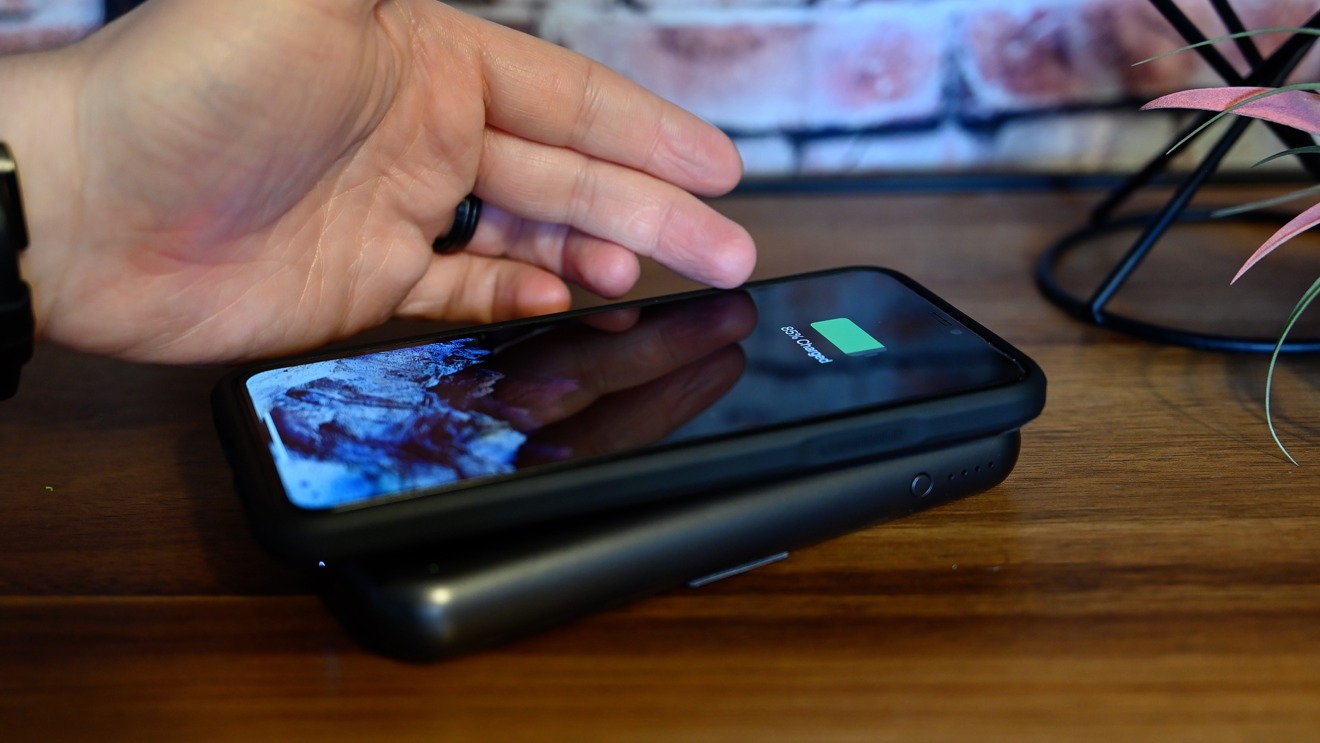 It also tops the experience off with Qi wireless support. Just place a Qi-enabled device on top of the battery and it will start to charge up. It is limited to 5W of Qi charging, but it is even more convenient to just hold your phone on top of the charger and not worry.
Now no cable is necessary, though an 18W Lightning cable is still hidden around back for when you need a fast charge.
Should you buy the new Mophie powerstations?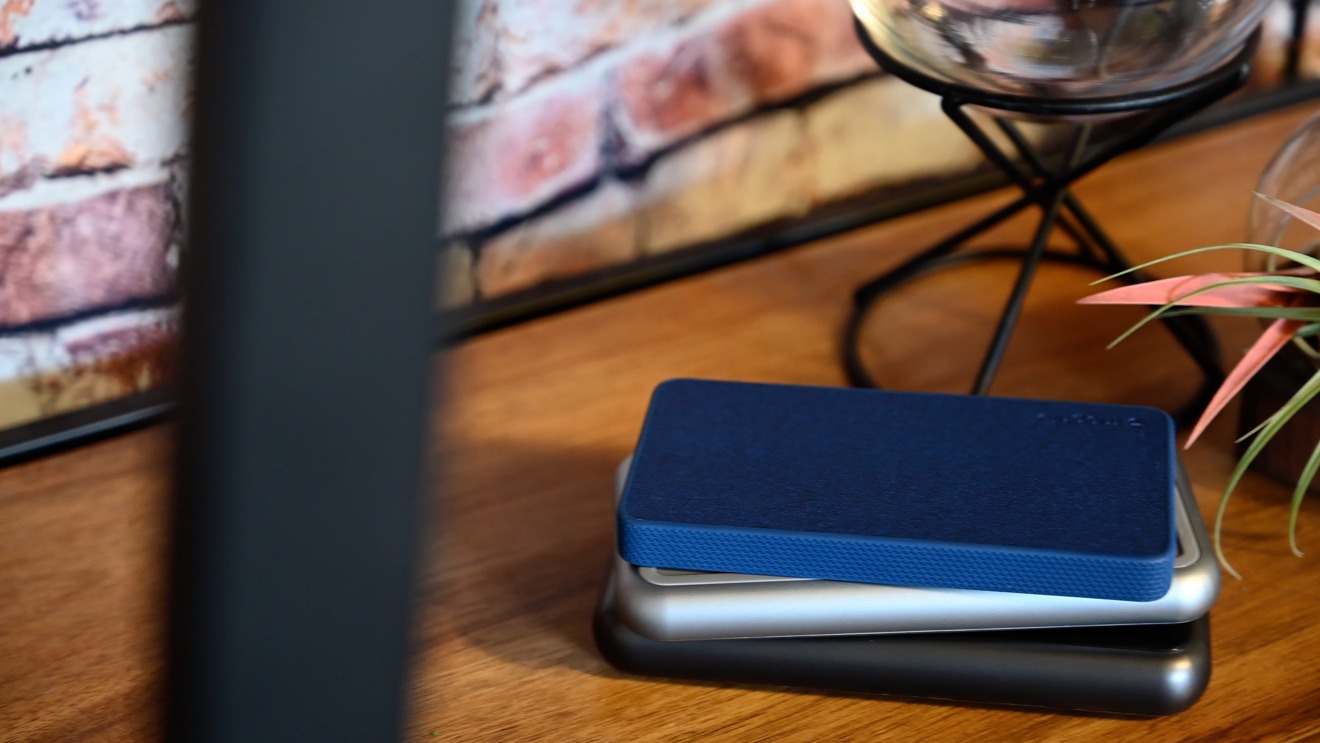 Like we said at the inset, there are a lot of battery packs out there. But few put in the work and front the costs for iPhone-specific features and Apple certification. Mophie has done this and it pays off with unique products and exclusive stocking within Apple Stores.
We like the design, capacity, and features found in all three of the new battery packs. Our biggest complaint would be the lack of USB-C on the two larger battery packs. USB-A isn't as necessary, especially on the higher-end products like the Plus and Plus XL.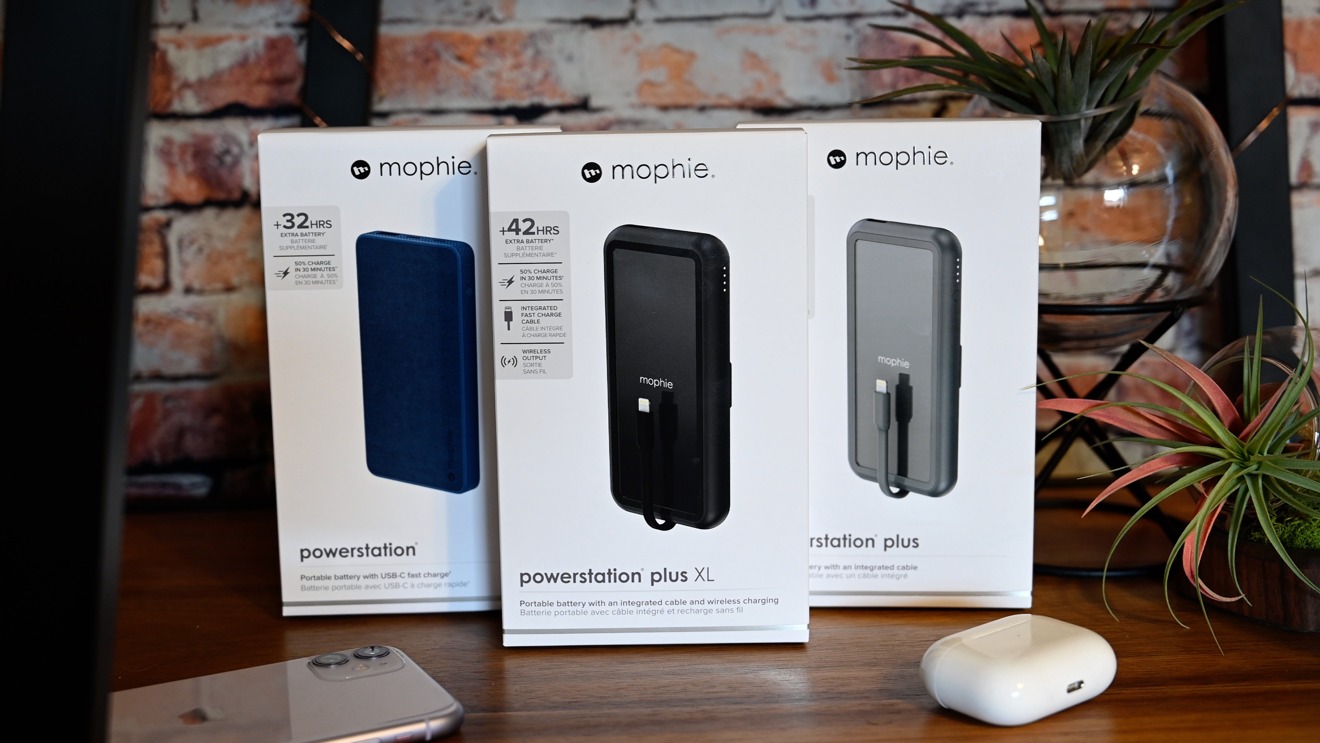 USB-C is becoming more and more ubiquitous and we need it more for things like our MW07 Plus headphones, our Nikon Z7 camera, our GoPro, our LumeCube, and many more accessories that we may be traveling with. USB-C would be more useful and its removal on the Plus and Plus XL is frustrating.
Especially as that leaves Lightning as the sole input. Sometimes I'd prefer to not bring a Lightning cable, use the integrated one for my phone and charge the battery with the USB-C cable from my Mac or iPad Pro.
Fortunately, that is our only real gripe and we remain otherwise largely happy with these sleek battery packs.
New, sleek designs
Fast Lightning input
Hidden integrated Lightning cables (Plus and Plus XL only)
USB-C input on base powerstation
MFi certified
Qi wireless on powerstation Plus XL
No USB-C on Plus or Plus XL
Higher than average price tag
Rating: 4 out of 5
Save on new Mophie products
Save 20% on one item sitewide with coupon code INSIDER20.
New Mophie powerstation power banks