Google I/O conference latest to fall to coronavirus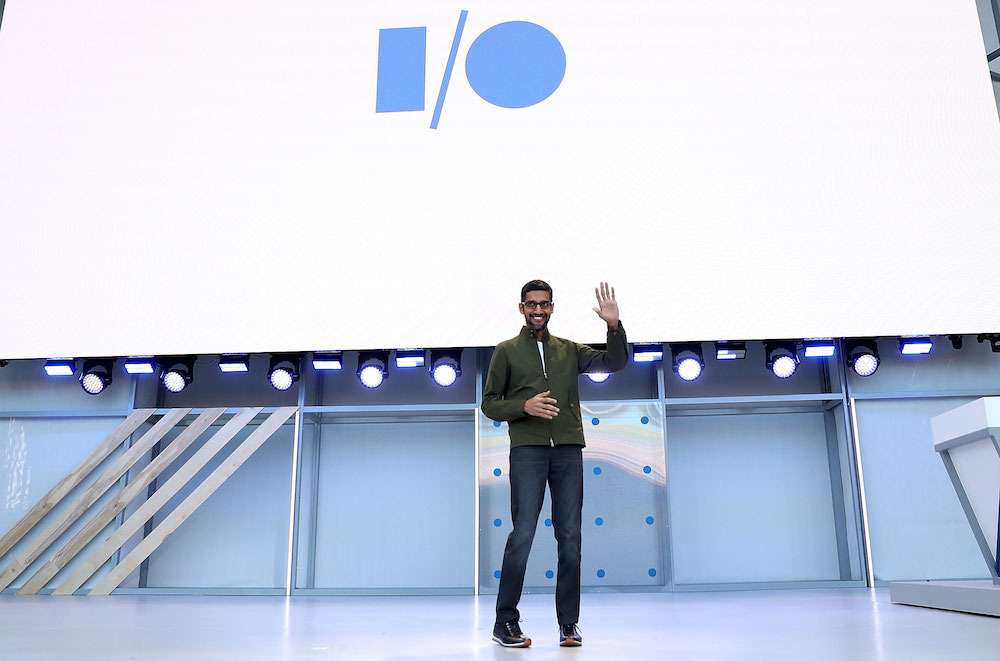 Google on Tuesday canceled its annual I/O developer conference in Mountain View amid concerns about the global coronavirus crisis, raising questions about Apple's expected events.
Google in emails sent out today notified attendees about its decision to cancel in-person portions of I/O 2020. The event, which draws more than 7,000 attendees annually, was originally slated to run from May 12 to 14 this year. The company said it would issue a full refund to those who purchased tickets by March 13.
Like other recently canceled conventions, Google will "explore other ways" to evolve Google I/O and plans to update attendees and the developer community on any progress through its website.
This marks the first time that Google has skipped an I/O, but it's only the latest of a string of high-profile cancelations that started with Mobile World Congress in February, one of the largest smartphone trade shows in the world.
The Game Developers Conference, set to kick off on March 16 in San Francisco, has been postponed until "later in the summer." On Monday, Google switched its 2020 Cloud Next event, scheduled for April, to a digital-only conference, while Adobe made a similar move for the live portion of its upcoming summit in Las Vegas.
Facebook also canceled its F8 developer conference, scheduled for May at the McEnery Convention Center in San Jose, California.
The wave of canceled events fuels speculation that Apple may choose to call off its Worldwide Developers Conference and near-term product launch events. Given the situation, Apple is unlikely to hold an in-person media event in March and could instead opt to announce upcoming devices, like an expected iPad Pro refresh, via press release.
Similarly, Apple's WWDC event may also be in jeopardy. While the conference typically takes place in June, it boasts attendance higher than Google I/O and is typically held in the same convention center as Facebook's canceled F8.
Many tech events have transitioned to a live-streamed, virtual format this year. That might be an ideal option for WWDC, though Apple would need to come up with a sound alternative to in-person workshops.