'iPhone 12' testing delayed by Apple staff travel bans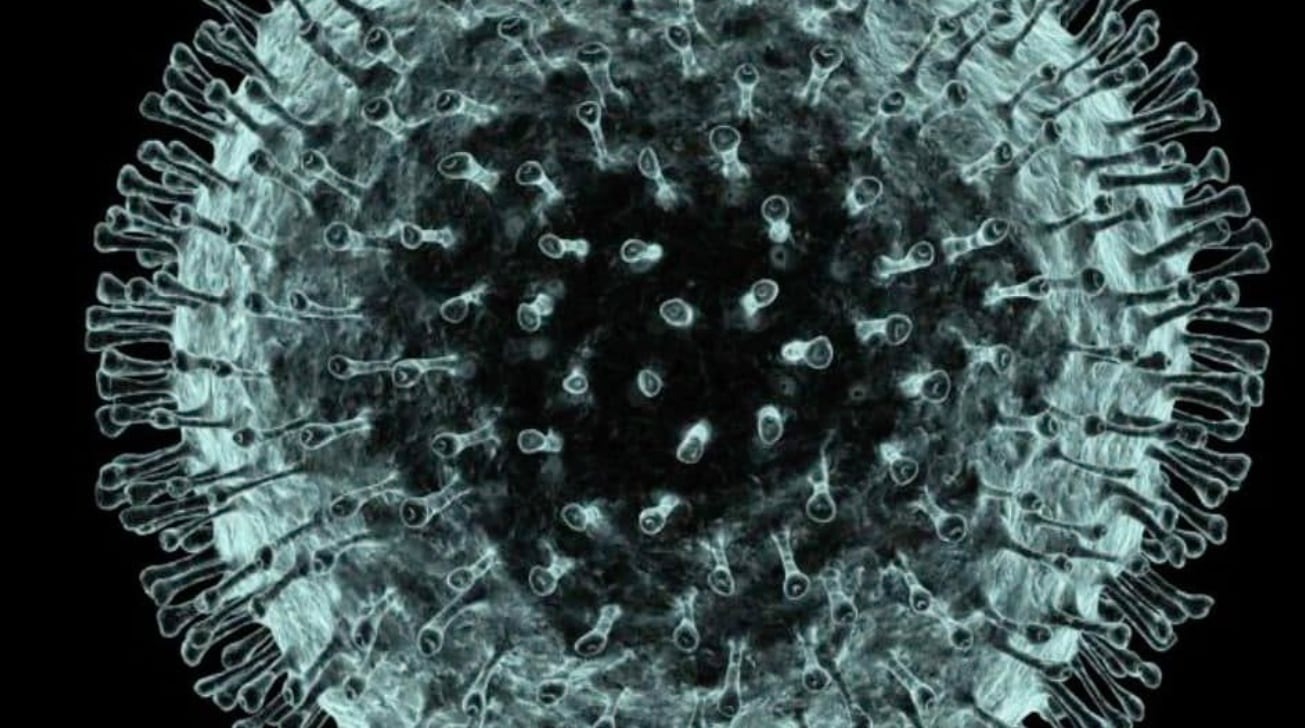 The production schedule for the 'iPhone 12' collection is allegedly being affected by COVID-19 in one more way, with Apple's self-imposed travel restrictions preventing its own engineers from performing tests on components for the 5G-equipped models.
The continuing threat of the coronavirus outbreak has forced many companies to put measures in place to minimize or stop the spread of the virus throughout its workforce and the world at large. For Apple, this has largely affected its retail efforts and manufacturing partners, but one recent measure for its own staff has further affected production.
Apple placed travel restrictions on its employees from the beginning of March, preventing them from visiting locations such as Italy and South Korea, unless it is business-critical and approved by a company vice president. Instead, Apple management urged for travel delays or the use of virtual meetings as an alternate.
According to DigiTimes in a paywalled article published on Monday, Apple has extended its removal of travel restrictions affecting Asia by one month, limiting travel to countries on the continent until the end of April. Industry sources claim the move will allegedly prevent engineers from making trips to supply partners for the purpose of component testing for this year's "iPhone 12" devices.
Due to Apple's stringent requirements for component manufacturers working within its supply chains, Apple performs validation and quality control testing with its partners on a regular basis. The spring is typically the time of year that iPhone suppliers finalize their mass production plans for the annual iPhone refresh, which usually involves a considerable amount of testing on Apple's part.
DigiTimes has a strong track record in terms of data from the supply chain, but has a notoriously poor track record predicting specific Apple product features — Monday's report is more of the former than the latter. Combined with current world events, it seems plausible that engineering validation is delayed.