Mass gatherings now banned in Santa Clara, WWDC under threat of cancellation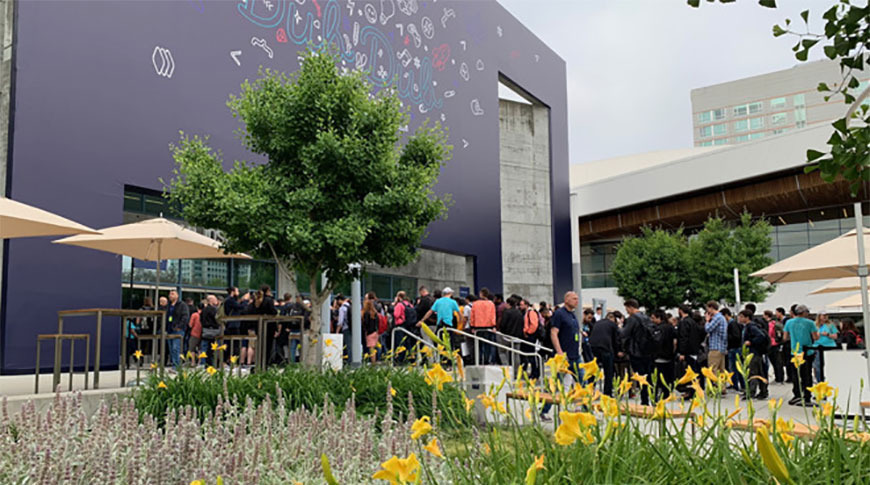 A new order has been issued by the County of Santa Clara Public Health Department explicitly banning mass gatherings for at least three weeks, as the county gathers more information about COVID-19 casting further doubt on a timely WWDC.
An order issuing "new, stronger guidance" about coronavirus bans any gathering of 1,000 or more people, effective March 9, for at least three weeks. The ban comes just a few hours after the county experienced its first death from the virus, and 43 confirmed cases in the area.
"This is a critical moment in the growing outbreak of COVID-19 in Santa Clara County. The strong measures we are taking today are designed to slow the spread of disease," said Dr. Sara Cody, Santa Clara County Health Officer. "Today's order and new recommendations will reduce the number of people who develop severe illness and will help prevent our healthcare system from becoming overwhelmed. This is critically important for anyone with healthcare needs, not just those most vulnerable to serious illness from COVID-19."
WWDC is typically scheduled for the beginning of June. While technically not banned yet, a three-week delay is not a promising sign for the live event to happen on-schedule.
The move comes after suggestions from the county that large gathering be cancelled. The previous guidance was issued on March 5, when there were 20 confirmed cases in the region. The county includes residents and employers living and working in the county's cities, including Cupertino, Mountain View, Palo Alto, San Jose and Sunnyvale.
A number of major international events have been canceled due to concerns surrounding the spread of COVID-19. Facebook in February nixed live portions of its annual F8 conference, GSMA canceled the Mobile World Conference in Barcelona, and Informa called off the 2020 Game Developers Conference in San Francisco. On Monday, Google and Adobe canceled in-person segments of Google Cloud Next 2020 and the Adobe Summit, while Google a day later scrubbed the live portion of Google I/O.