China iPhone market recovering, secondary markets impacted in March says JP Morgan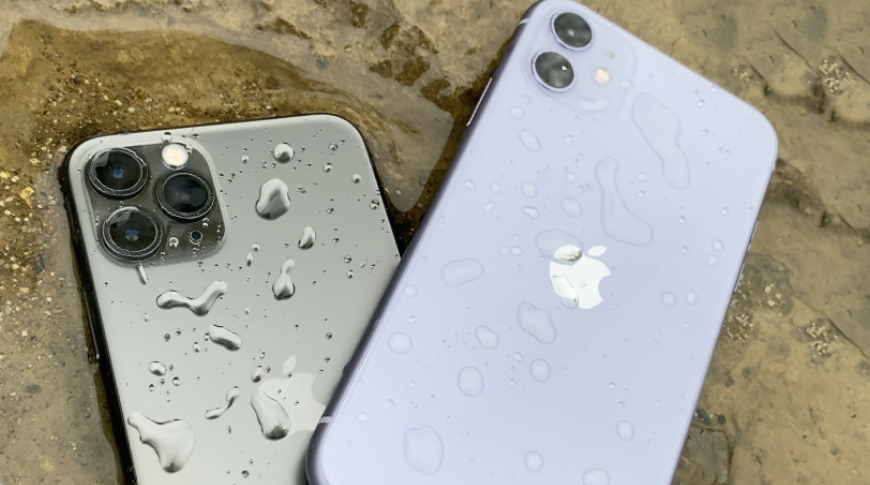 While the Chinese iPhone sales numbers for the month of February are miserable because of the coronavirus, JP Morgan's Samik Chatterjee is sticking with a $350 AAPL for the long-term.
In a note to investors seen by AppleInsider Chatterjee reiterates the $350 price target for Apple stock that he set in January, despite incredibly poor iPhone sales in China. With relatively minor thought process changes since, the analyst believes that the risks are "fairly well baked in" to previous predictions made.
The effects of the coronavirus will abate in China in March, and develop in other countries in the last month of the quarter, says Chatterjee. Furthermore, JP Morgan's channel checks "suggest the Apple supply chain is beginning to recover" — and Apple continues to open Apple retail stores in China.
Chatterjee's last Apple stock target price revision was in the end of January. Despite the near-term challenges, Chatterjee believes that Apple is still well-positioned, and isn't altering the target price at this time.
At the time, Chatterjee said that Apple has already incorporated risks from the Corona virus into the guidance. Additionally, Chatterjee noted that before the infection spread, China returned to growth after four quarters of contraction, assisted by the iPhone 11.
Chatterjee is raising J.P. Morgan's December 2020 price target for Apple stock to $350 versus the prior $300 based on the firm's December 2021 earnings per share estimate of $16.79 raised from $16.18, and on a blended profits to earnings ratio of 21x, up from 18.5x. This is derived from using a 16.0x multiple for iPhones, 11.0x for Mac and iPad devices, 25x for Services, 20x for Apple Watch & AirPods, and 11.0x for Other Products.