Apple TV+ 'Foundation' series production halts over coronavirus fears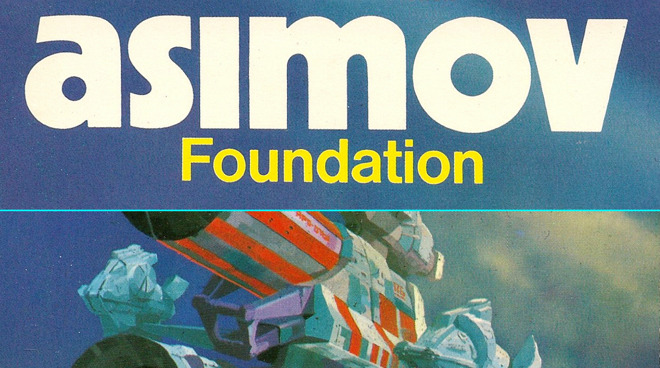 Production on the Apple TV+ show 'Foundation" has been put on hold in Ireland, with Skydance Television and Apple concerned over the safety of its cast and crew working in Ireland, amid new restrictive measures aimed at fighting the coronavirus spread.
Skydance and Apple had been filming scenes for the high-profile drama in Ireland, with "Foundation" being one of the country's biggest film and TV productions, with over 500 jobs created by the operation. The Apple TV show is being shot in Troy Studios in Limerick, but filming has stopped for the moment due to the current coronavirus pandemic.
"Skydance, along with Apple, have made the decision to temporarily suspend filming on Foundation," a statement to Deadline said on Thursday. "The health and safety of our cast and crew is our top priority and we are closely monitoring the situation."
The statement surfaces after Irish prime minister Leo Varadkar implemented measures on Thursday that closes schools, colleges, and other major public facilities until March 29. Restrictions also prevent mass indoor gatherings of more than 100 people, and outdoor gatherings of more than 500 people, while official advice is for people to work remotely from home where possible.
"Foundation" is a retelling of Isaac Asimov's famous novels about galactic empires. The show is being written by Josh Friedman and David S. Goyer, with the executive producers list including Robyn Asimov, daughter of Isaac.
The production shutdown follows a similar break being performed by the cast and crew of Apple TV+'s "The Morning Show" announced on Thursday, which will delay filming for at least two weeks over similar fears. The virus has also affected other productions, including the suspension of the CW's "Riverdale" on Wednesday, while crew of Fox show "NeXt" is suspected of being exposed to COVID-19.