iOS 14 code suggests 'iPhone SE 2' may be joined by larger 'Plus' model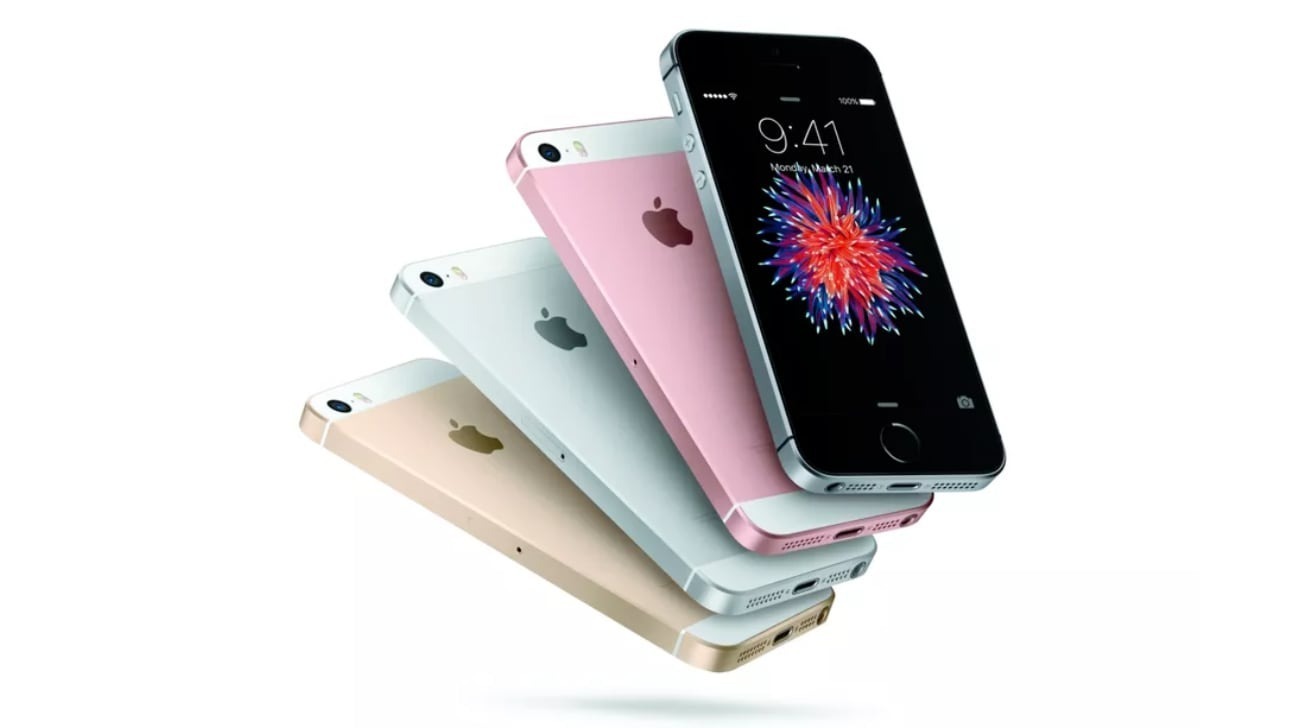 Apple's long-rumored remake of the "iPhone SE 2" may not be limited to just one size, with code buried inside iOS 14 allegedly confirming a "Plus" model for the entry-level smartphone is on the way.
Thought to be named either the "iPhone SE 2" or the "iPhone 9," the pint-sized smartphone has been previously speculated to launch in early 2020. A reworking of the original iPhone SE, the second-generation model is believed to retain many of the core concepts as its predecessor, including providing a high-quality experience at a lower price point.
In a continuation of supposed code leaks from iOS 14, Apple is now thought to be preparing two models of "iPhone SE 2." The previously-rumored 4.7-inch model will, according to 9to5Mac, include a version with a larger display while maintaining the same specifications list.
Mimicking the naming convention of models from the iPhone 8 generation and earlier, the new supposed model is also speculated to use the "Plus" suffix, rather than using the "Max" variant name that has been in use since the release of the iPhone XS Max.
Aside from the size, the models are also believed to use the A13 Bionic chip, as used in the iPhone 11 and iPhone 11 Pro, along with the use of a solid-state Home button with Touch ID rather than employing Face ID. By using a solid-state Home button, this reduces the number of moving parts and instead relies on haptic feedback from the Taptic Engine to provide acknowledgment clicks.
The models will also include support for Apple Pay and the Express Transit function, and is even touted to have the capability to scan NFC tags.
Earlier speculation had Apple on track to introduce the "iPhone SE 2" in March, despite the issues presented by the coronavirus outbreak. In March, it was suggested shipments for PCBs used by the models were deferred into the second quarter, a possible sign that the launch will be delayed due to COVID-19, though conflicting reports also point to the model entering its final production stages.