Apple employees among volunteers behind coronavirus tracking site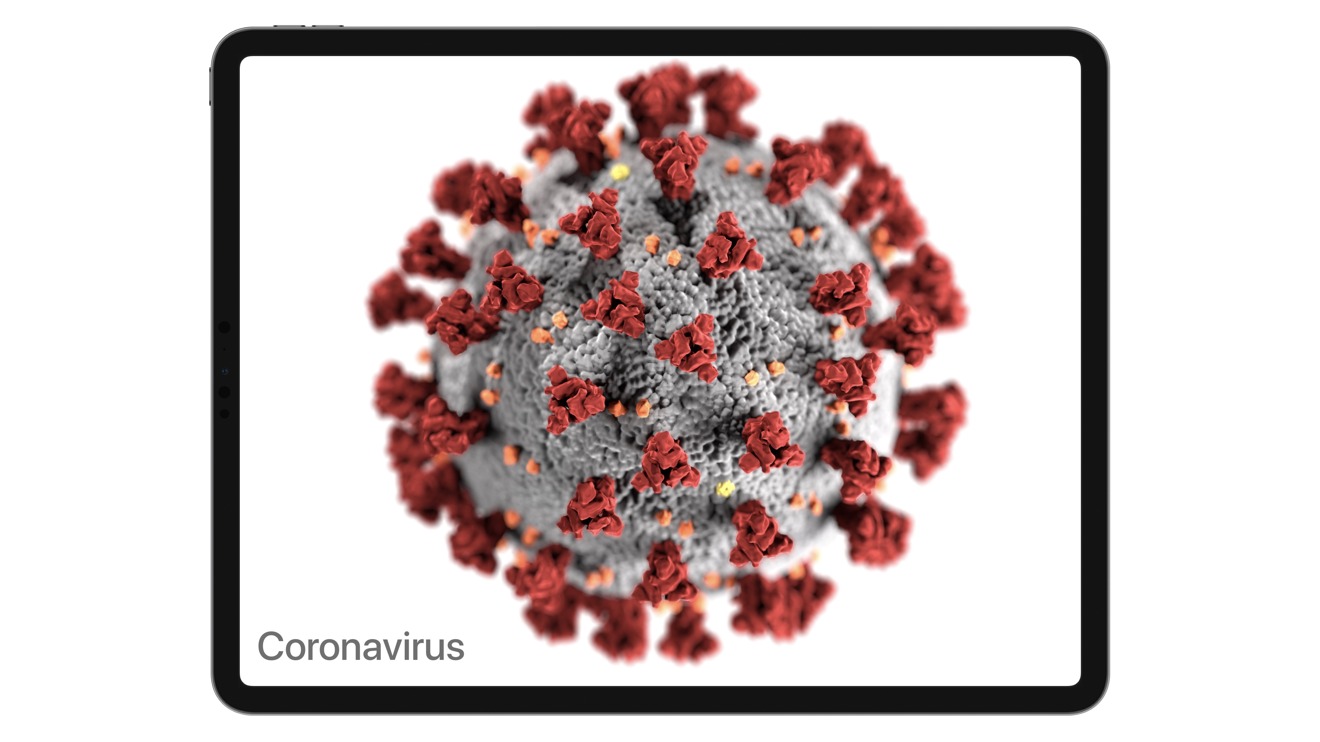 AppleInsider is supported by its audience and may earn commission as an Amazon Associate and affiliate partner on qualifying purchases. These affiliate partnerships do not influence our editorial content.
A website for tracking the coronavirus spread was built by volunteers from major tech companies, including some from Apple, with the entire site constructed in fewer than six days.
An Alphabet engineer, Prem Ramaswami, teamed up with the Boston Children's Hospital and volunteers from other companies including Apple and Amazon to make a website for crowdsourced coronavirus data. The website, called "COVID Near You," is based on technology that was already being developed to track the spread of the flu.
As CNBC points out, the volunteer team of about thirty people built the website, but relies on content from expert sources. The goal is to attract at least 100,000 users to log their current health in order to better populate a heat map.
Users can visit the website and fill out a short form asking for symptoms, age, and if they had taken a flu vaccine. This may provide a better picture of the spread of COVID-19, since testing is sparse across the country at this time, and typically only checking those with symptoms.
The website will continue to receive updates and provide data directly from experts going forward. The volunteers are working on the project in the evenings and their time off, separately from time spent at their day jobs.
Apple engineers are working from home during this global pandemic, with the frustration likely to be providing good motivation to create better tools to combat the virus. The tech industry has been feeling the pressure on all sides, from global supply chain issues to cancelled major events, and even Apple's WWDC has moved to be online only.