App Store guidelines limit Stadia, GeForce Now, xCloud rollouts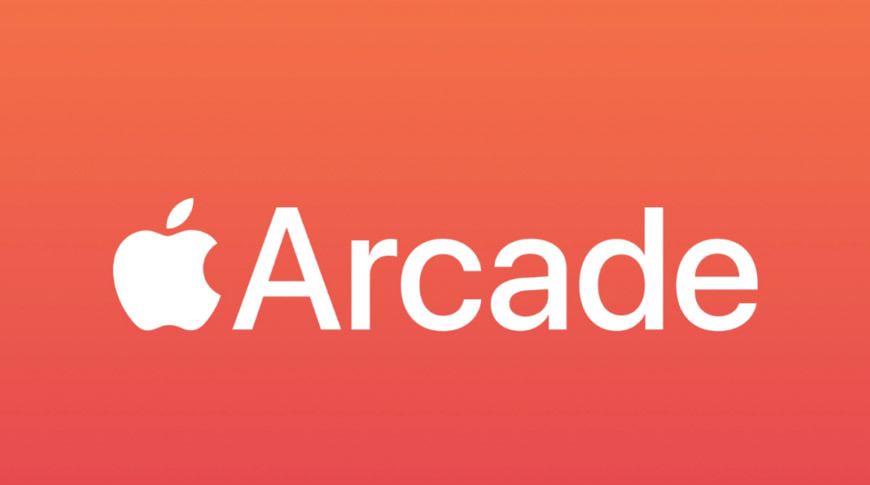 Apple is facing increased scrutiny as Google's Stadia, Microsoft's xCloud, and Nvidia's GeForce Now are restricted or are barred entirely from reaching iPad and iPhone users.
Apple places strict limits on what sort apps make it into the App Store. App Store guidelines state that an app can't rely on streaming from the cloud. This means cloud-based gaming services from Google Stadia, Nvidia GeForce cannot be hosted on the iOS App Store, and Microsoft will face some limitations.
Apple Arcade, on the other hand, is not streaming-based. With Apple Arcade, users must download the games from within the Arcade tab in the App Store.
Third-party games are also not allowed, according to the App Store guidelines, according to a line that reads "games offered in a game subscription must be owned or exclusively licensed by the developer." This would allow Microsoft's xCloud on iOS to provide games like Halo that it has developed in-house, but nothing from developers like Konami or Bandai Namco.
And all-you-can-play services are banned as well. Apple requires that "each game must be downloaded directly from the App Store," rather than a catalog of games. Apple does, however, allow catalogs for apps like magazines, music, videos, and books.
"There's a fraught relationship between developers and Apple precisely because of rules like this," David Barnard, a longtime independent developer and advocate at RevenueCat told Bloomberg "In some ways, I am incredibly grateful to their marketplace for helping me make millions of dollars I wouldn't have made without it. On the flip side, them being so heavy handed at times does kill apps and does cause developers to miss out on other potential revenue."
The numerous restrictions have begun to raise antitrust concerns, which has become familiar territory for Apple.
The Department of Justice has been interviewing developers as part of an antitrust probe into major tech companies and their control over digital marketplaces, and whether they are competing fairly. Companies like Spotify and Tile have stated that Apple's preferential treatment for their own products makes it difficult to compete against Apple.
However, Apple's "no cloud-based streaming" policies were in place before services like xCloud and Stadia existed.
"I don't see it cutting one way or the other," said David Reichenberg, an antitrust lawyer at Cozen O'Connor.
As a response, Apple claims that there's plenty of competition to its apps. GameClub, for example, provides a similar service to Apple Arcade. Both services cost $4.99 and give users access to vast libraries of ad-free, IAP-free games.