Image of 'iPhone 12' shows smaller notch, widgets on Home screen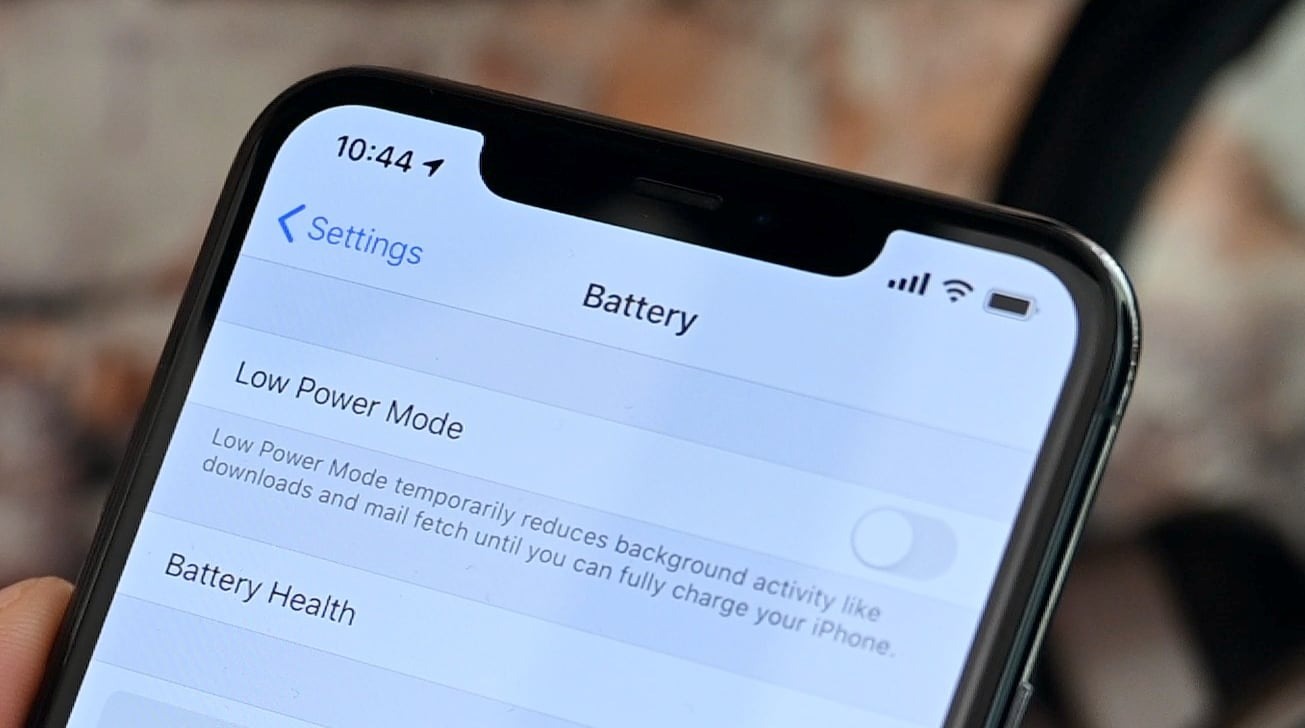 A new image appears to depict the "iPhone 12" with a significantly smaller notch, while simultaneously hinting that the rumored widgets being added to "iOS 14" could take up the same space as multiple Home screen icons.
Apple is rumored to be working on adding widgets to iOS, a development that would allow users to see more information from looking at their iPhone's Home screen without needing to navigate to another area. In an image shared by leaker @choco_bit on Twitter, the widgets will seemingly be available in a variety of different sizes.
The image shows representations of icons on the Home screen, but with some being rectangular and taking up the space of two icons, and others being larger and consuming four icon spots. While the image doesn't specify what these elements are, the most likely answer is that they are widgets.
Widget rumors in "iOS 14"surfaced on Sunday, with the feature allegedly known internally as "Avocado." Unliked pinned widgets as used in iPadOS 13, the rumored widgets will be repositionable by the user, similar to an app icon.
The latest image also involves another rumor, that Apple will be including a smaller notch in future iPhones. There has been speculation on this development since July 2019, which would involve Apple using a smaller TrueDepth camera array in the "iPhone 12" to enable Face ID, and the image proposes a notch that is roughly two thirds of the size of the current iteration.
As with another image posted on Sunday by @choco_bit relating to LiDAR, it is unclear what the source is for the image. If accurate, the most probable sources would be internal design documents or draft service manuals, though this cannot be verified.
The account is claimed to be operated by a former Apple Authorized Service Partner, which has also provided leaks on Apple products in the past.