Apple Music head Oliver Schusser to take over as Beats president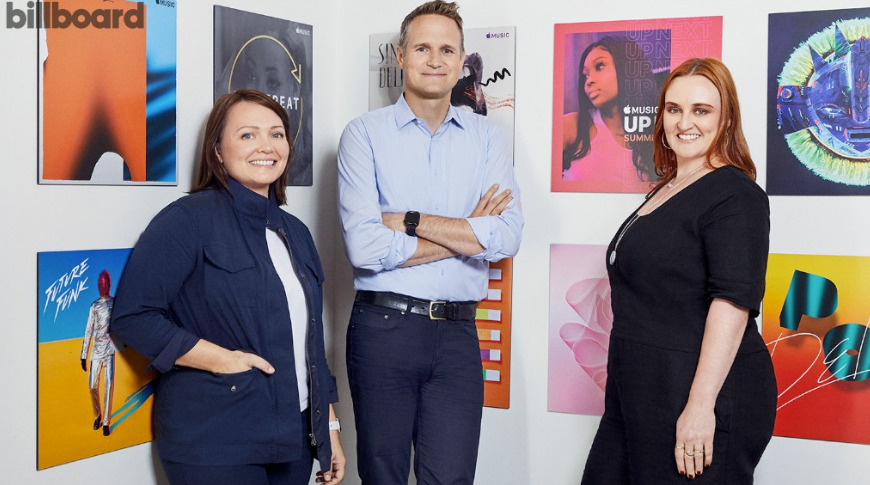 AppleInsider is supported by its audience and may earn commission as an Amazon Associate and affiliate partner on qualifying purchases. These affiliate partnerships do not influence our editorial content.
Beats' longtime president Luke Wood will pass the position to present Apple Music head Oliver Schusser on April 30, according to an internal company memo.
Luke Wood, who has been the President and COO of Beats since 2011, is leaving Apple. He'll then hand off the position to Apple veteran Oliver Schusser.
While the change has not been made public, Eddy Cue had released an internal memo to Apple employees alerting them to the upcoming change.
"In the last year, Luke Wood told me about his desire to do something new," Cue said, according to the memo obtained by CNET, which the venue later confirmed with Beats. "I appreciated the heads up so that it allowed us to plan for this transition."
Schusser, who has worked within Apple for 15 years, will take the prominent leadership position with Beats in May. In addition to Beats, he will continue to manage Apple Music and International content.
"Since taking on the Apple Music business a little over a year ago, Apple Music has achieved steady growth under Oliver's leadership," Cue said in the memo. "He's passionate about music and the Beats brand. He's equally passionate about building a strong, collaborative culture with his team."
Apple has recently released an updated version of their Powerbeats 4 headphones with "Hey, Siri," and longer battery life. This latest in the Beats' alternatives to AirPods features a slightly redesigned connection cable between the earbuds, and the addition of Apple's H1 chip.
A new report on April 16 claimed that Apple's long-rumored over-ear headphones, separate from the Beats brand, are coming soon. That same account offers some new details about what the company has seeded to its employees for testing.