AR firm Magic Leap lays off 1,000 employees as it pivots to enterprise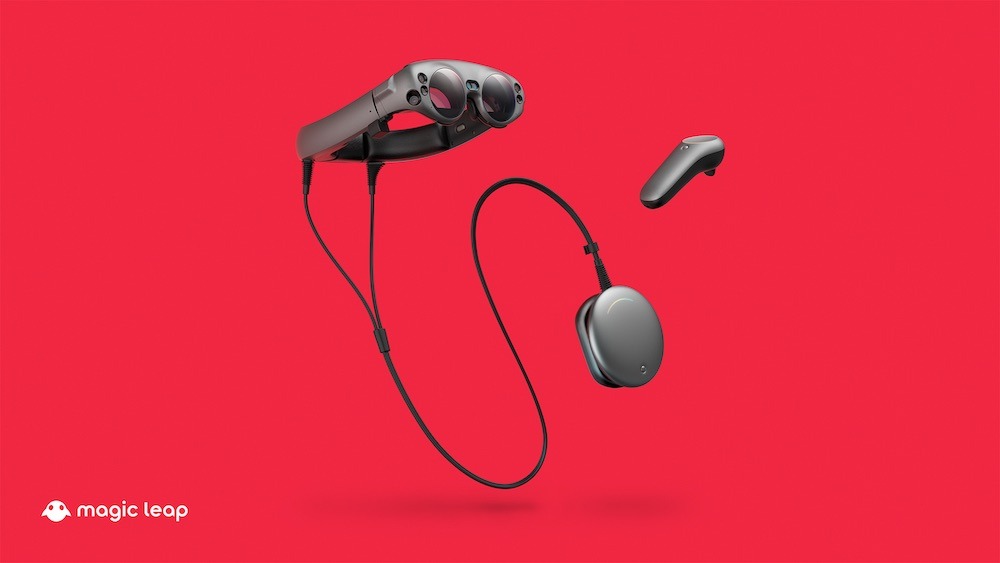 AppleInsider is supported by its audience and may earn commission as an Amazon Associate and affiliate partner on qualifying purchases. These affiliate partnerships do not influence our editorial content.
Augmented reality startup Magic Leap is cutting about half of its workforce under coronavirus pressure, and is shifting away from consumer devices toward enterprise partnerships.
Magic Leap, which was founded in 2011, unveiled its first consumer-facing headset in 2018 after nearly seven years of stealth work and nearly $2 billion in funding. But, like virtually every other facet of the tech industry, the nascent AR sphere has been hit hard by the coronavirus.
The startup confirmed its layoff plans in a press release detailing its broader corporate restructuring.
"The recent changes to the economic environment have decreased availability of capital and the appetite for longer term investments," CEO Rony Abovitz wrote, adding that "the near-term revenue opportunities are currently concentrated on the enterprise side."
That's a shift that the company was already in the midst of making. Following a reportedly lukewarm reception and subpar sales of its $2,295 mixed-reality (MR) headset, Magic Leap made several efforts to attract business customers. In March, the startup tried to pitch its headset as a remote work device during the COVID-19 pandemic.
Magic Leap says it's still developing its upcoming Magic Leap 2 headset, and is currently "negotiating revenue generating strategic partnerships that underscore the value of Magic Leap's technology platform in the enterprise market."
The company's move echoes similar shifts to the enterprise by other players in the AR industry. In 2017, Google's Glass project bounced back from a failed consumer push with the release of its Google Glass Enterprise Edition. In May 2019, the company released the second iteration of its enterprise headset.
Microsoft has also focused on enterprise applications with its HoloLens 2 device. Originally announced in February 2019, Microsoft only started shipping the headset in November of that year. As of 2020, Microsoft said it has shipped "thousands" of HoloLens 2 to "hundreds" of enterprise customers, including NASA.
While the wearable AR market is still relatively uncrowded, Apple is said to be working some type of head-mounted MR or AR device that could debut as soon as 2022, per the latest available information.