Qualcomm predicts solid 5G smartphone demand across 2020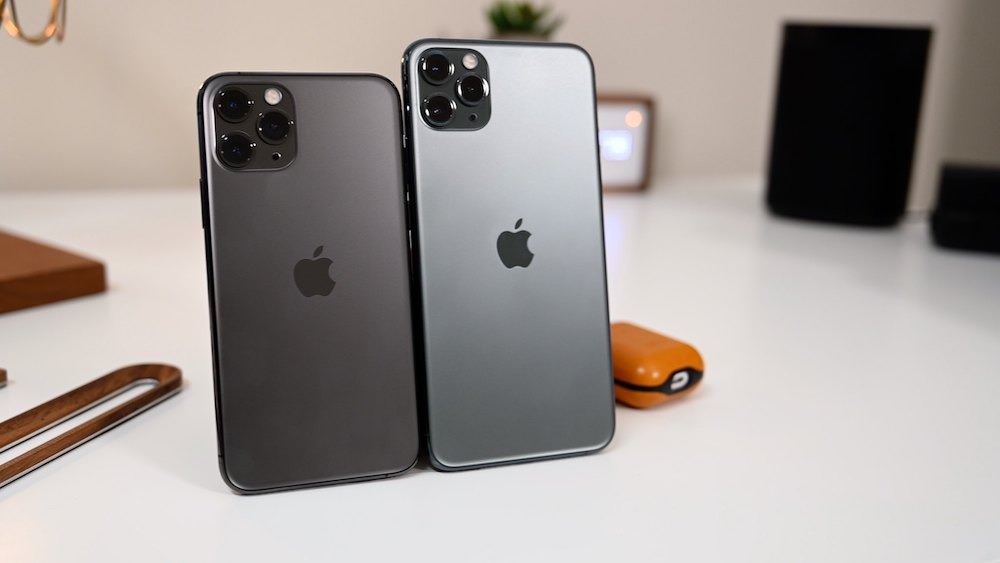 Qualcomm on Wednesday said it expects the smartphone industry to ship 30% fewer phones in the June quarter amid the COVID-19 crisis, but maintains relatively strong demand for 5G smartphones across 2020.
The San Diego-based chipmaker is the world's largest provider of smartphone modems and, as a key supply chain partner of tech giants like Apple and Samsung, often has deep insights into the smartphone market.
Its lowered shipment prediction for the June quarter, which it revealed on Wednesday, follows a previous 21% drop in smartphone demand in the first three months of the year due to coronavirus.
Qualcomm sold 129 million modems in its second quarter of 2020, and expects to sell between 125 to 145 million in the third.
Previous predictions suggested that 2020 would be a strong year for the smartphone industry due to the rollout of 5G-equipped devices, such as Apple's rumored "iPhone 12" lineup. However, the COVID-19 pandemic has snarled those plans and might soften demand well into the future. While Qualcomm originally expected to ship about 175 billion to 185 billion modems in 2020, it's no longer providing total market predictions.
Despite that, the chipmaker said it expects vendors to ship 175 million to 225 million 5G smartphones this year. That's in-line with some estimates made before the COVID-19 pandemic, but firms like Strategy Analytics are still expecting 5G shipments to be lower in 2020 than originally anticipated.
Currently, the so-called "iPhone 12" appears to be on track for a release in the fall. And while analysts forecast that the lineup could play a part in Apple's post-COVID recovery, market demand is still likely to be lower than expected.
Apple will report earnings for its second fiscal quarter of 2020 on Thursday. While uncertainties remain about the market, many analysts remain upbeat about Apple's long-term prospects.