MacBook Pro with 14-inch display may arrive in 2021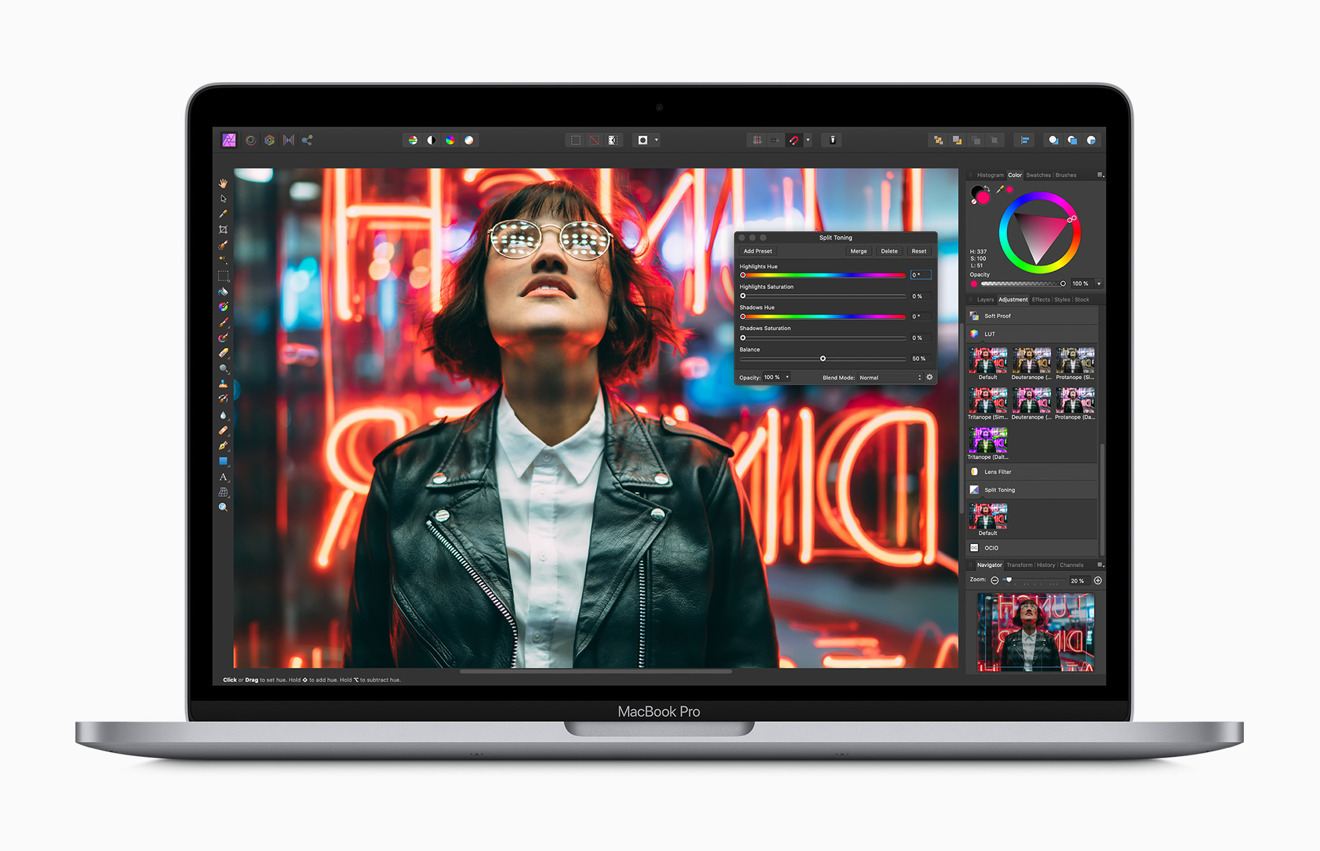 Instead of a late 2020 arrival, Mac users may have to wait until 2021 before they can get their hands on a 14-inch MacBook Pro, a leaker claims.
Following the launch of the refreshed 13-inch MacBook Pro, people paying attention to rumors may have wondered why Apple didn't upgrade the display to a 14-inch model, as suggested in speculation. It seems that, at least according to some leakers, the wait could stretch into 2021 or beyond.
The anonymous @L0vetodream Twitter account posted on Monday about a "MBP14 next year," in reference to a new display size. Seemingly backing up the rumor, prominent leaker Jon Prosser replied with "100%," most likely as a confirmation that he has similar information.
While the account is relative new to Twitter, one that was started in February 20920, it has gained a following for making a number of bold predictions in a short timeframe. It also has a relatively good track record, having predicted the iPad Pro LiDAR sensor ahead of its release, while other suggestions relating to AirPods over-ear headphones have seemingly been corroborated by other rumors.
At the same time, while the tweet could be an indication of Apple's own internal scheduling, it is equally plausible that the leak is an educated guess. Apple typically upgrades its MacBook Pro models once per year, with a few rare exceptions, making a 2021 refresh with a new display size quite possible.
Apple also has ample opportunities to change the display, even in 2020. A version equipped with a Mini LED screen could easily warrant an early size change to go with the technology upgrade, while the supposed ARM-based Mac offers another chance for Apple to release a radically redesigned product to help developers migrate their projects.