LG reportedly supplying 20 million OLED panels for 'iPhone 12 Max'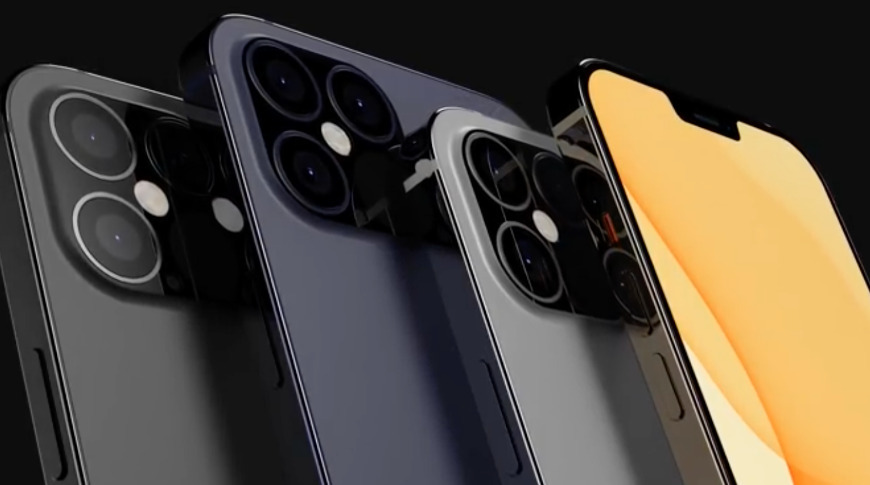 LG is set to produce a significant quantity of OLED iPhone screens — up to 20 million — for this year's upcoming "iPhone 12 Max," according to supply chain sources.
Long-time Apple supplier LG Display will provide up to 20 million OLED panels for the upcoming "iPhone 12" line, according to a report from Korean news outlet The Elec. At the same time, Samsung Display will produce 55 million units.
The report also states that LG will specifically produce panels for the 6.1-inch "iPhone 12 Max." The remaining displays are assumed to be manufactured by Samsung.
Apple has used LG-produced OLED screens before. In 2019, Apple placed small-scale orders for OLED screens produced by the company. The supplied LG panels were used for older models of iPhones and replacement screens.
Such problems show why it is essential for a company as large as Apple to have multiple suppliers per component. This practice can help prevent bottlenecks in the event one supplier cannot meet production standards or quotas.
The report also mentions that Chinese OLED manufacturer, BOE, was unable to obtain quality approval from Apple for OLED production. The company plans on attempting to meet quality standards in the second half of this year.
The Elec has a reasonable track record predicting volumes supplied to Apple from suppliers. It has a poor track record in predicting Apple's specific plans.